10.Deep's Winter 2018/2019 "Man on Fire" Line Criticizes Consumer Culture
A mix of classic streetwear styles and contemporary trends.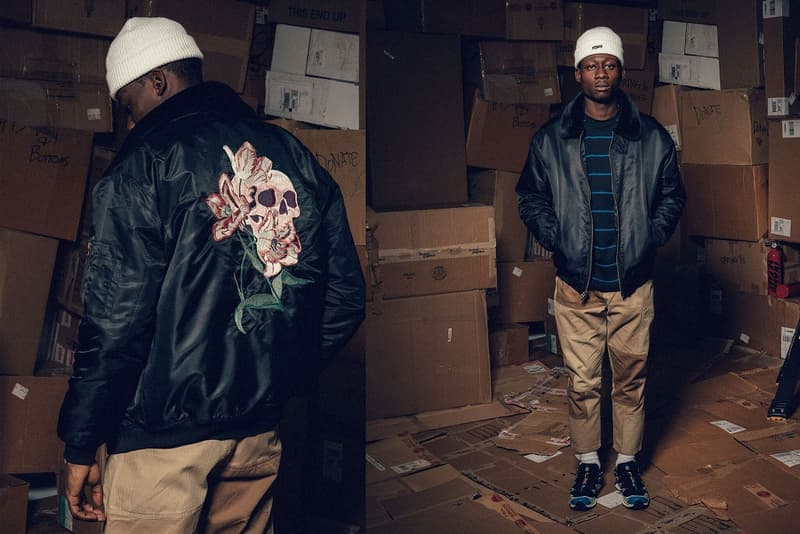 1 of 16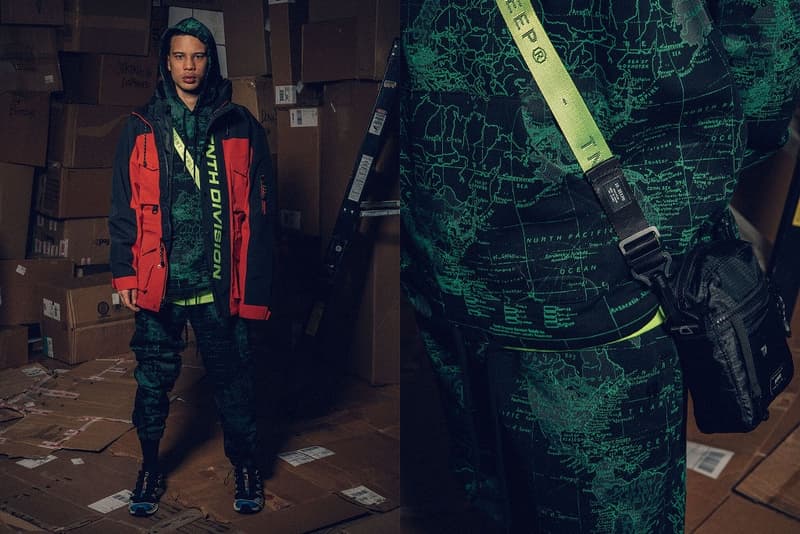 2 of 16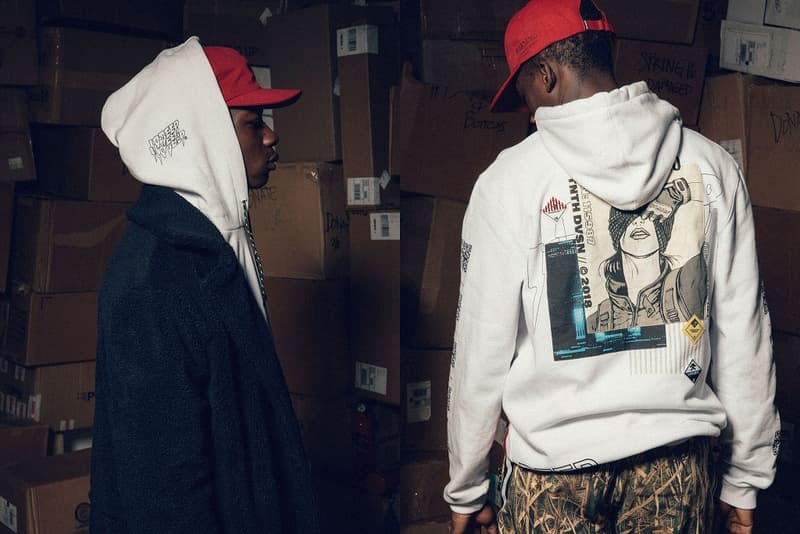 3 of 16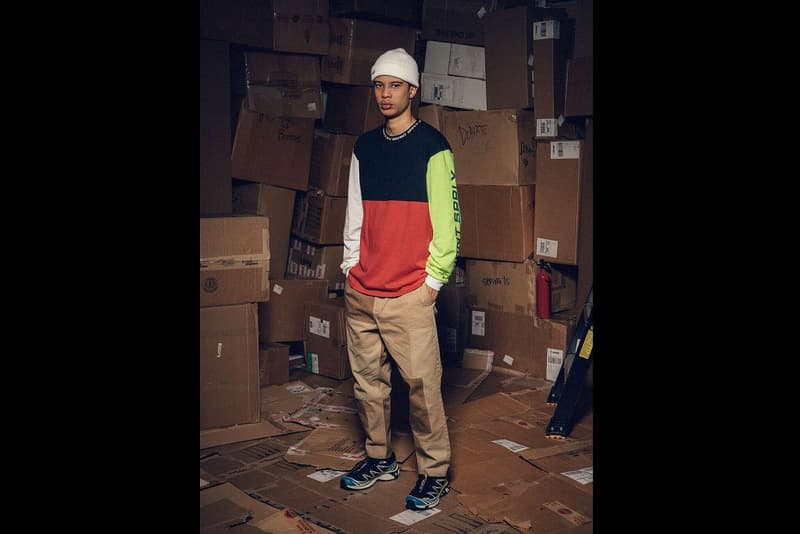 4 of 16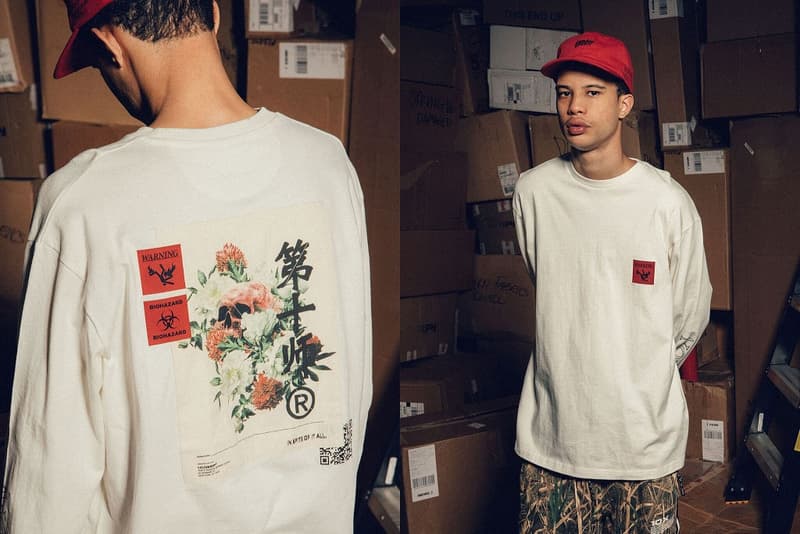 5 of 16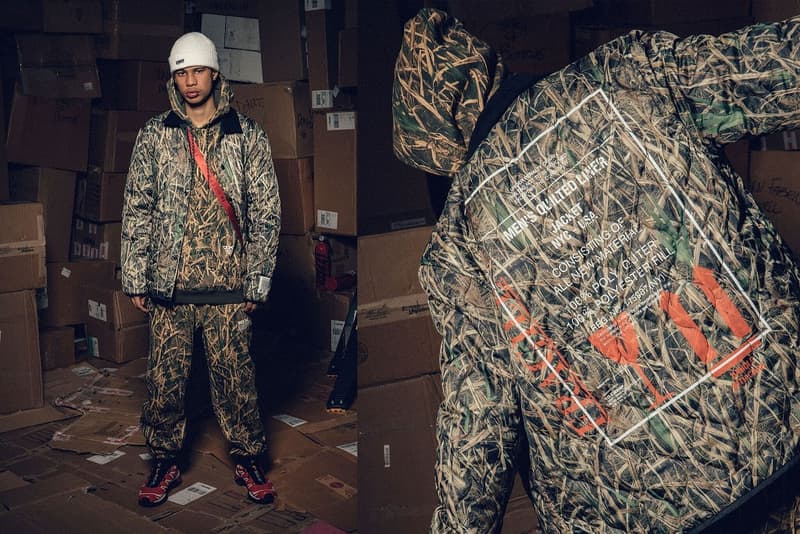 6 of 16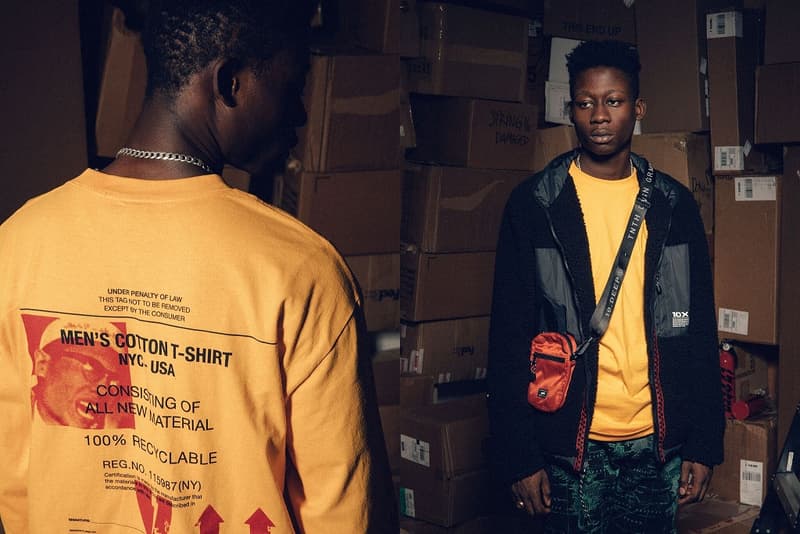 7 of 16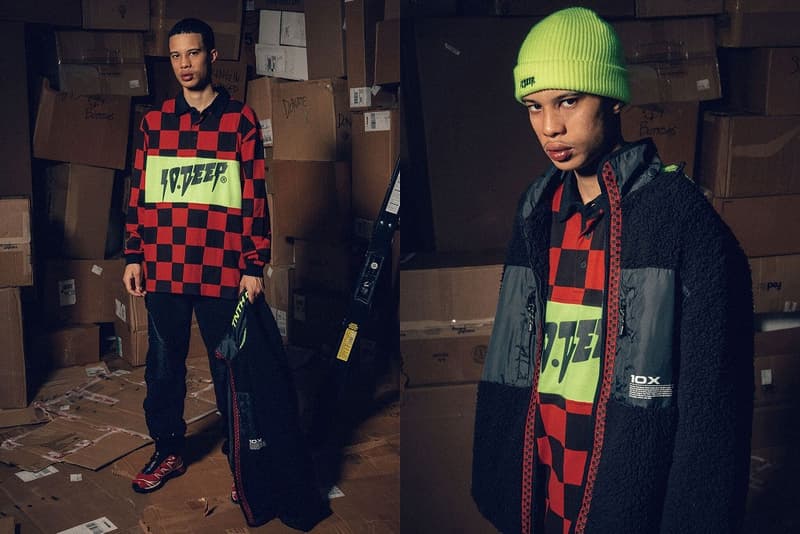 8 of 16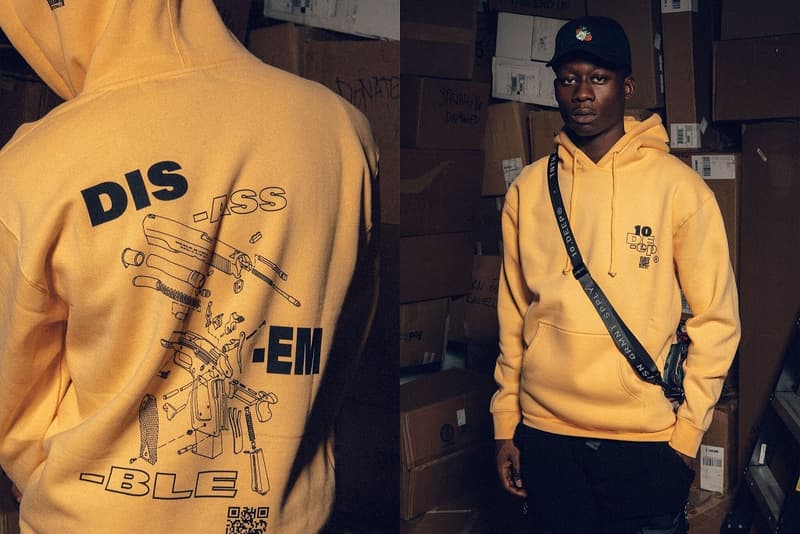 9 of 16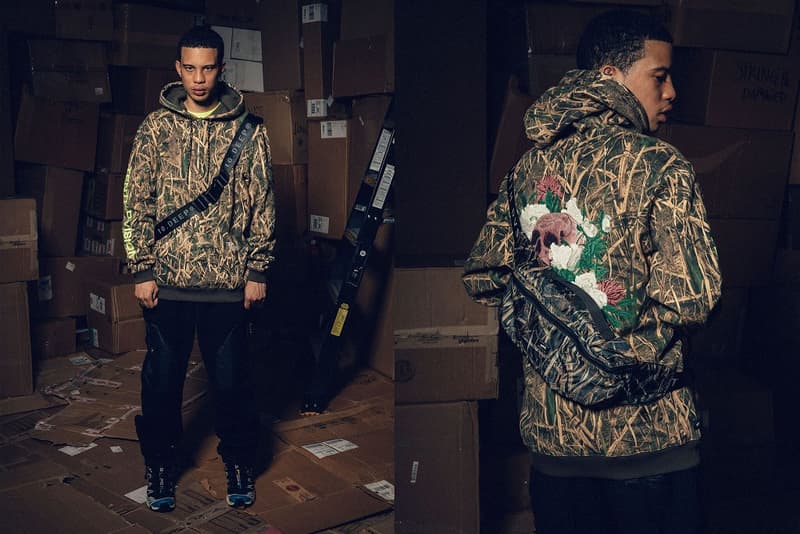 10 of 16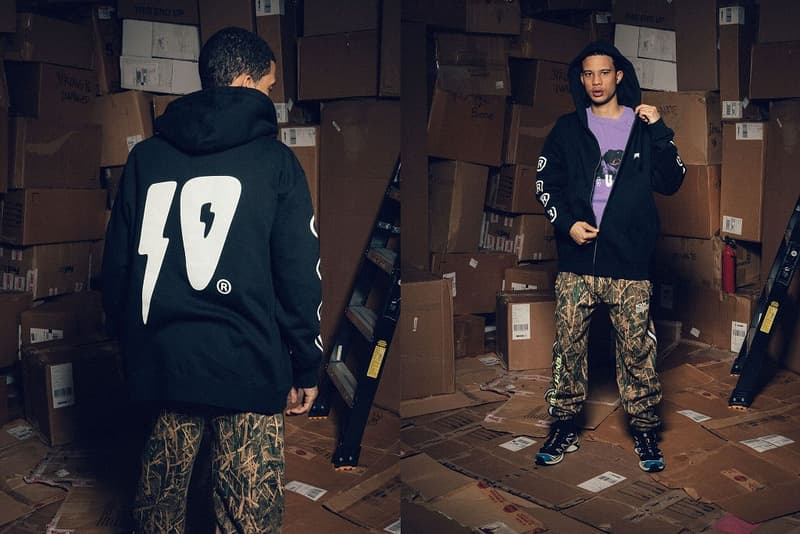 11 of 16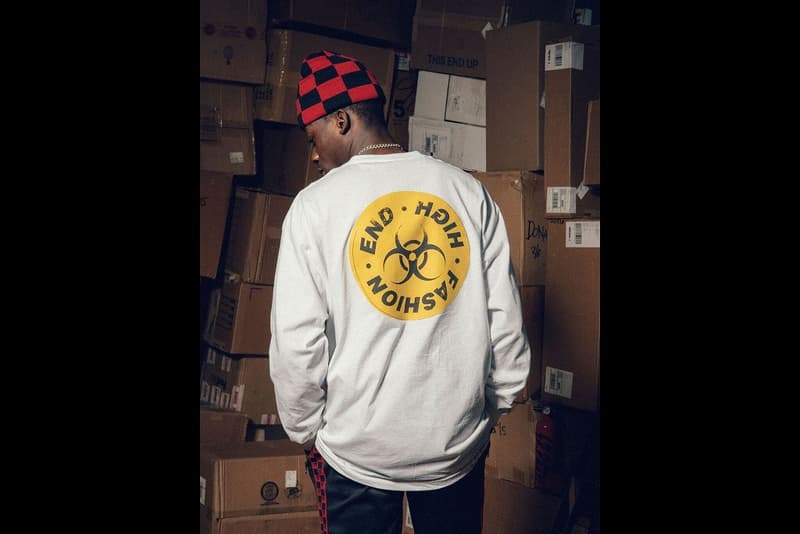 12 of 16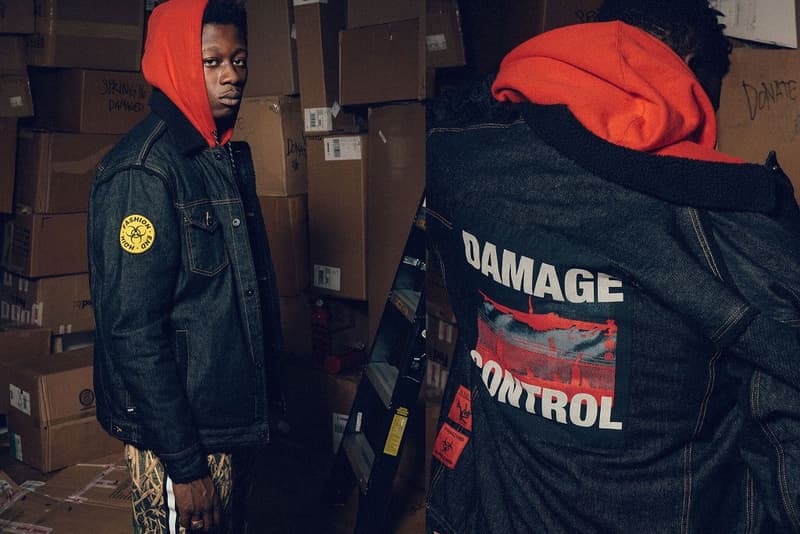 13 of 16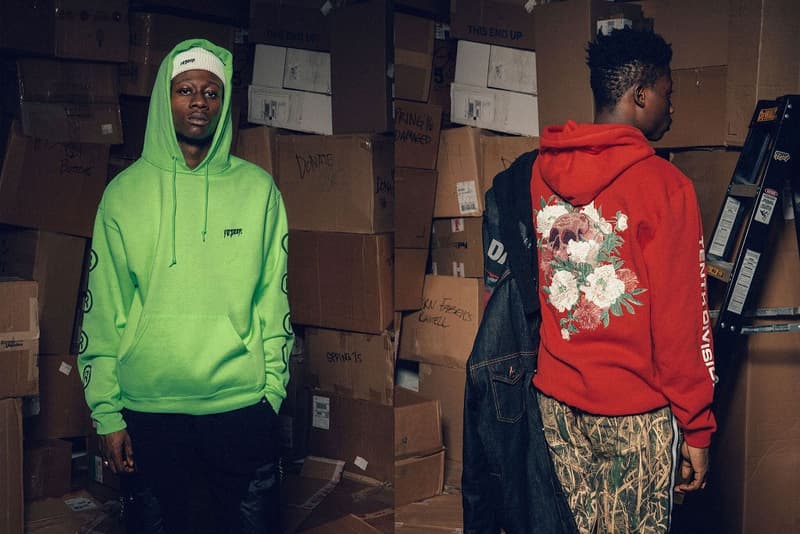 14 of 16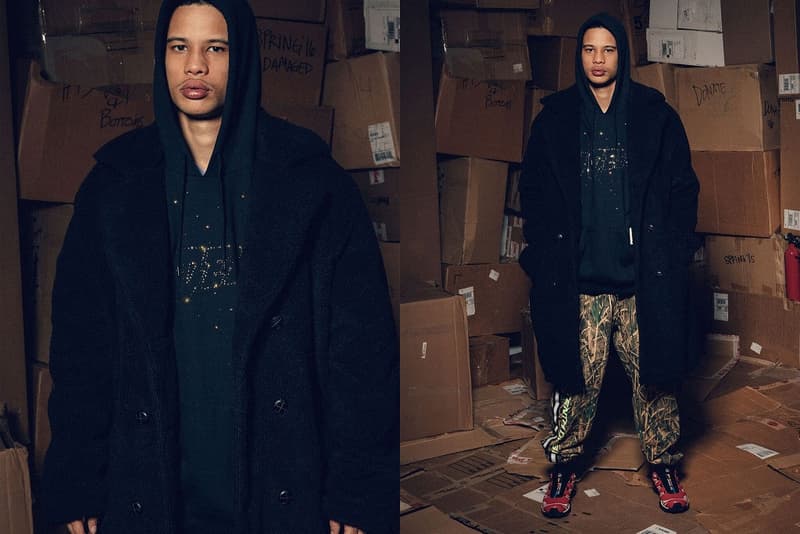 15 of 16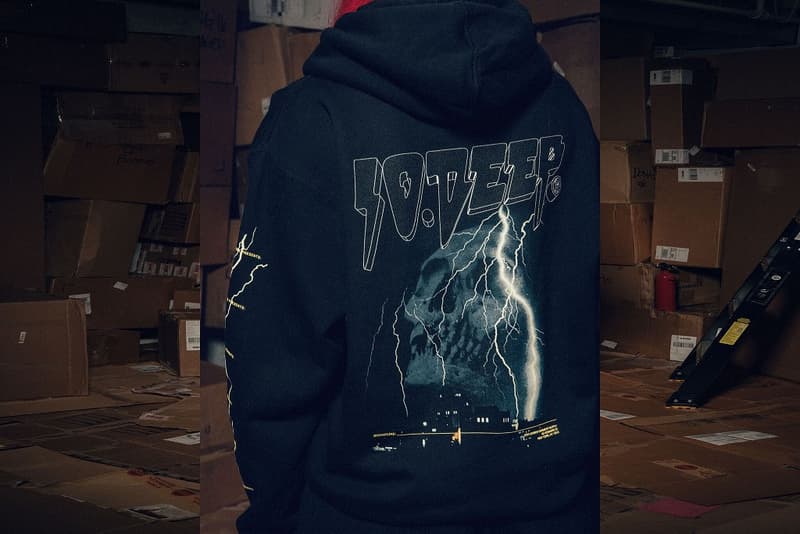 16 of 16
A couple weeks ago, 10.Deep celebrated the 10th anniversary of Kid Cudi's groundbreaking A Kid Named Cudi mixtape by reproducing the famed "Up There" t-shirt. Now, the New York label is back with a new Winter 2018/2019 line known as the "Man on Fire" collection.
10.Deep's latest seasonal offering is billed as a "cynical read on the state of our culture where the internet has combined with consumer culture to turn likes and personalities into a commodities to be bought, sold, and traded." Specifically, this new drop is made up of classic styles that have become synonymous with the 10.Deep brand and items that reference "humor, cynicism, and critique of pop-culture, all coded, branded and marked-up for mass consumption."
You can take a look at 10.Deep's new "Man on Fire" Winter 2018/2019 collection above. The aforementioned range will land on the East Coast company's official website this Saturday, December 8 at 10 a.m. EST and authorized retailers.
For more, check out 10.Deep's entire Fall/Winter 2018 "Destination Nowhere" lookbook.