Capcom Announces In-Game Ads for 'Street Fighter V: Arcade Edition'
Promoting various Capcom products and events.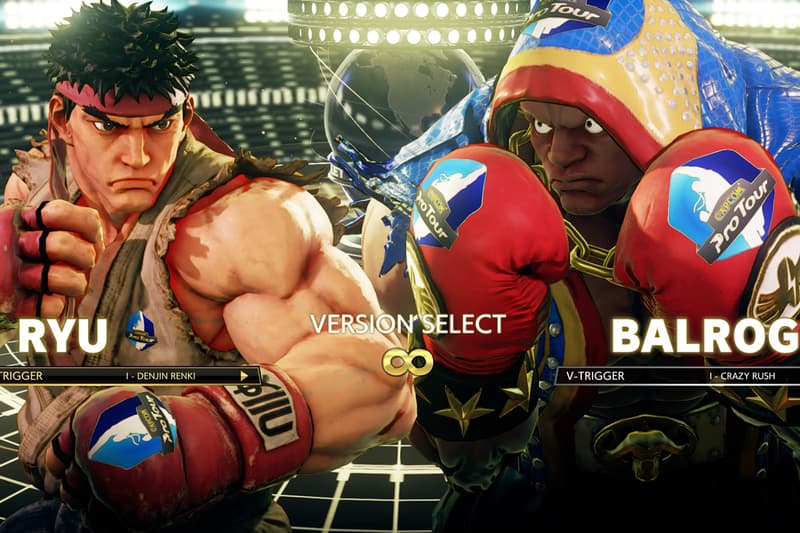 Capcom announced it will implement ads into Street Fighter V: Arcade Edition alongside an update December 11. Although players will be able to turn them off, those who keep them on will receive more in-game currency. Advertisements will appear on character costumes, loading screens, and in various stages promoting various Capcom products and upcoming fighting game events.
According to Capcom Unity, sponsored content will "be displayed in several locations in-game to remind you about costumes, bundles, and the Capcom Pro Tour." Every character will have an Ad Style costume with the content appearing somewhere and every versus screen before a battle will feature a sponsor.
Look for this update to take hold December 11, the same day Capcom plans to make Street Fighter V: Arcade Edition free on PlayStation 4 and Steam until December 18.
In related advertisement news, AT&T and Hulu plan to run ads anytime users pause a show.