Travis Scott Performs "Sicko Mode" on 'Ellen'
Also shares details about Kylie Jenner's delivery.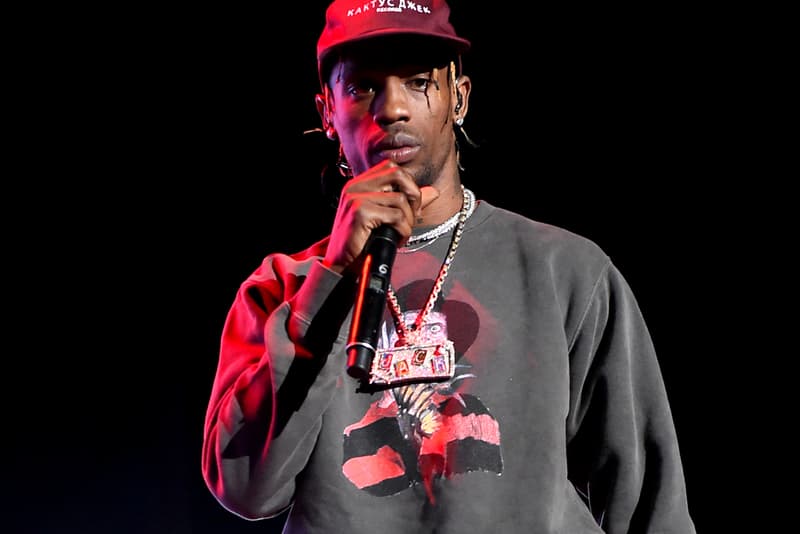 Currently on the road for his 'Astroworld' Tour, Travis Scott took the time to make an appearance on The Ellen DeGeneres Show on Monday.
Marking his first ever interview with the popular host, Scott shared intimate details on Kylie Jenner's delivery and what it's like being a dad to Stormi. Scott also went on to discuss his tour rider and gifted Ellen with a pair of Nike x Travis Scott Air Force 1s. Along with the sit down chat with Ellen, the 26-year-old rapper performed his hit single "Sicko Mode" and revealed plans for his upcoming project. "I love Broadway, it's super dope. I was thinking my next album, I'll do a play for a week somewhere. I'll just do a play and design a whole play around my album," Scott said.
Scott also shared that Kris Jenner helped him through the delivery process, "She held me down because it was so scary. But I cut the umbilical cord, and she held me down. Mama KJ, she's the best."
Watch the performance and interview below. In more music-related news, Kanye West is delaying the release of his new Yandhi album.