'Enter the Marauders' Combines Wu-Tang Clan's '36 Chambers' & ATCQ's 'Midnight Marauders'
Introducing "A Clan Called Wu."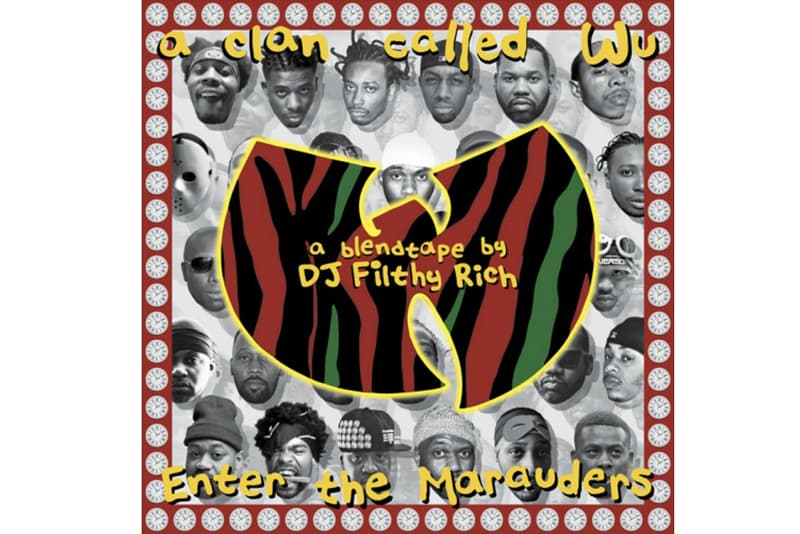 To celebrate the 25th anniversary of the release of Wu-Tang Clan's Enter the Wu-Tang (36 Chambers) and A Tribe Called Quest's Midnight Marauders LPs, DJ Filthy Rich has combined the two legendary albums for a new "blendtape" known as A Clan Called Wu's Enter the Marauders.
"The intent was not to improve on the originals in any way … that would be impossible, as I consider them both to be perfect bodies of work," DJ Filthy Rich shared via an official statement. "Rather, it was about orchestrating a fun concept, and putting a totally new spin on these well-worn classics. The contrast of Wu's gritty street raps over Tribe's jazzy production works in a pleasantly unexpected way."
You can stream DJ Filthy Rich's A Clan Called Wu, Enter the Marauders blend below.
For more, check out the trailer for the new Wu-Tang Clan documentary.