Artist Aims to Bring "Soul" of First African American Astronaut to Space
Honoring Robert Henry Lawrence Jr. who died in a training accident in 1967.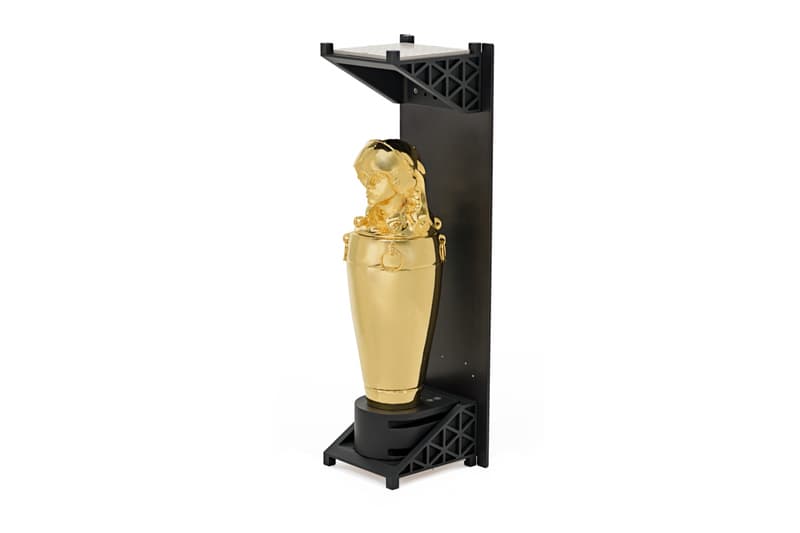 1 of 2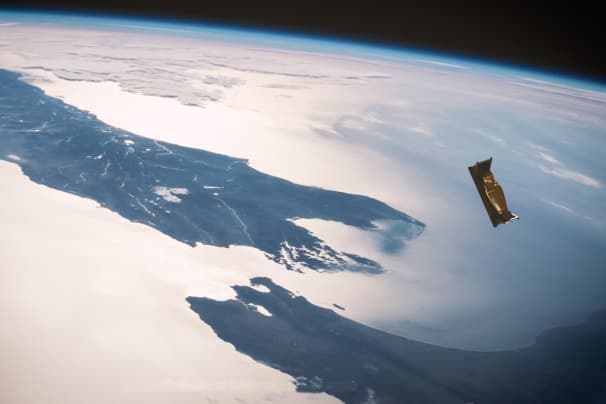 2 of 2
Conceptual artist Tavares Henderson Strachan is on a mission to bring the "soul" of the first African American astronaut, Robert Henry Lawrence Jr., to space. According to Hyperallergic, the late astronaut died in a training accident in 1967 before undergoing any space travel. Strachan is teaming up with SpaceX to launch a sculpture entitled ENOCH beyond Earth's atmosphere.
The artwork, made from a 24-carat gold jar, features a bust of Lawrence and mimics the intricate vessels crafted by Ancient Egyptians to honor nominal leaders. To further memorialize the sculpture as an object to entomb Lawrence's soul, ENOCH was also blessed by a priest at a Shinto shrine in Fukuoka, Japan. "The name "Enoch" refers to a figure in the Abrahamic religions who did not experience bodily death, but was instead taken directly into the afterlife by God," the publication reported.
SpaceX's  Art + Technology Lab director Joel Ferree told Hyperallergic: "He [Strachen] started thinking about sending something into space, and so we had a meeting with Gwynne [Shotwell] at SpaceX, and Tavares pitched this idea to them, and they're amazing, they're just like, 'Yeah, okay, let's see if we can make this happen.' There were a lot of details that we had to work out, but from that initial meeting, this project was born."
The jar is slated to launch between November 22-25 via SpaceX's SSO-A mission at the Vandenberg Air Force base in California. The Los Angeles County Museum of Art will host SpaceX's livestream of the launch on its website. Learn more about Robert Henry Lawrence Jr. on NASA's official website.