Porsche Introduces 2020 911 Carrera S & 4S Models
New and improved.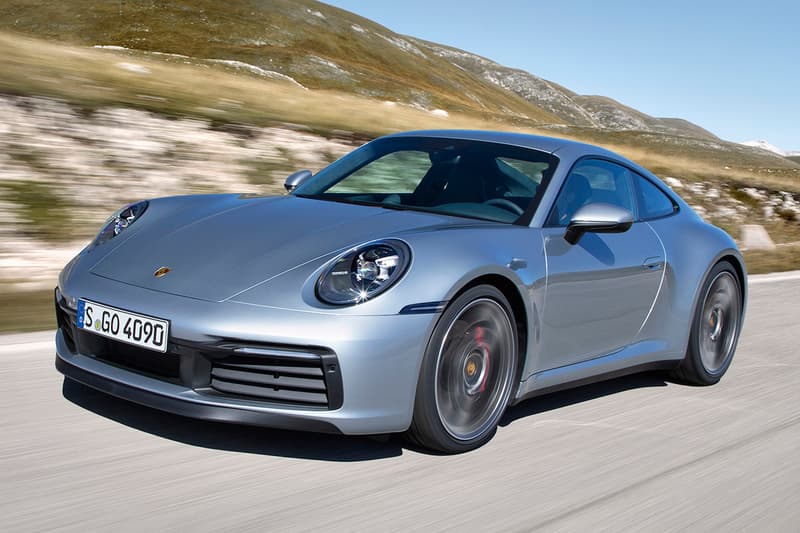 1 of 5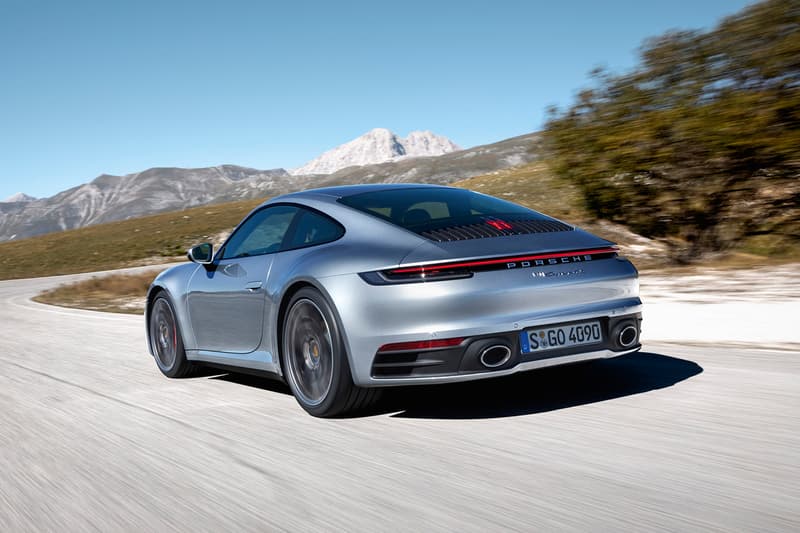 2 of 5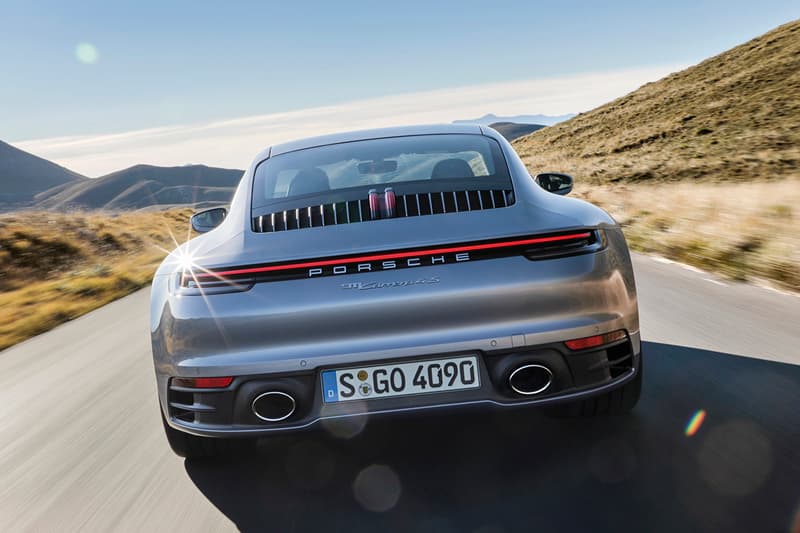 3 of 5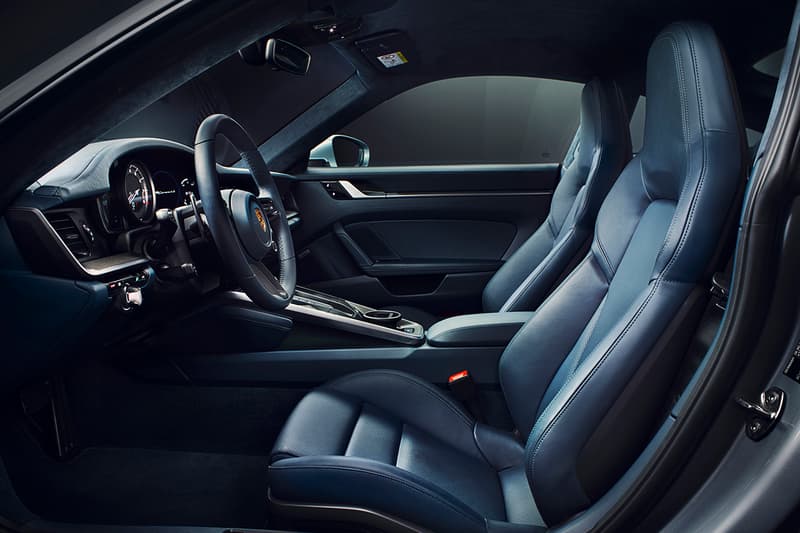 4 of 5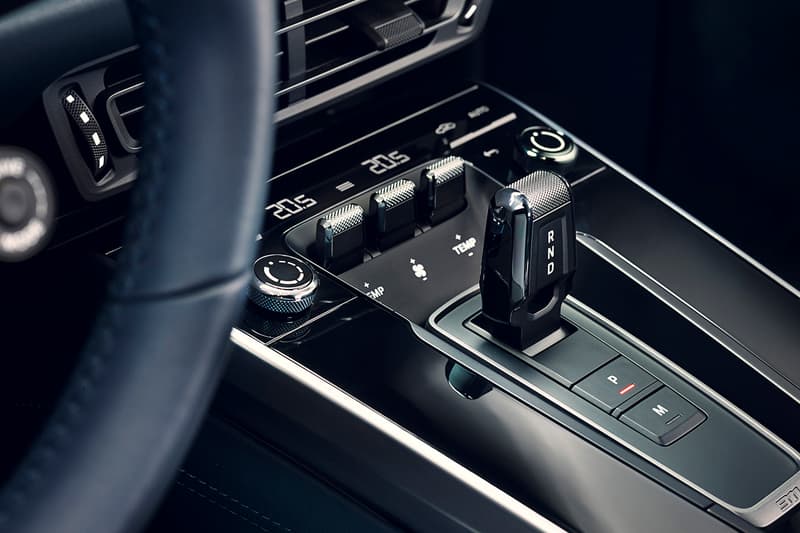 5 of 5
German automotive company Porsche has introduced its forthcoming 2020 911 Carrera in both the S & 4S models at the 2018 Los Angeles Auto Show. The car improves on past models' technical specs, as usual, though it retains much of the visual appeal of past iterations.
Along with new features like water-detecting Wet Mode, a night-vision camera and automatic emergency braking, the new Carrera 911 models boast the familiar all-aluminum body, but slightly wider than before (the front is 1.77 inches longer). Front fenders also extend to the bumper, entirely encompassing the headlights. Both models also offer elevated performance, with the S hitting 60 mph in a mere 3.5 seconds and the 4S reaching the same speed in 3.4.
Under the hood, both cars utilize a rear-mounted flat-six engine, bolstered by turbochargers. 443 horsepower and 390 pound-feet of torque, along with a new intercooler and injectors. Those who opt for a S or 4S with the Sport Chrono package can expect to reach 60 mph in 3.3 or 3.2 seconds, respectively. Both models reach top speeds of about 190 mph.
Launching next year, prices for the 2020 911 Carrera S start at $114,250 USD, while the 4S weighs in at a minimum of $121,660 USD.
Most recently, a rare 1976 Porsche 935 GR 5 Turbo hit the auction block.