Watch Donald Trump Mispronounce "Beyoncé"
The Republican candidate forgot about the acute accent.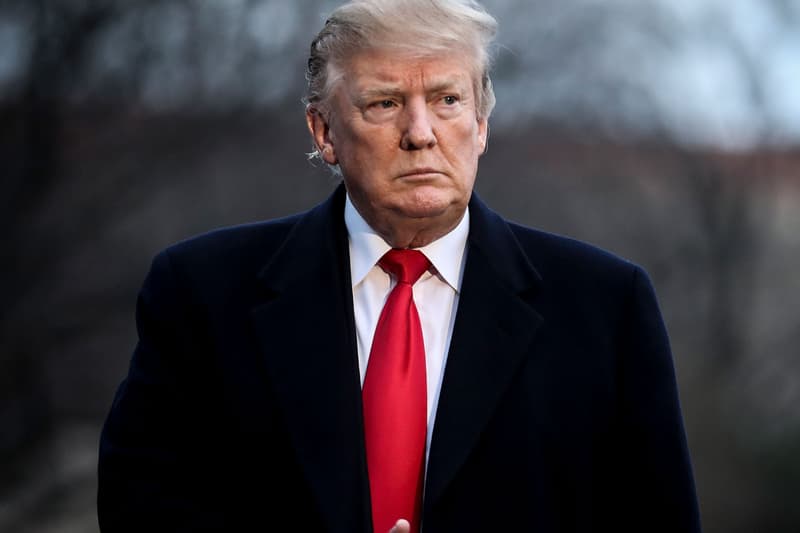 [gallery columns="3"]On Monday, Donald Trump continues to criticize Hillary Clinton for her Beyoncé and JAY Z endorsement at a North Carolina rally. While saying Beyoncé's name, Donald apparently either wasn't aware or forgot about the acute accent diacritic that the last "e" of her name has, pronouncing it as "bee-on-see." Trump was knocking on Hillary for the support of the artists because, according to The Huffington Post, the Republican presidential candidate had an issue with the language JAY and Bey used on stage. Watch the clip of his mispronunciation below. Election day polling centers are open early Tuesday morning — find your closest station here.