'Destiny 2' Is Now Free on PC for a Limited Time
Available on Battle.net from now until Nov. 18.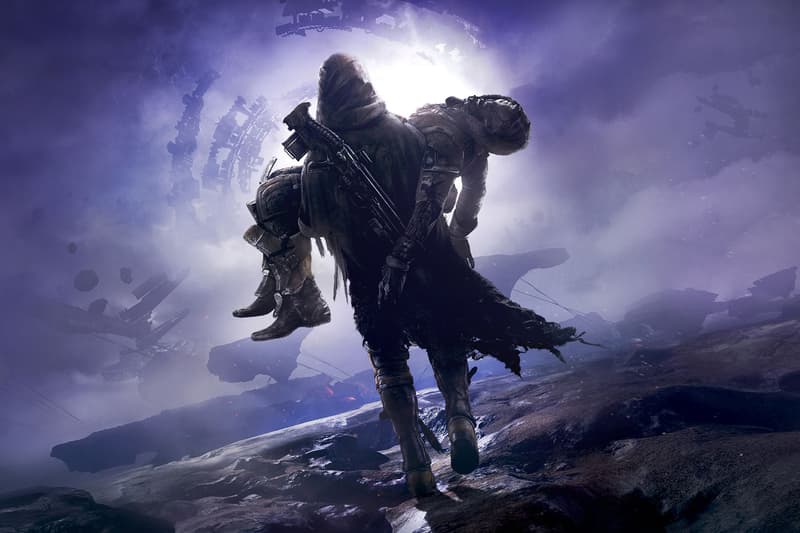 To celebrate Destiny's one-year anniversary on PC, Bungie and Activision have announced that Destiny 2: Forsaken will be made free to download on PC from now until Nov. 18. The news was released yesterday during BlizzCon in Anaheim, CA.
Users can now go to their Battle.net account where they can download the game and keep it beyond the Nov. 18 deadline. For those who have already purchased Destiny 2, a special in-game emblem will be given out in December.
"We know Destiny players that want to play on PC expect an amazing experience, whether it's on their own or with their friends—so, our paramount concern was to keep the discerning requirements of the PC community in mind, and welcoming the Battle.net and Bungie PC communities together," stated game director Steve Cotton.
Destiny 2 was made free for Playstation Plus users on PS4 back in September. Now, the latest move from Blizzard signals its desire to attract even more players across platforms.
In related news, Sony is planning on releasing a 2TB PlayStation 4 Pro later this month.