Childish Gambino's New Album to Be Sold as "Virtual Reality Vinyl"
What makes it virtual reality is currently unknown.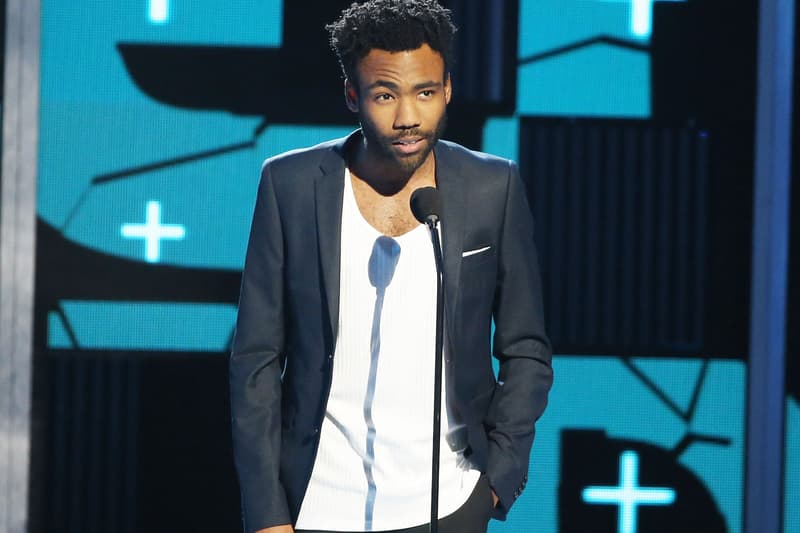 With just two days to go until the official release of Childish Gambino's third studio album, it appears Donald Glover is now making his project available via "virtual reality vinyl." There's no exact description as to what "virtual reality vinyl" entails, but his website refers to it as "limited edition," also stating "vinyl pricing subject to change as package content is finalized." Folks on social media are speculating it could be something similar to this. Meanwhile, the release will come packaged with two 45 RPM 12" vinyl records, a poster, and digital downloads of "Redbone" and "Me and Your Mama."
More details on Child Gambino's Awaken, My Love! virtual reality vinyl can be found here.