Bruno Mars Channels Michael Jackson & Prince in "Versace On The Floor"
The follow-up single to "24K Magic" is here.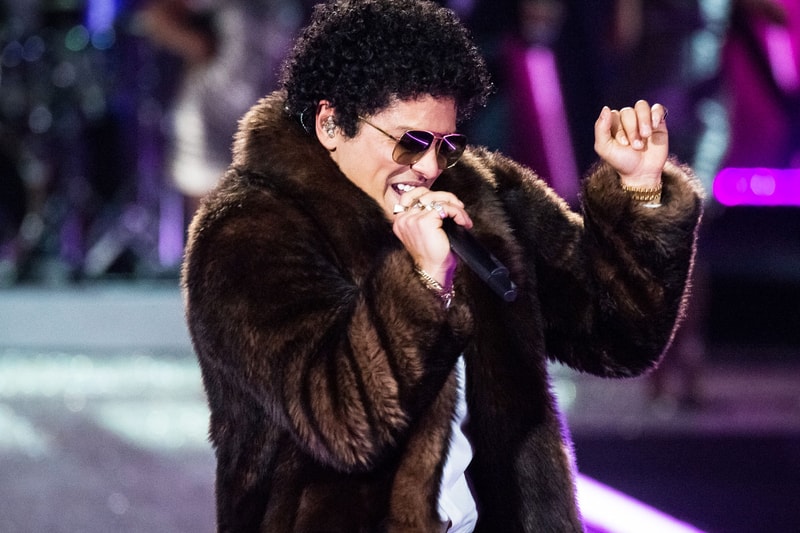 Bruno Mars has released the follow-up single to his '80s electro funk-style single "24K Magic." The new track is titled "Versace On The Floor" and it's a ballad that finds the pop star channel the vibes and singing style of Michael Jackson and Prince. The track sounds very much like a throwback '90s pop-R&B ballad, which features digital FM bells and pad sounds, electric piano chords and guitar/bass stabs. Listen to the song below and stream the track via Spotify below.