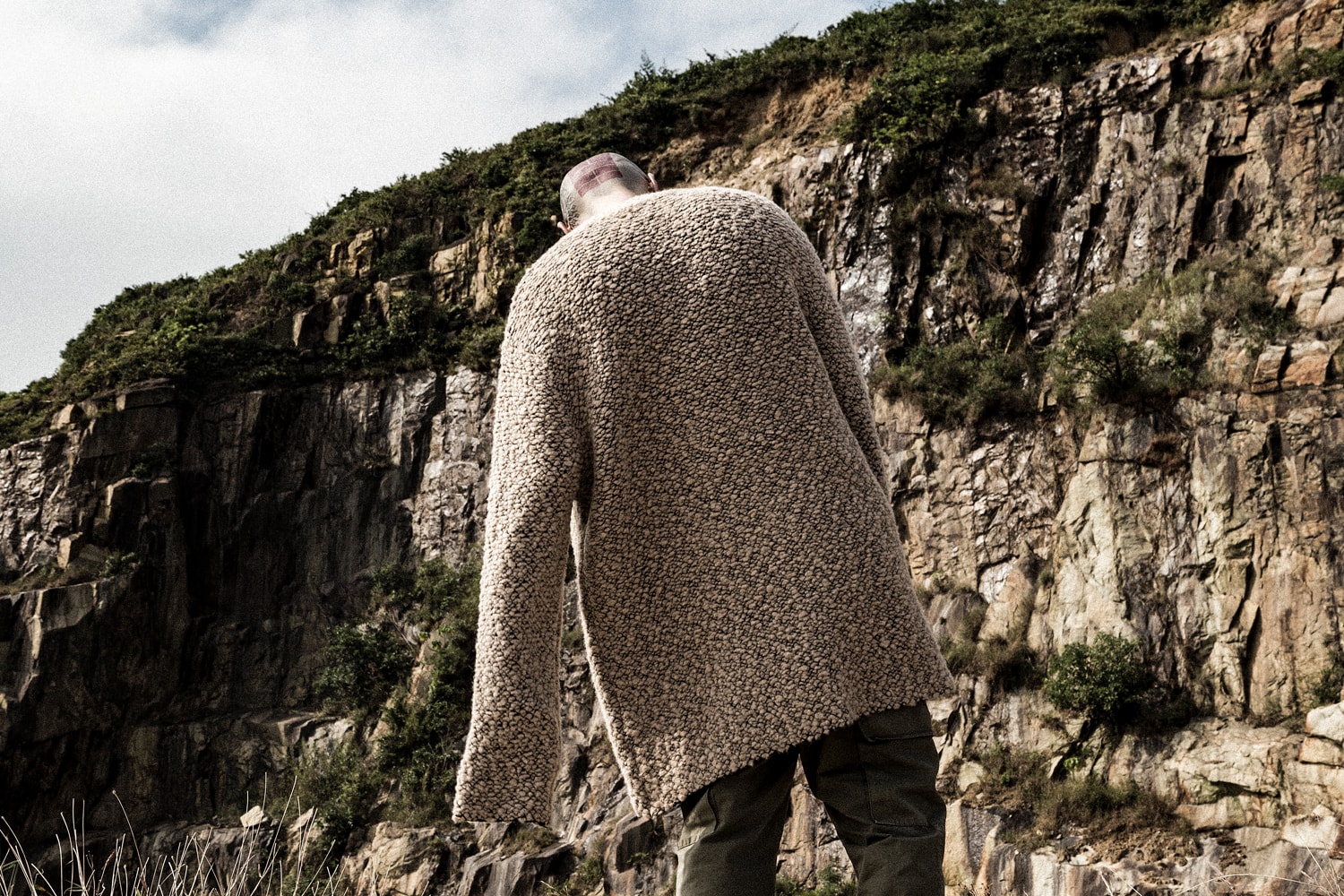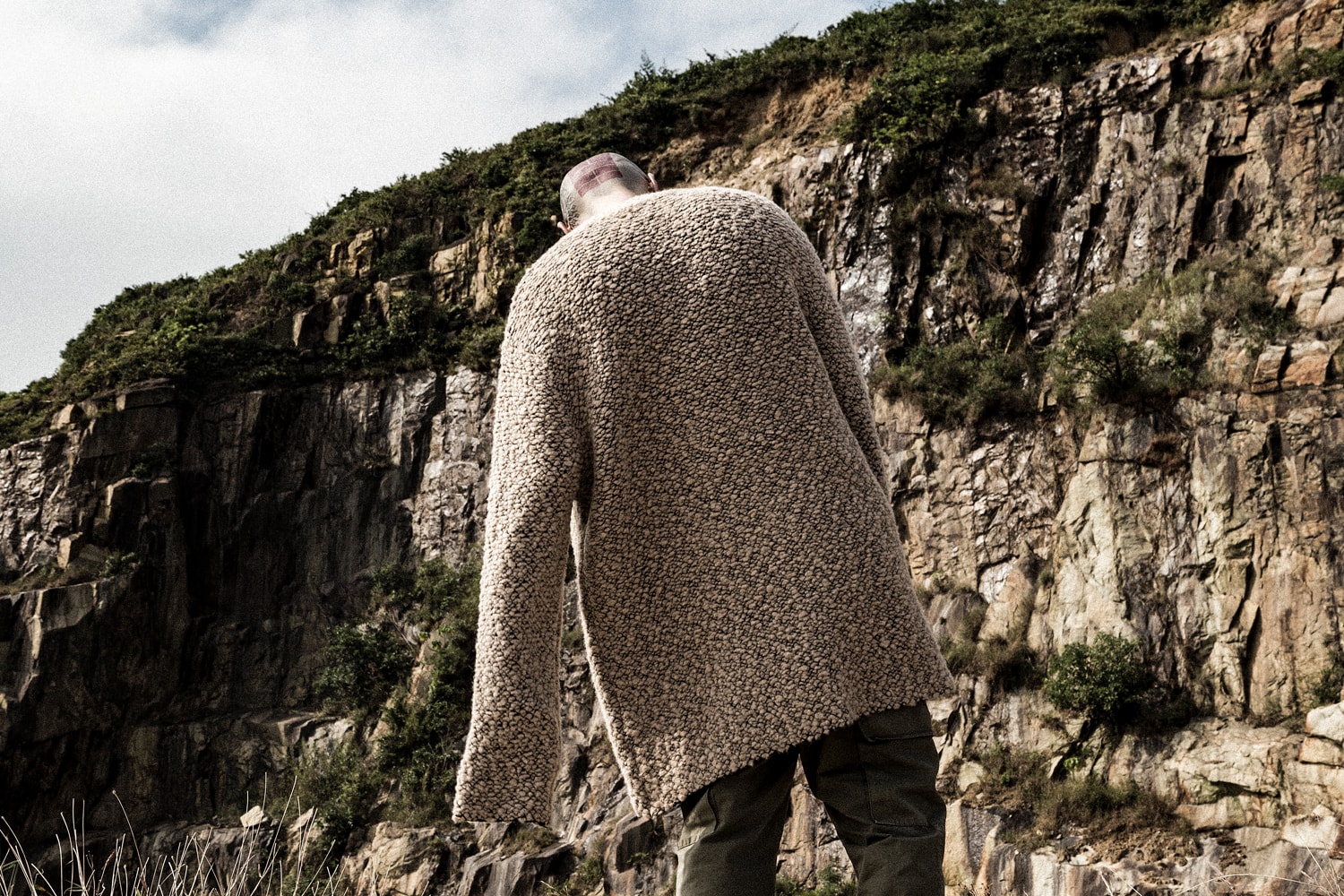 Constantly Refining: YEEZY SEASON 3
The pursuit of perfection.
Hosting 20,000 attendees and broadcasting the event in cinemas worldwide, this year's YEEZY SEASON 3 presentation only reaffirmed West's capabilities when it comes to spectacle and spectacular disruption. Held at Madison Square Garden, the event served as both a listening party for West's seventh studio album, The Life of Pablo, and a full-fledged fashion show.
Enlisting Vanessa Beecroft for artistic direction, West re-imagined the runway as a camp of refugees. Street-casted and instructed to defy the typical body language of runway shows, the YEEZY 3 models performed as fashion's underclass. Kanye embodied the status of fashion's refugee, a man who had bypassed industry roadblocks to bask in this moment. As such, context is what constitutes this collection. In the words of Beecroft, "…by being extremely sensitive to the zeitgeist, Kanye, to me, is the most political, experimental and fundamentally humanitarian of all." By co-curating a cultural atmosphere and shaping it with his brand of disruption, Kanye becomes a democratizing force, bringing what he calls "the highest art form" to the level of the people. If Zara and H&M kickstarted the democracy of style on an economic level, Yeezy aims to do the same– but better.
Only a few collections deep, the YEEZY line has established a concrete sensibility. This collection continues to incorporate color-blocking, pulling from a largely muted palette. The juxtaposition of athletic, slim leggings with anoraks, parkas, puffer bombers and shearling outerwear pieces stand as a sharp reminder of how much West loves to play with proportions.
The garments showcase an impulse to prove that West can indeed create quality clothing, while also framing it in a meta-struggle that conflates his ego and loyalty to the underrepresented and overlooked. Returning to military silhouettes and distressed details, the designer has not been one to hide his inspirations — "You know the combination… You see Raf Simons right there, you see Helmut, you see Margiela, you see Vanessa [Beecroft], you see Katharine Hamnett."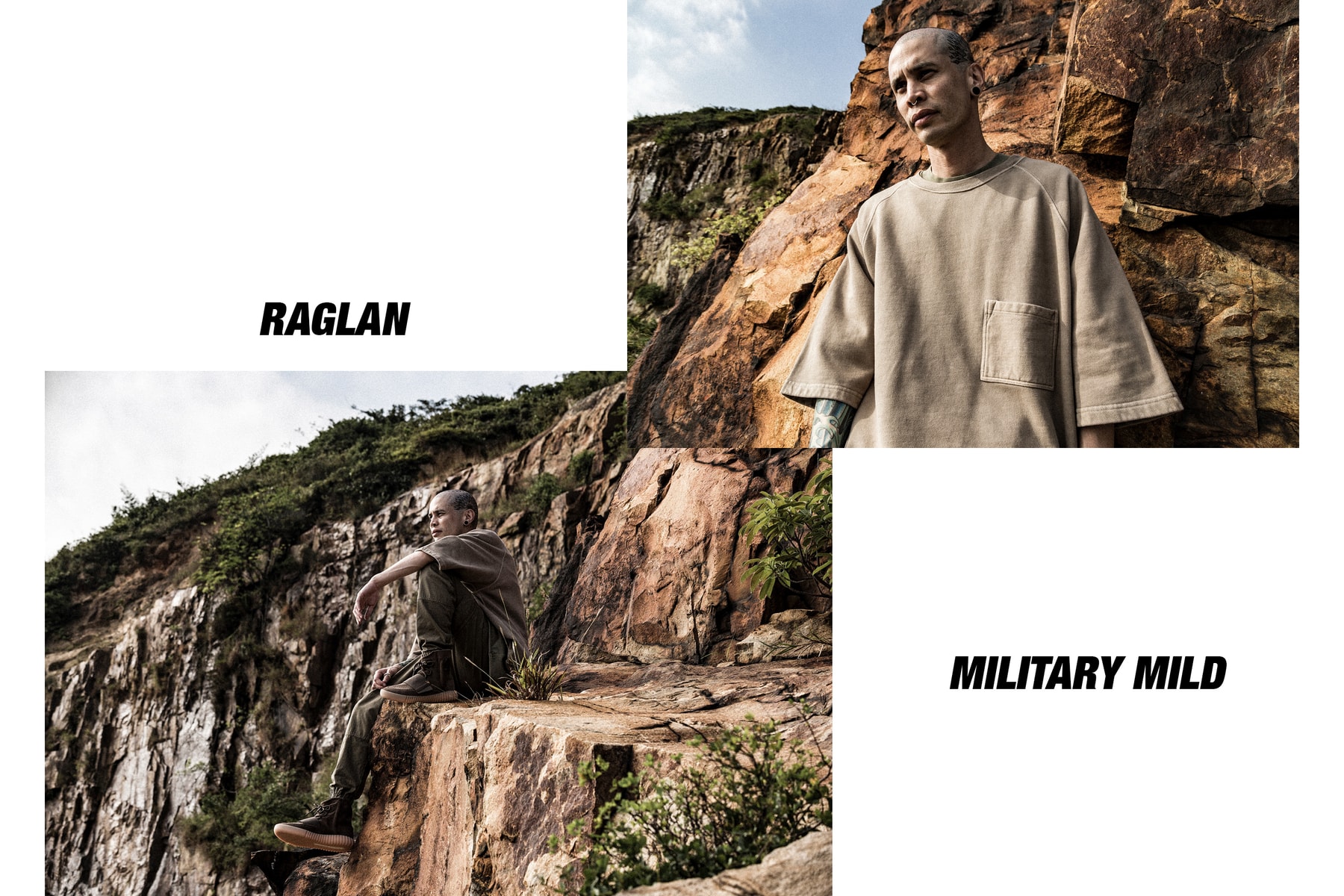 BE CALM, BE STRONG, BE NEUTRAL. YOU ARE A PICTURE. NO FAST MOVEMENTS. NO SLOW MOVEMENTS. DO NOT EVER LOOK AT THE JUMBOTRON.
When it came to casting, West's approach was open and egalitarian: he and DONDA put out a casting call for any and all aspiring models to show up for a screen test, whether they had representation or not. Hundreds of fans and admirers swarmed on an industrial space in Midtown Manhattan, where men were instructed remove their shirts and everyone stood in line, buzzing. Some did push-ups in preparation, many shuffled nervously. Meanwhile, DONDA staffers kept a watchful eye on proceedings. The resulting mass of street-casts congregated on Madison Square Garden's floor while professional models and celebrities like Young Thug and Lil Yachty stood above them on raised platforms.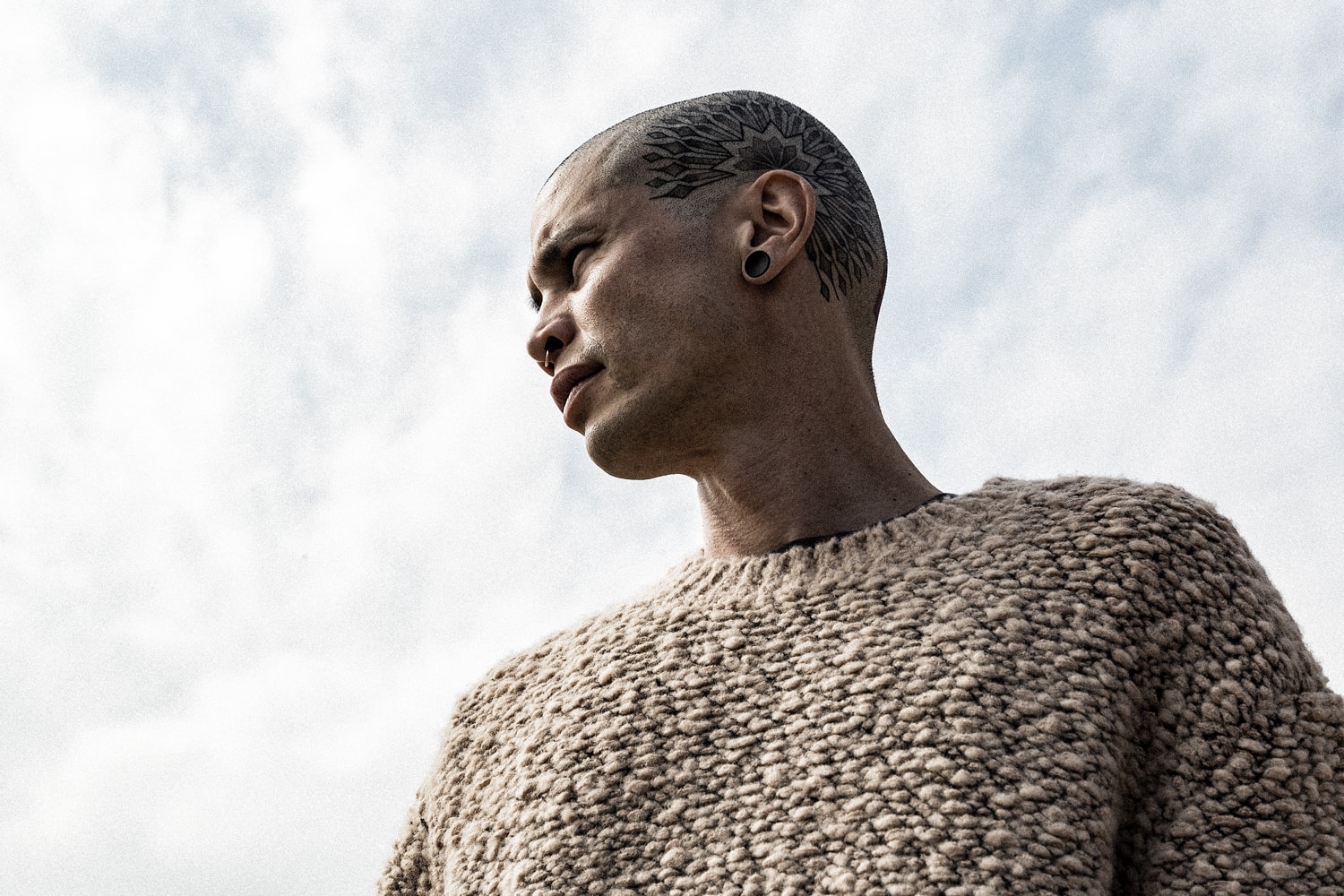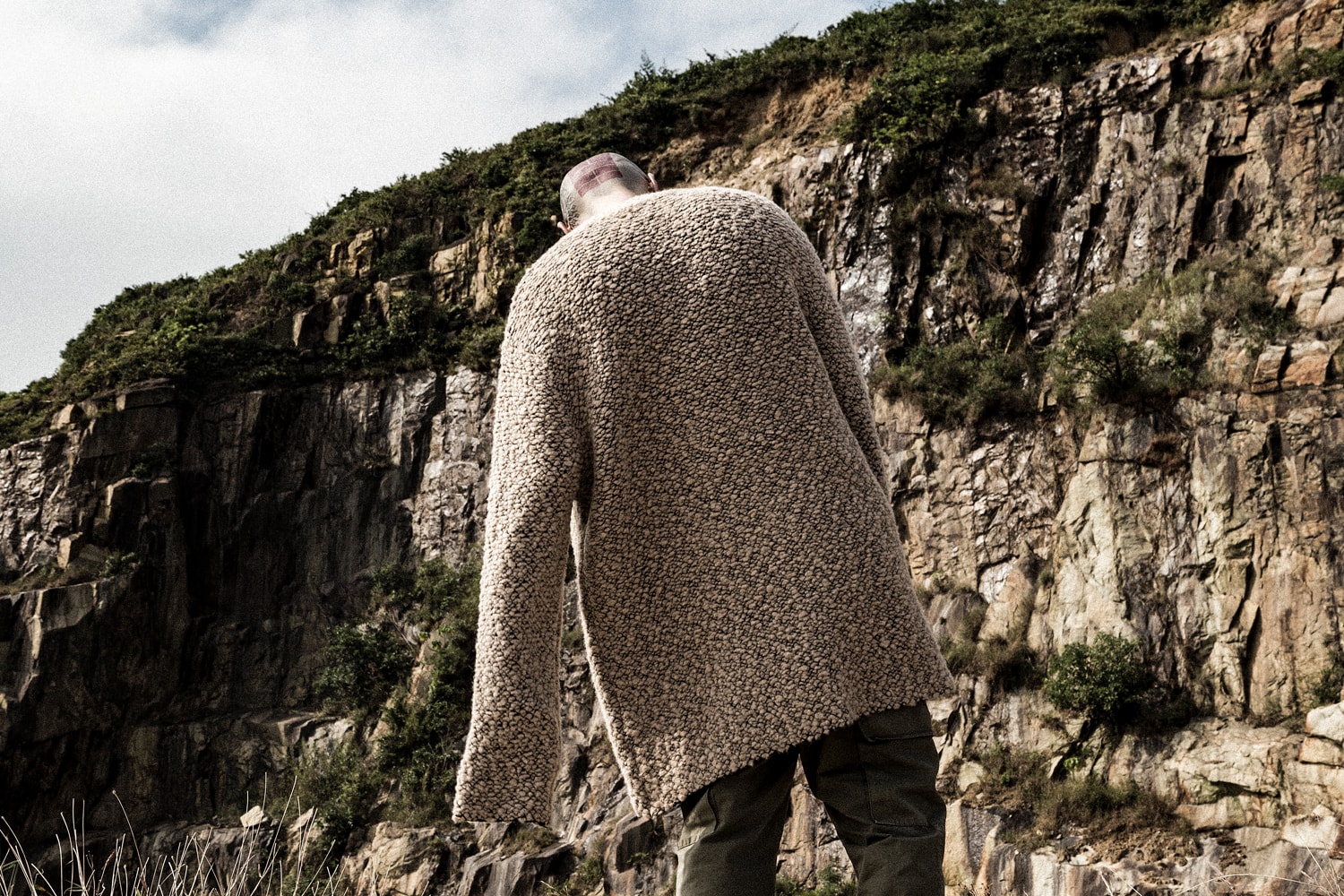 DONDA provided the models with strict instructions, delivered in all caps. These sheets included mandates ranging from "BE CALM, BE STRONG, BE NEUTRAL. YOU ARE A PICTURE," "NO FAST MOVEMENTS," "NO SLOW MOVEMENTS," to "DO NOT EVER LOOK AT THE JUMBOTRON." The rules read like commandments, a code delivered from on high. The models' stoic posture onstage and in the crowd suggested a strict adherence to these rules while still coming across as lifelike.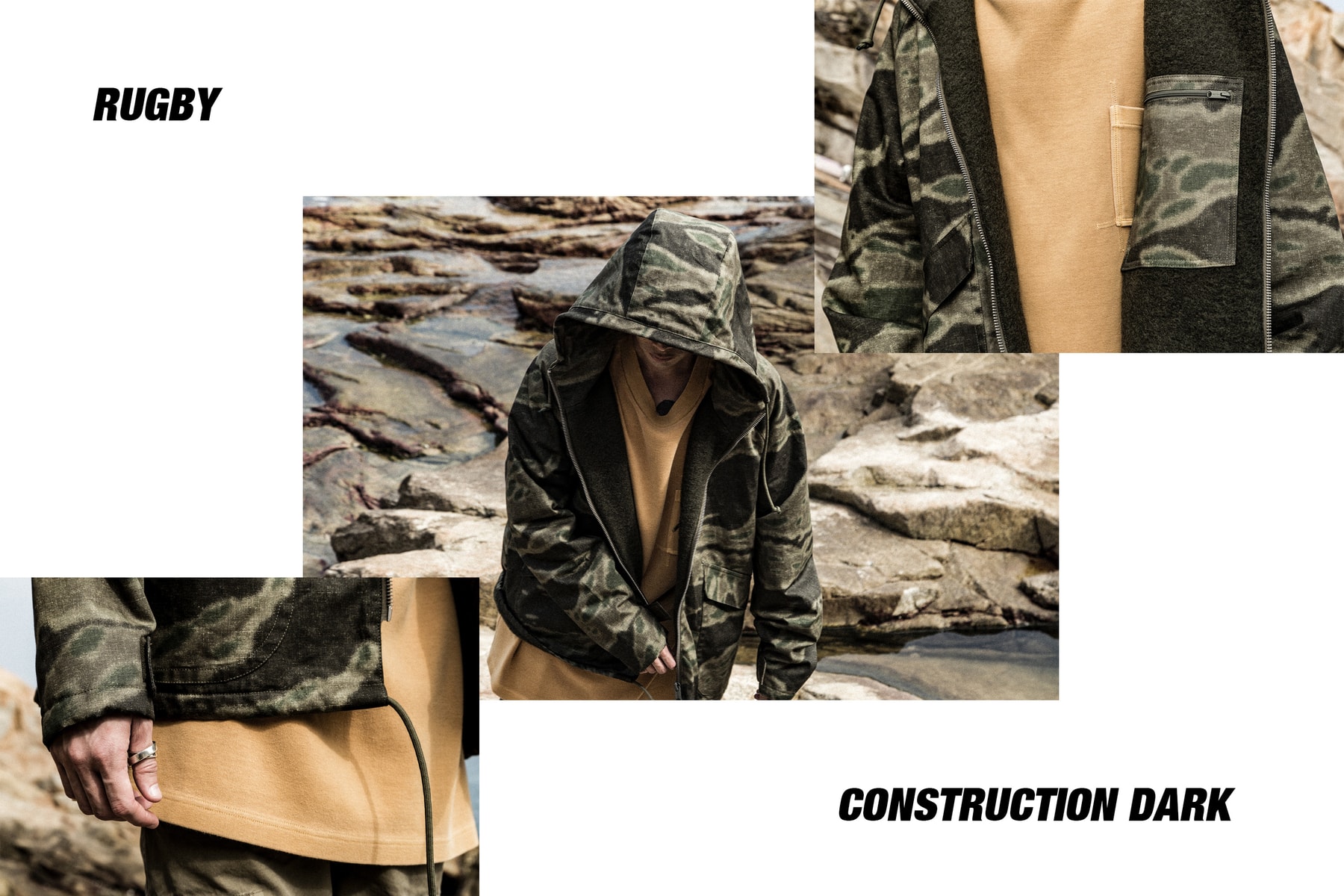 Kanye West: "We want to help simplify and aesthetically improve everything we see, hear, touch, taste and feel."
SEASON 3 took West's signature flair for spectacle a notch higher: the sheer scope of the presentation; the extensive roster of supermodels, influencers, celebrities, and fashionistas chosen to both attend and participate; the fact that the show combined the stoic atmosphere of a fashion show with a listening session's air of creative celebration. YEEZY SEASON 3 hijacked New York Fashion Week with both its star power and its ambition.
Head over to HBX now to purchase the collection.