Oi Polloi Takes on the Levi's 511
"Ideal for talc-covered dancefloors, mind-bending lightshows and most things in between."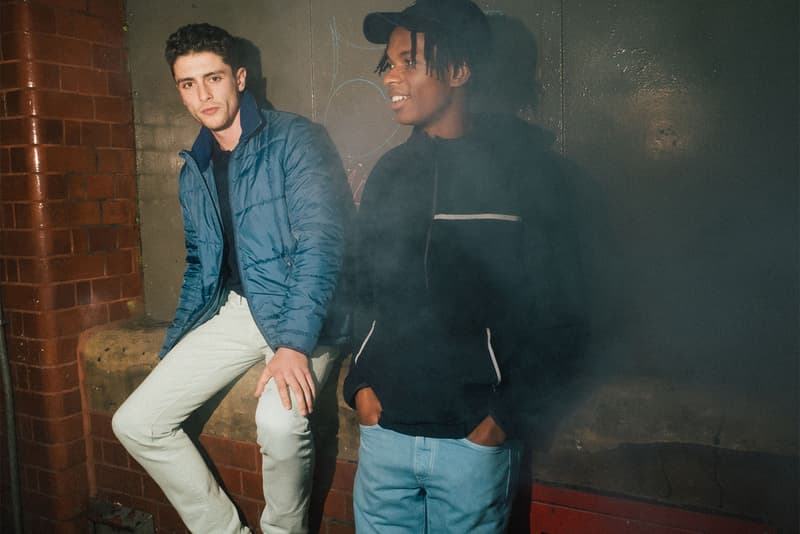 1 of 4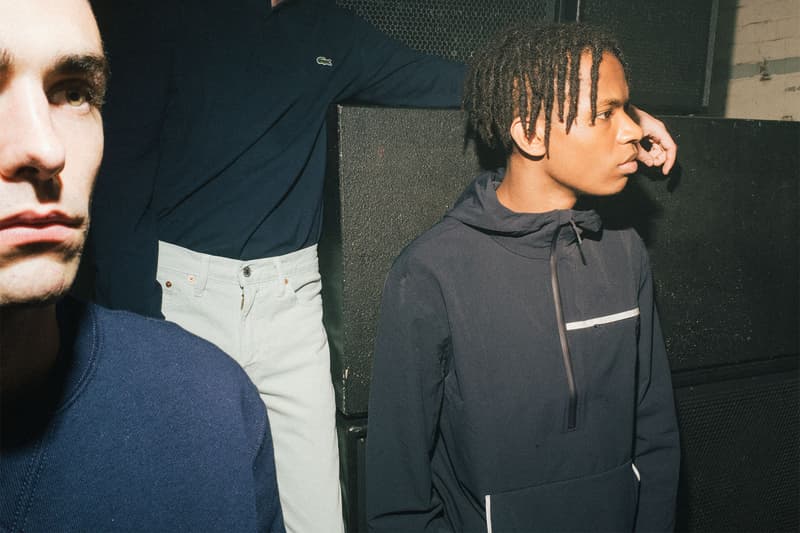 2 of 4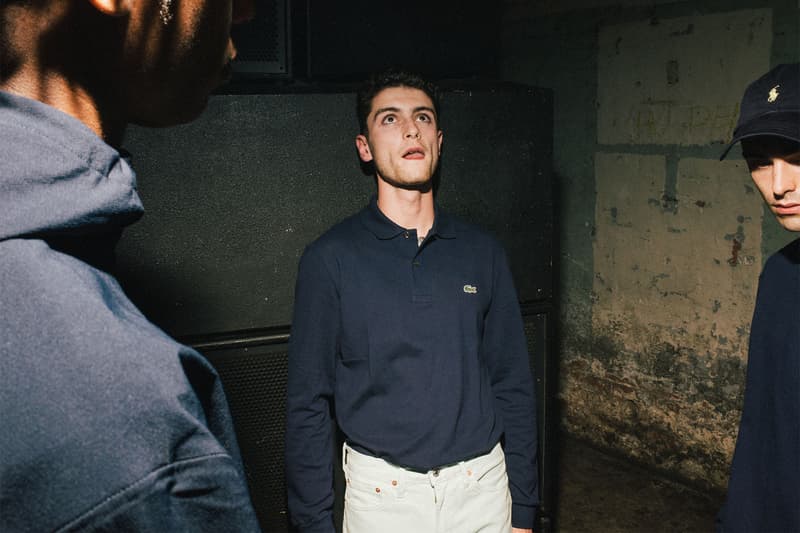 3 of 4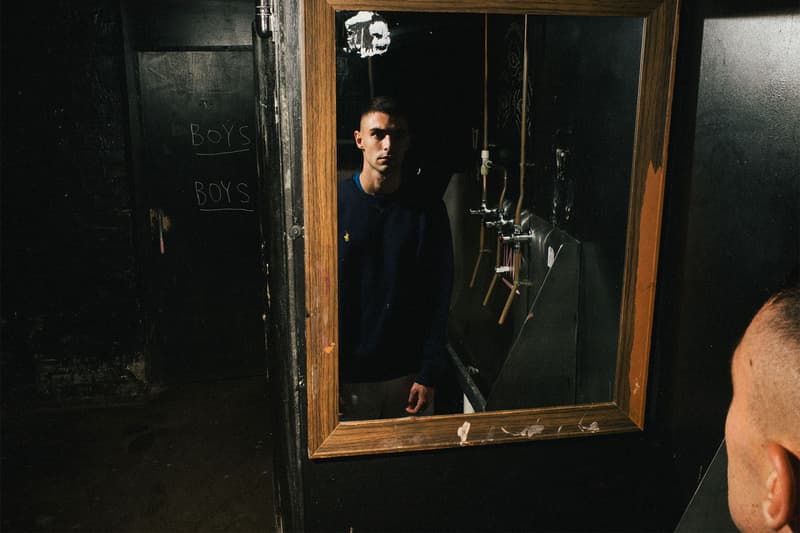 4 of 4
The North West of England meets the West Coast of the U.S. as Oi Polloi has linked up with none other than Levi's. The result? A collection of specially-made 511s. Said to be "ideal for talc-covered dancefloors, mind-bending lightshows and most things in between," the collab takes the 511's super sharp silhouette and couples it with the washed-out denim favored by the hippie scene in Levi's own stomping grounds of San Francisco. Explains Oi Polloi's own Nigel Lawson:
I got my first pair of Levi's from a guy called Zip Code in Affleck's Palace in Manchester. They were second hand from the States. Back then, the second hand ones were more sought after then the new ones because they were seen as "vintage." In and around 1983 and '84 people stopped wanting to wear trainers and tracksuits, and started wearing second hand clothes.

Everyone wore black stuff in the '80s — it's never gone away — but I don't. I don't want to fit in with that. To me, clothes should be softer on the eye — less strict. White Levi's were such a Hacienda thing. I'd wear them with a long sleeved patterned t-shirt like Sonny Bono. It was that beatnik look. There was this old advert where there was this girl on a scooter with white Levi's on, which goes back to the mod thing.

And then we've got cornflower blue and pale mint green. There was a cool picture I saw in a 1960s American GQ. This guy was sat on the floor with his legs crossed, and no shoes and socks on. He's got a pair of pale blue Sta-Prest white tabs, and a pale blue, matching white tab shirt. He was something between a beatnik and a hippy.

When we went over to San Francisco, the jeans looked exactly how I'd imagined. I'm going to try and get a pair of each.
Oi Polloi's white, mint, and cornflower takes on the slim fit jeans drop in-store and online next Thursday, November 3, and are limited to just 100 pairs of each.