Acne Studios Delivers a Colorful Range of Staples for Third Face Motif Collection
An array of new outfits for your Fall/Winter lineup.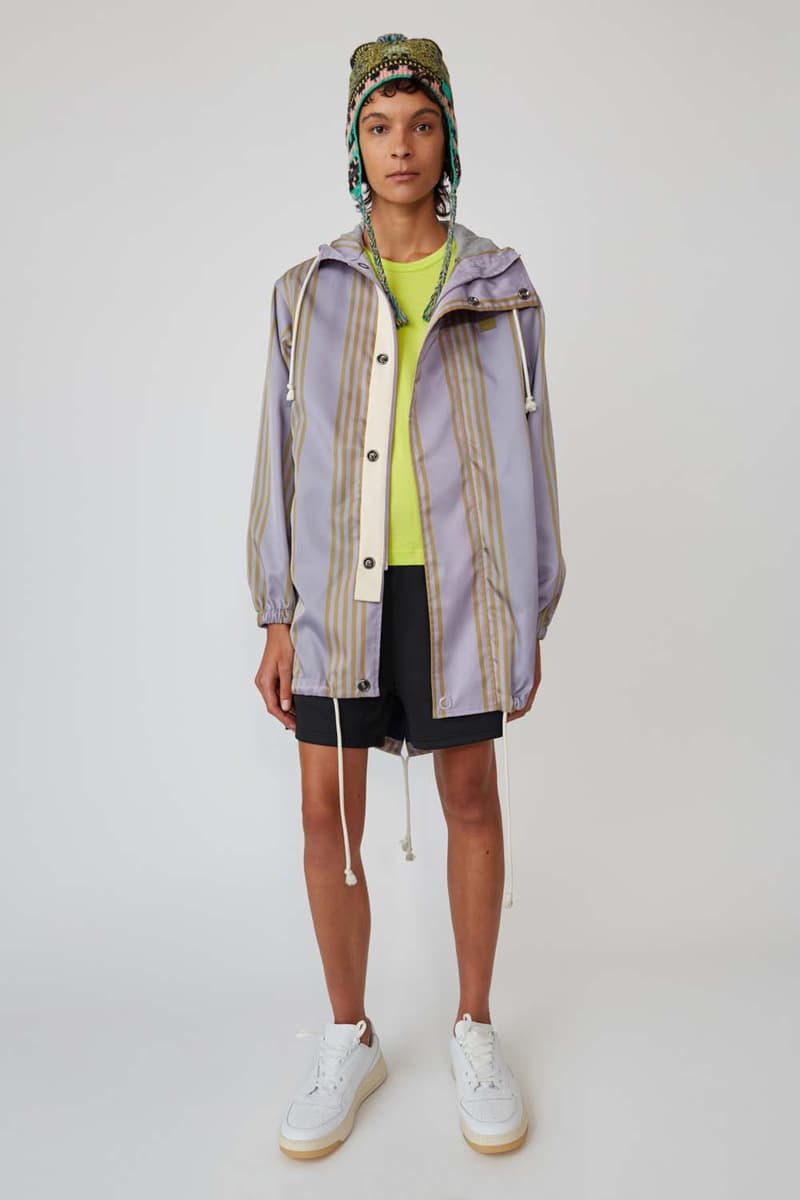 1 of 22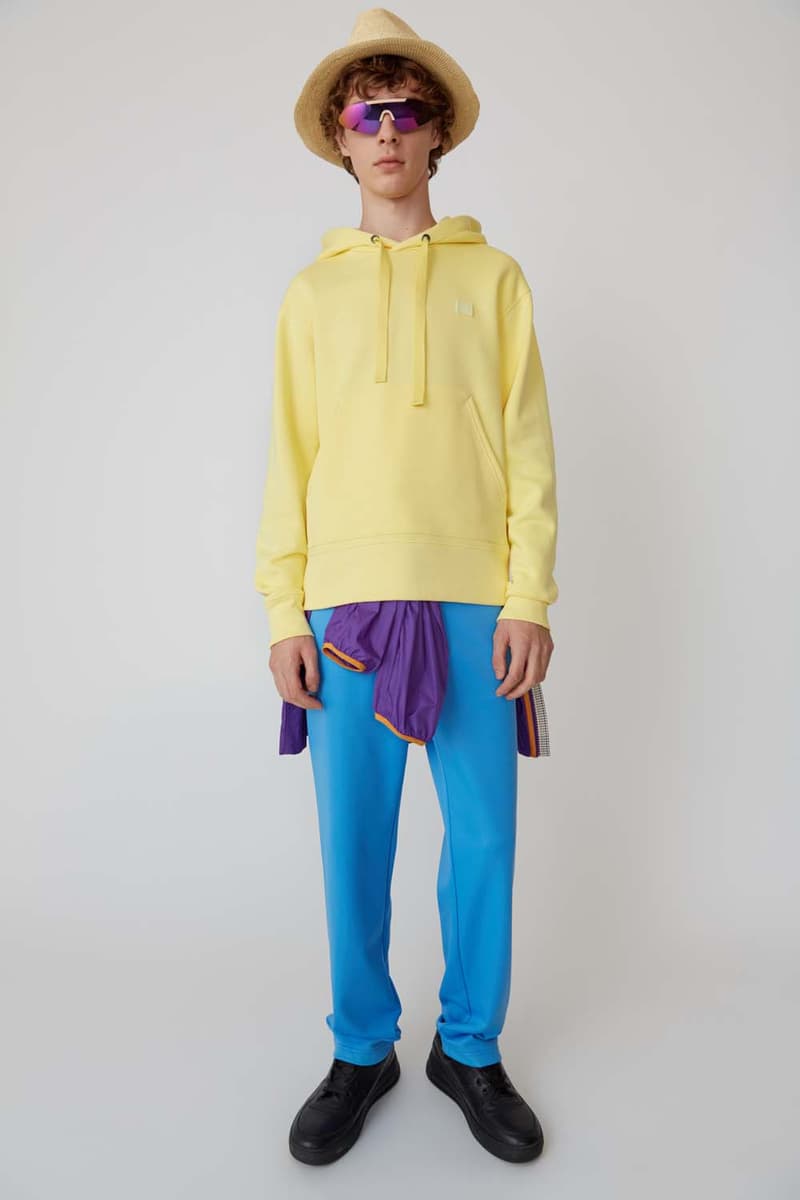 2 of 22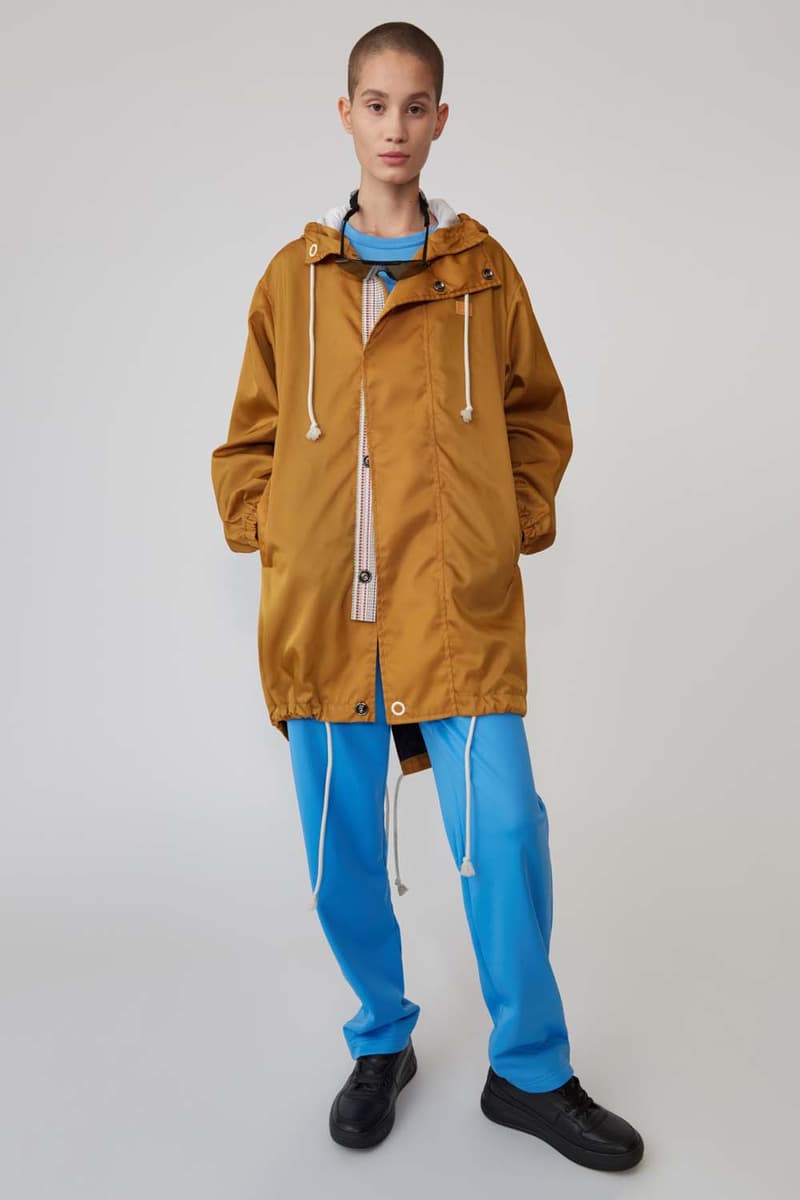 3 of 22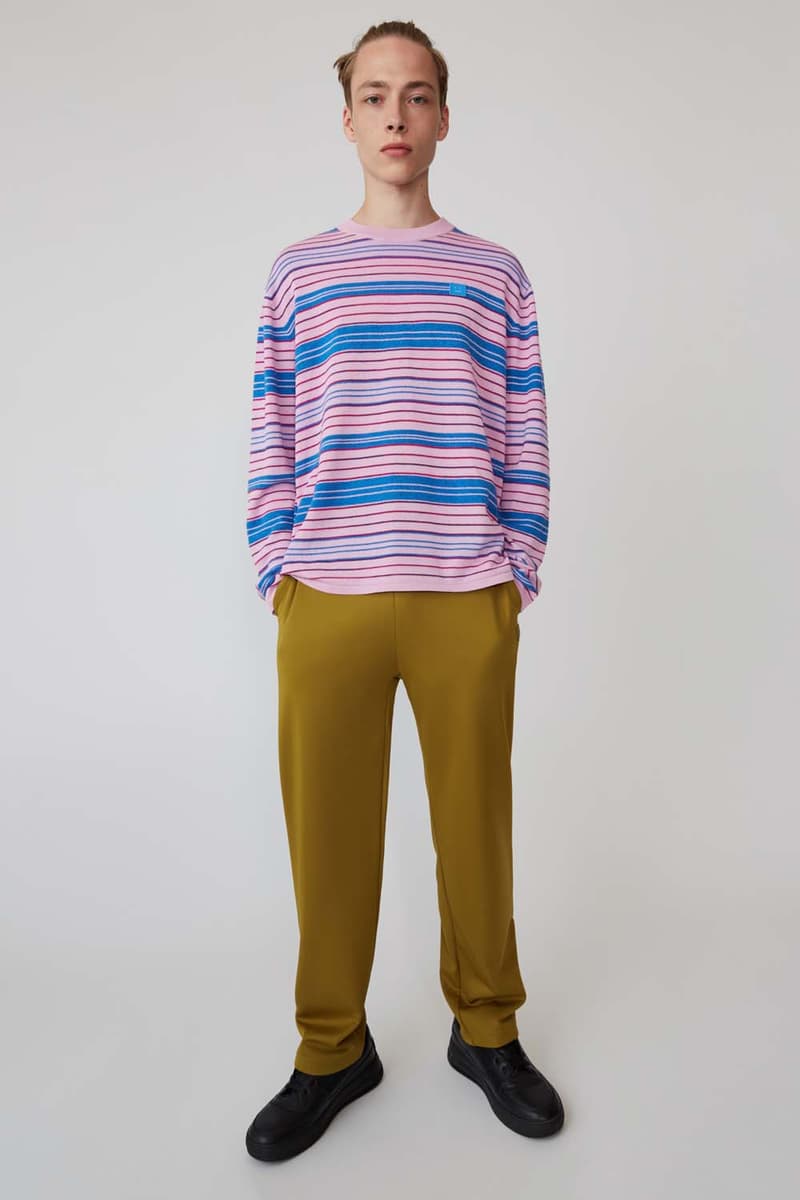 4 of 22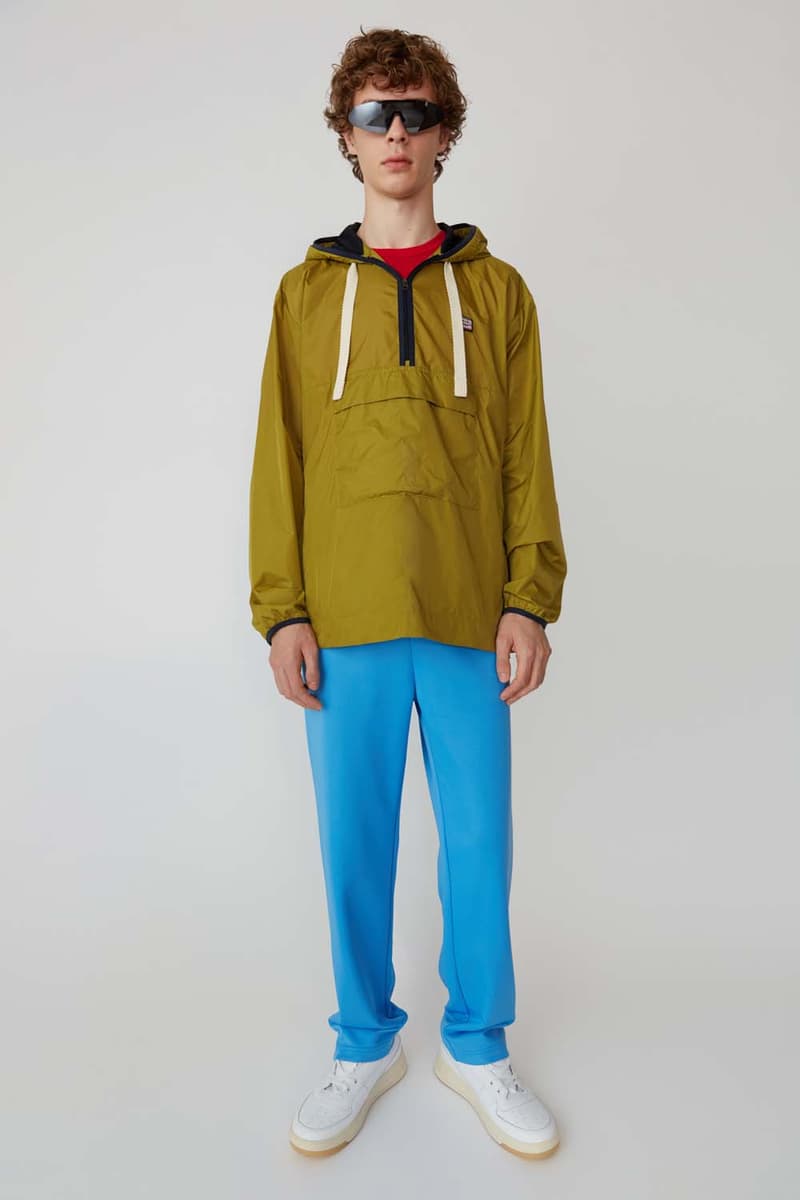 5 of 22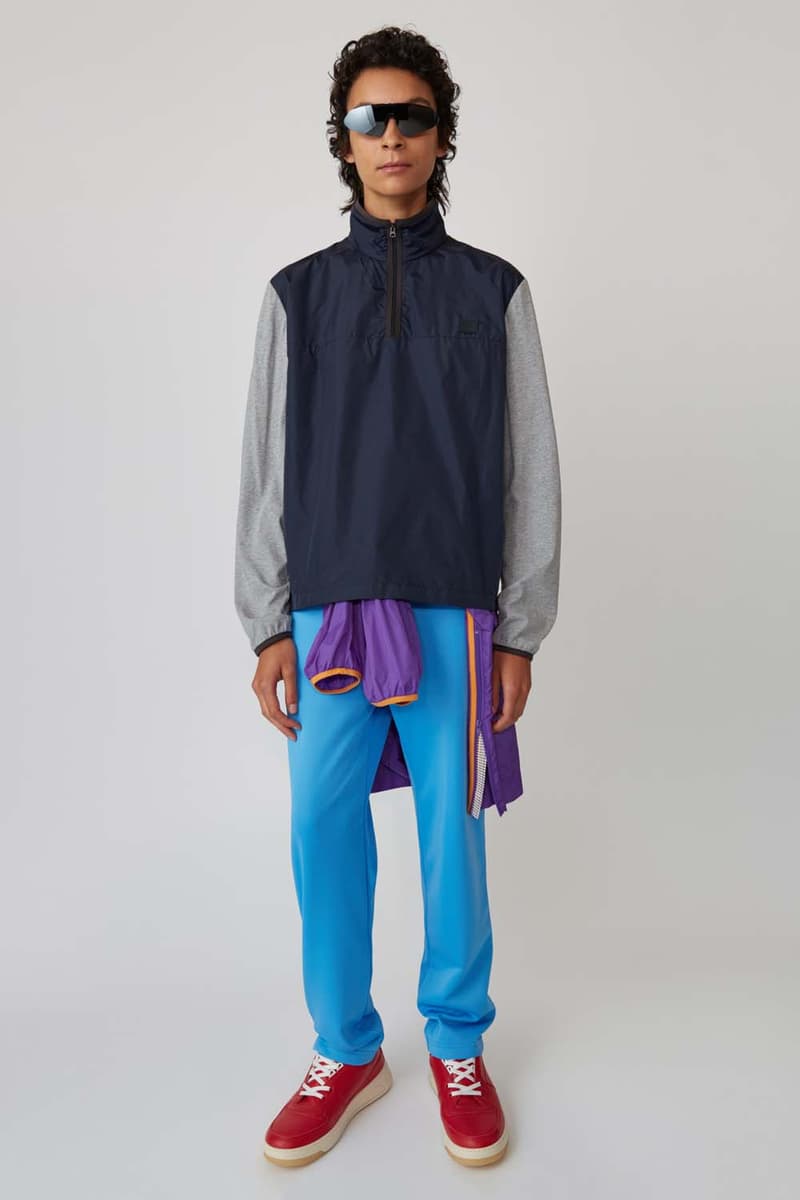 6 of 22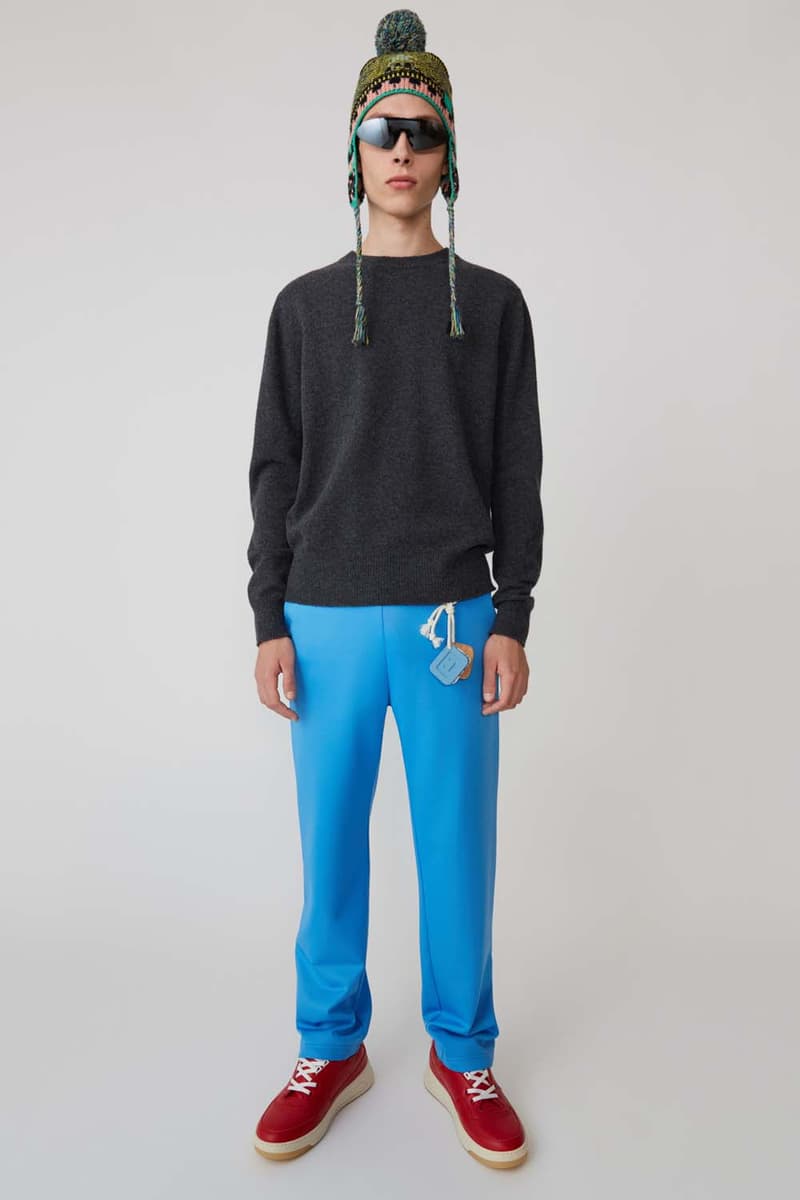 7 of 22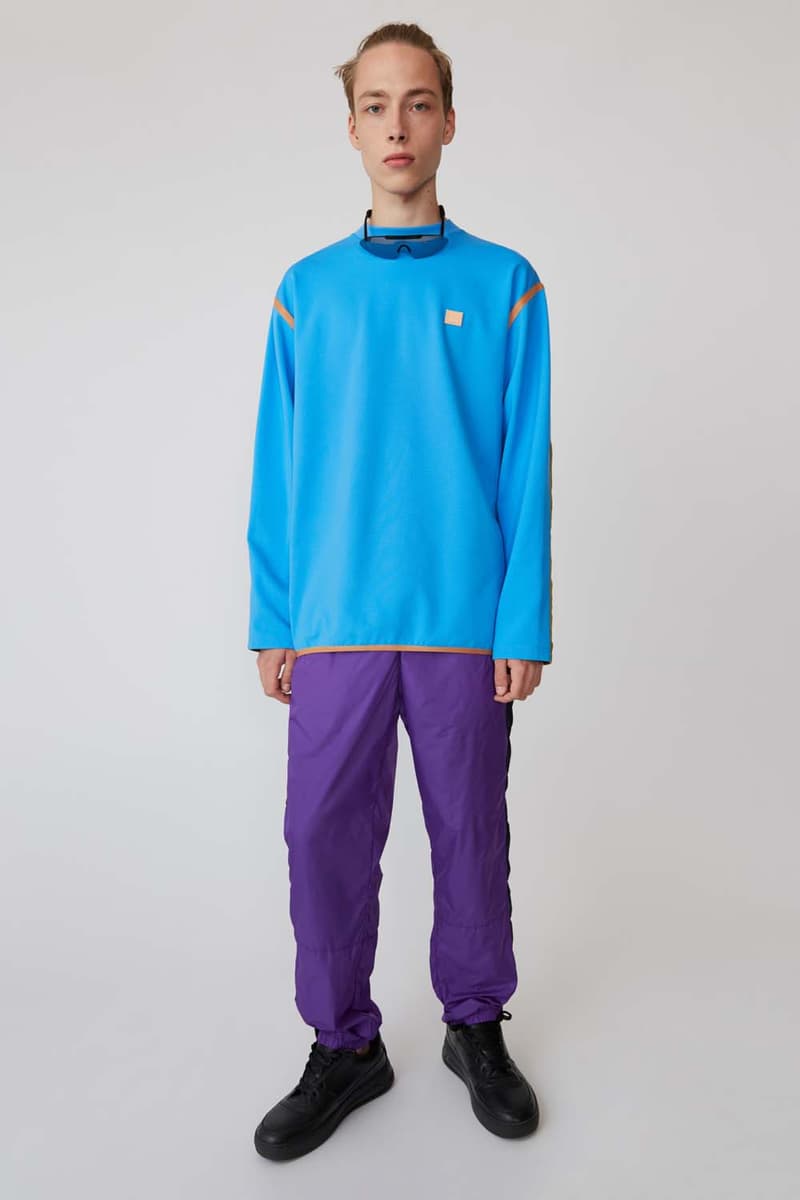 8 of 22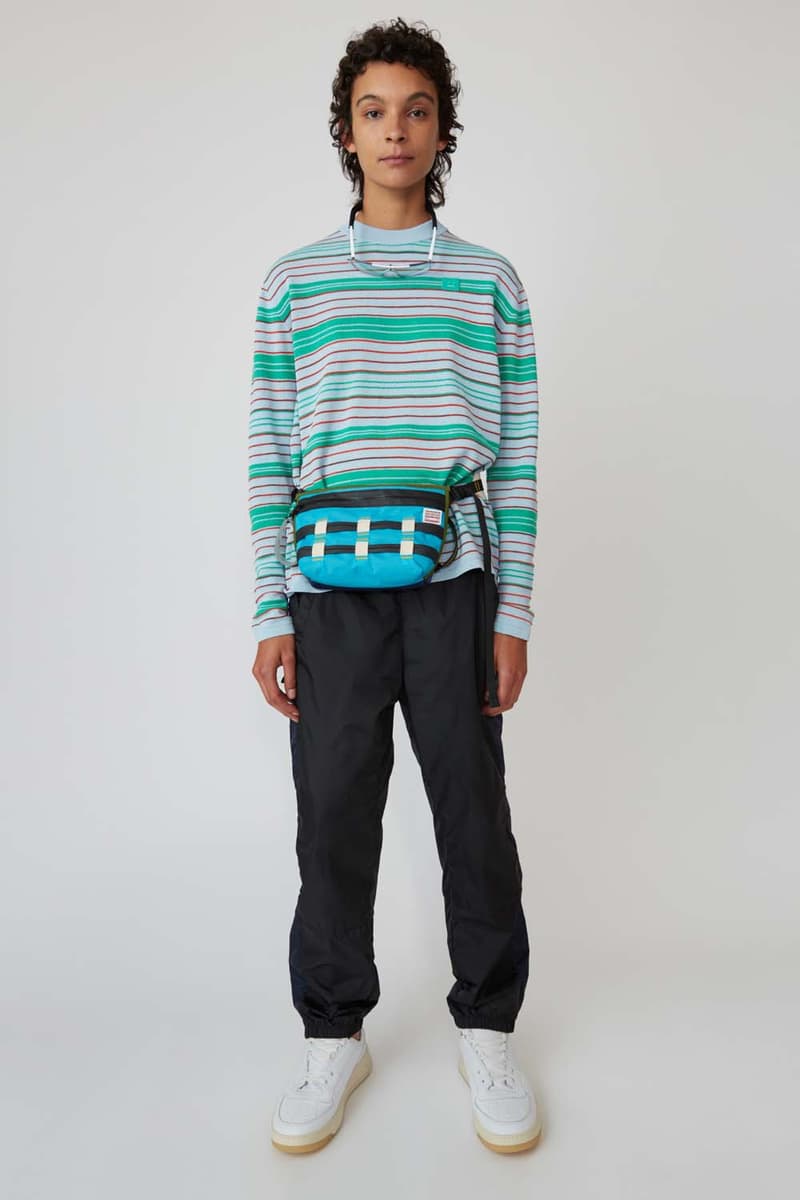 9 of 22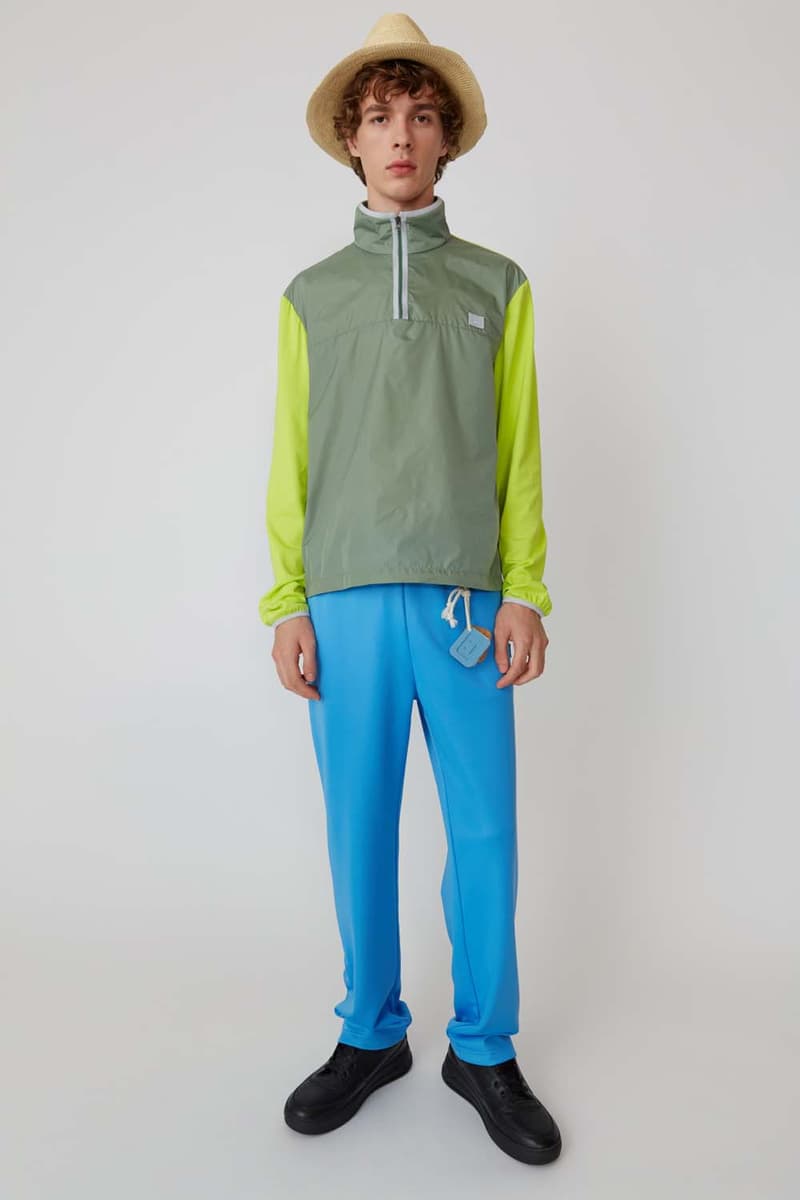 10 of 22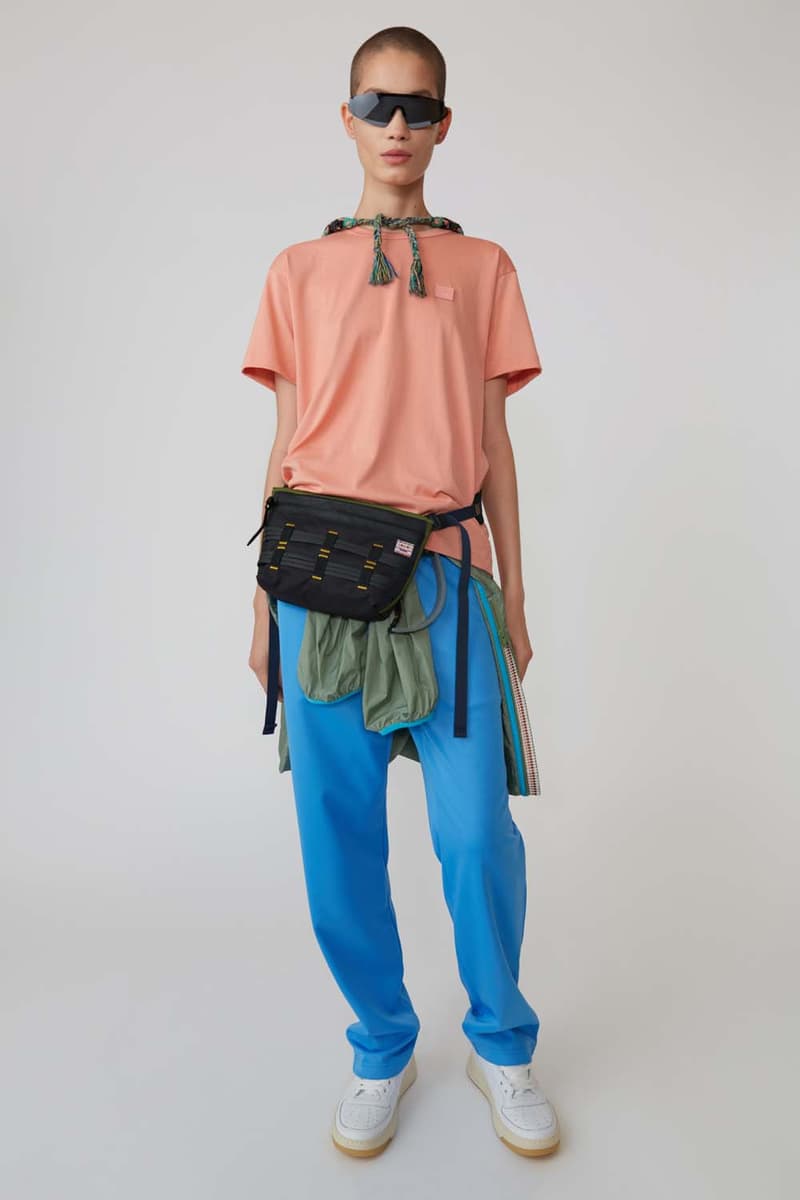 11 of 22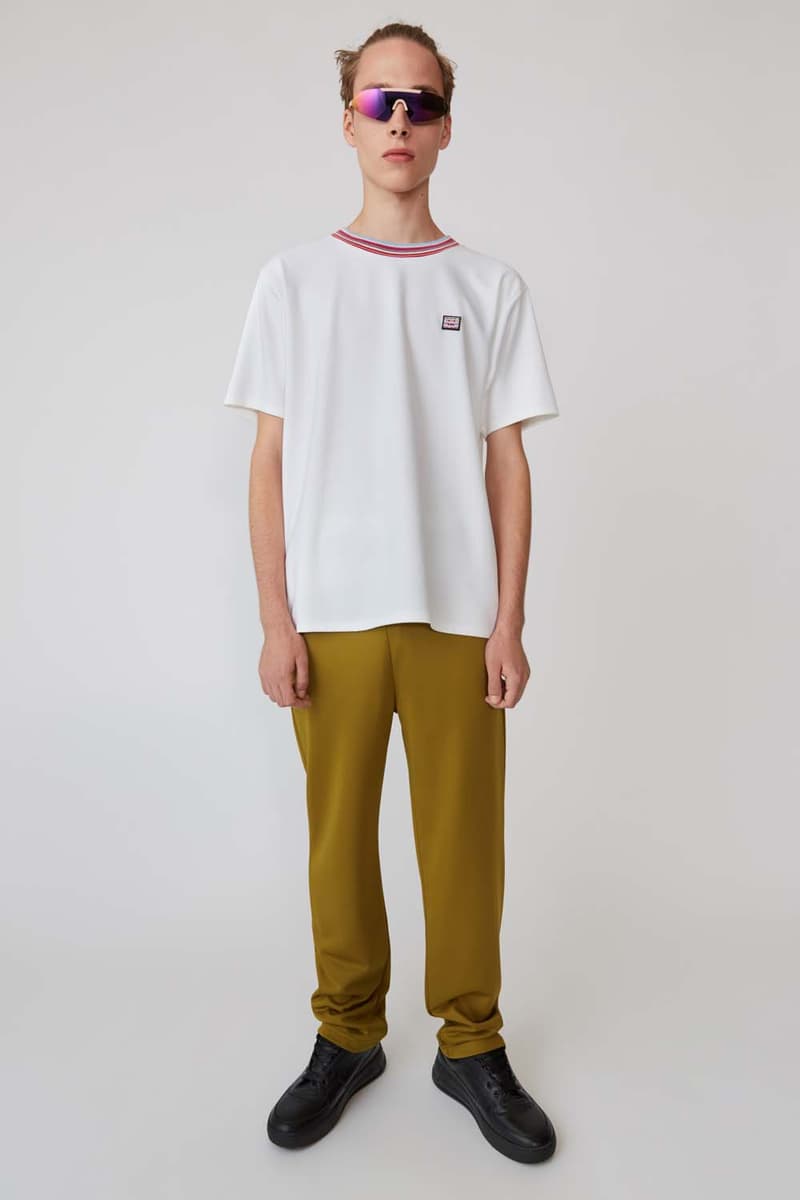 12 of 22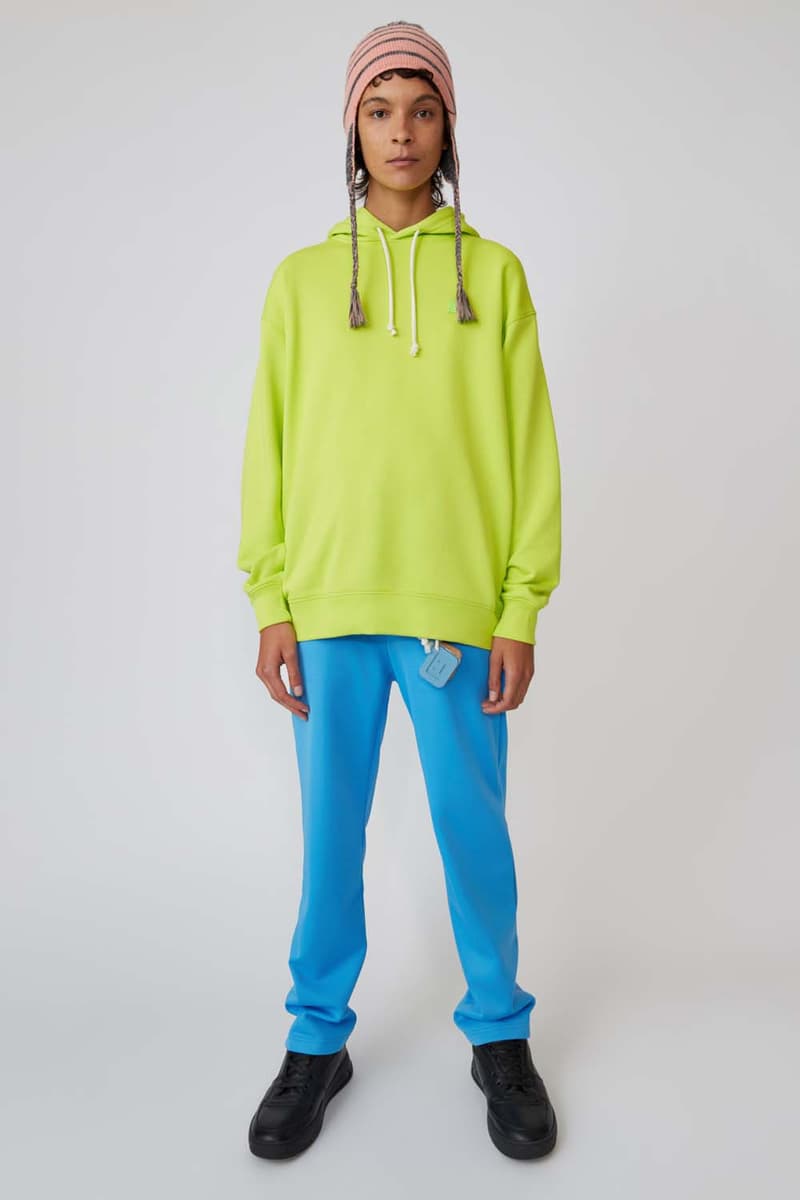 13 of 22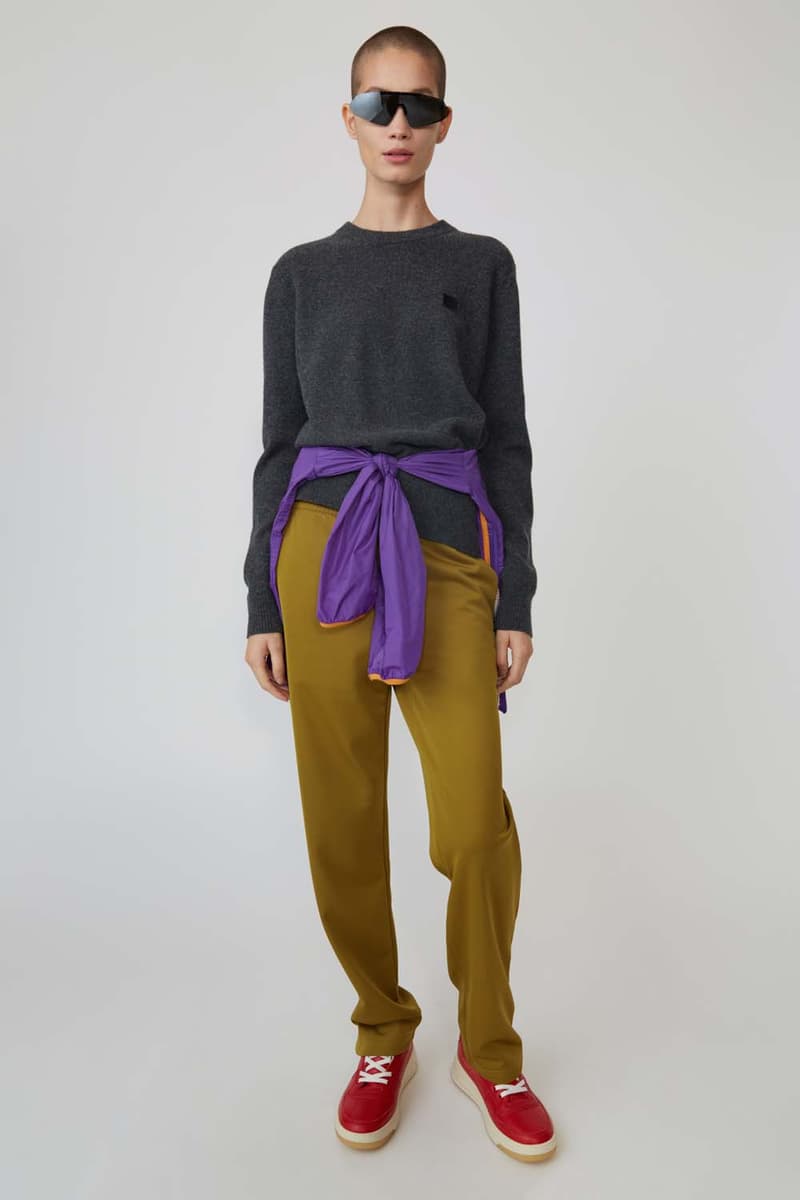 14 of 22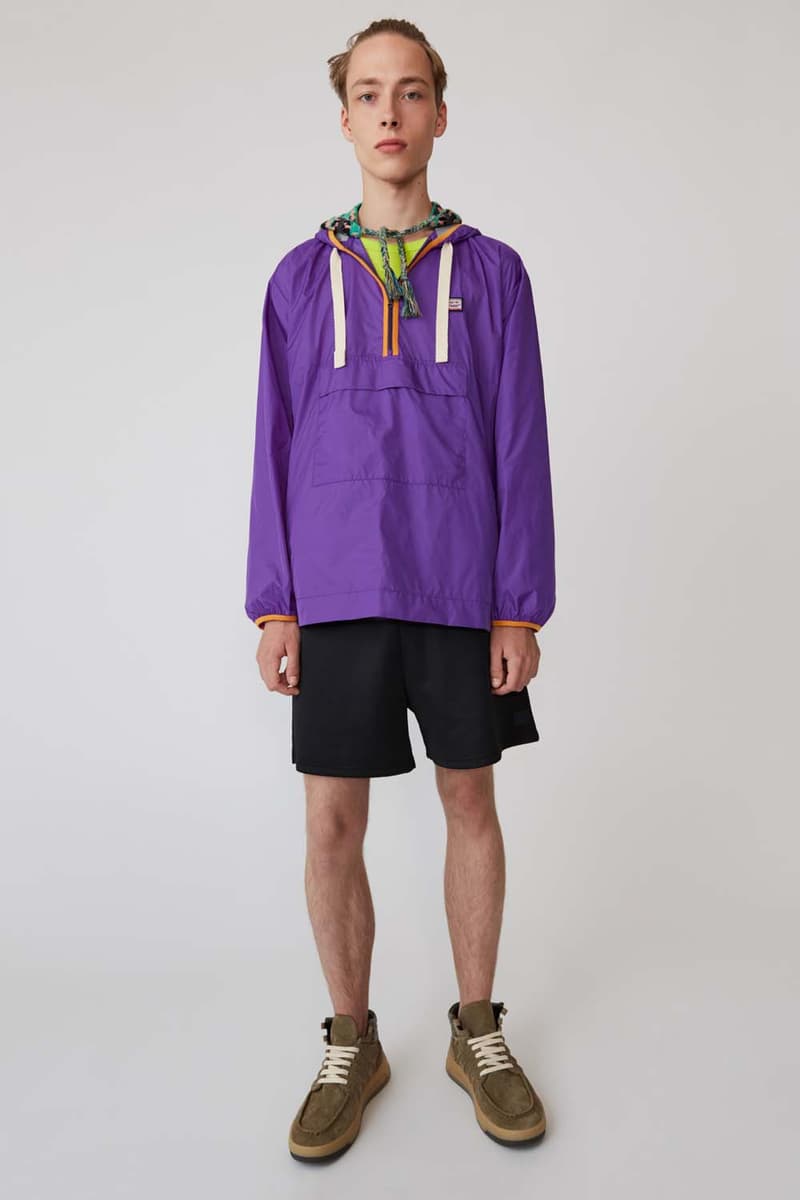 15 of 22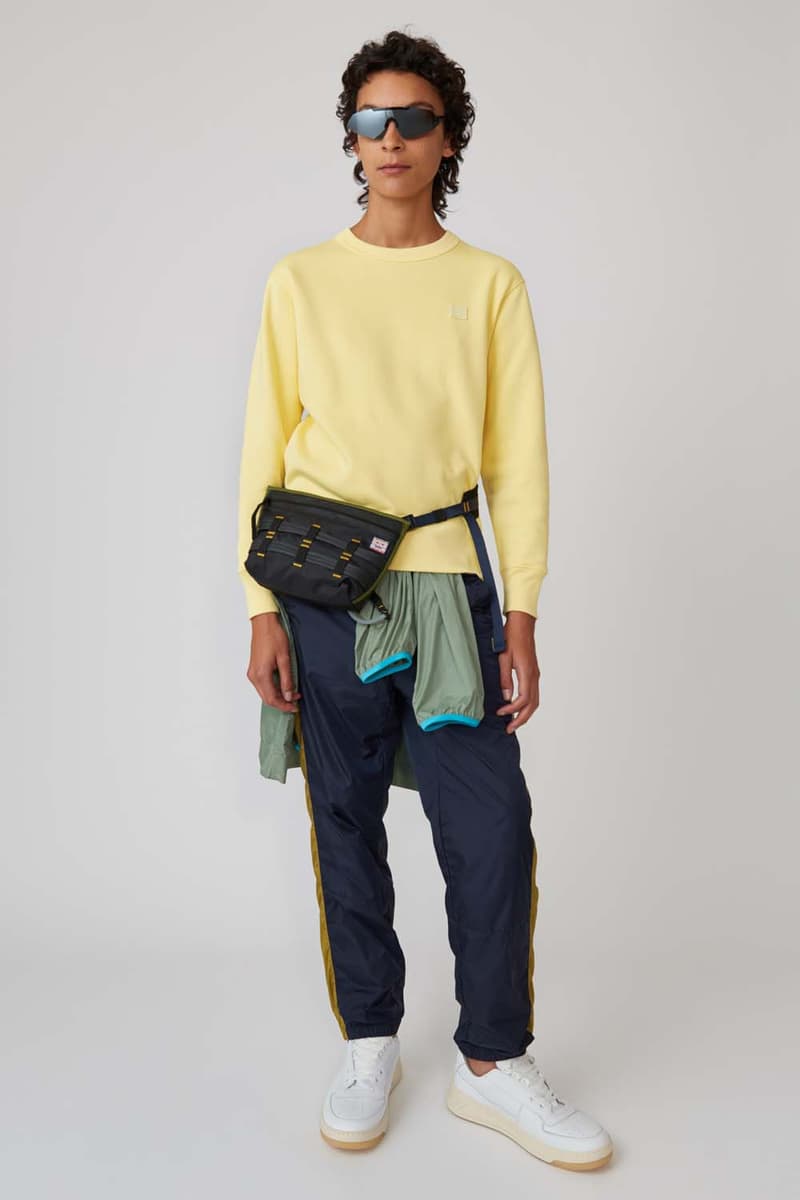 16 of 22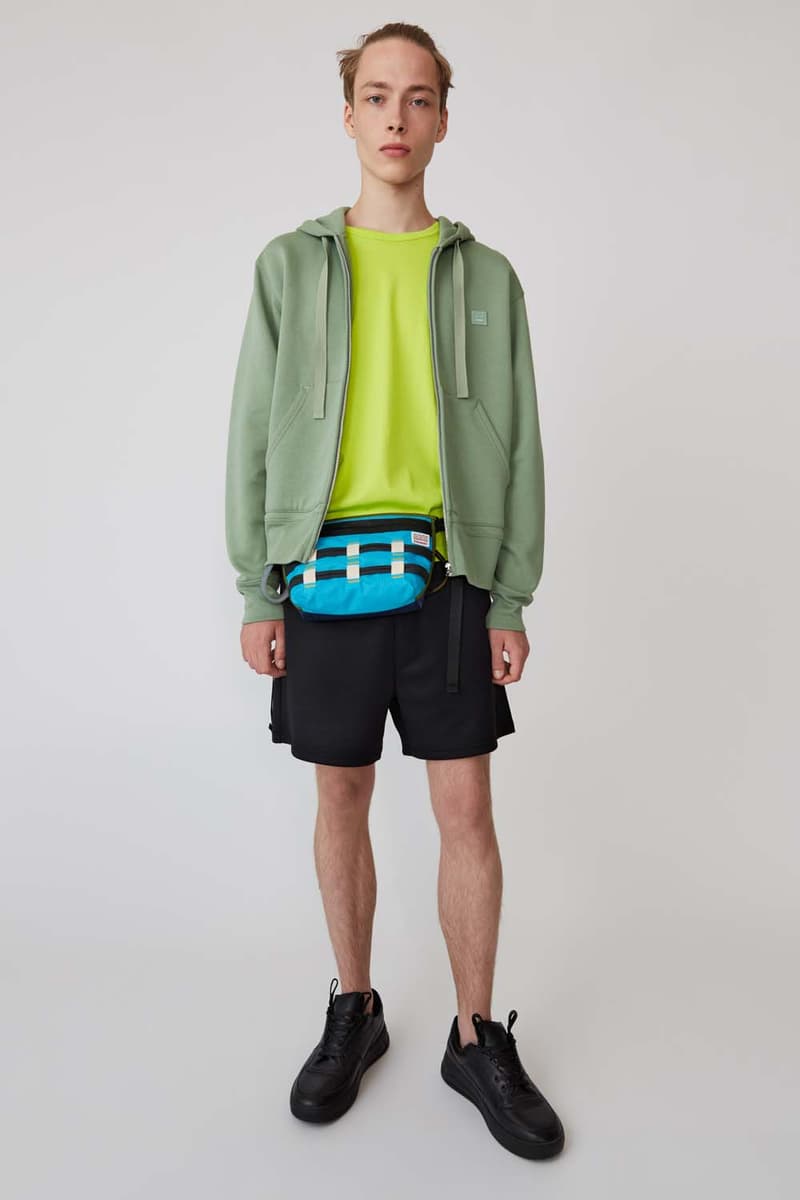 17 of 22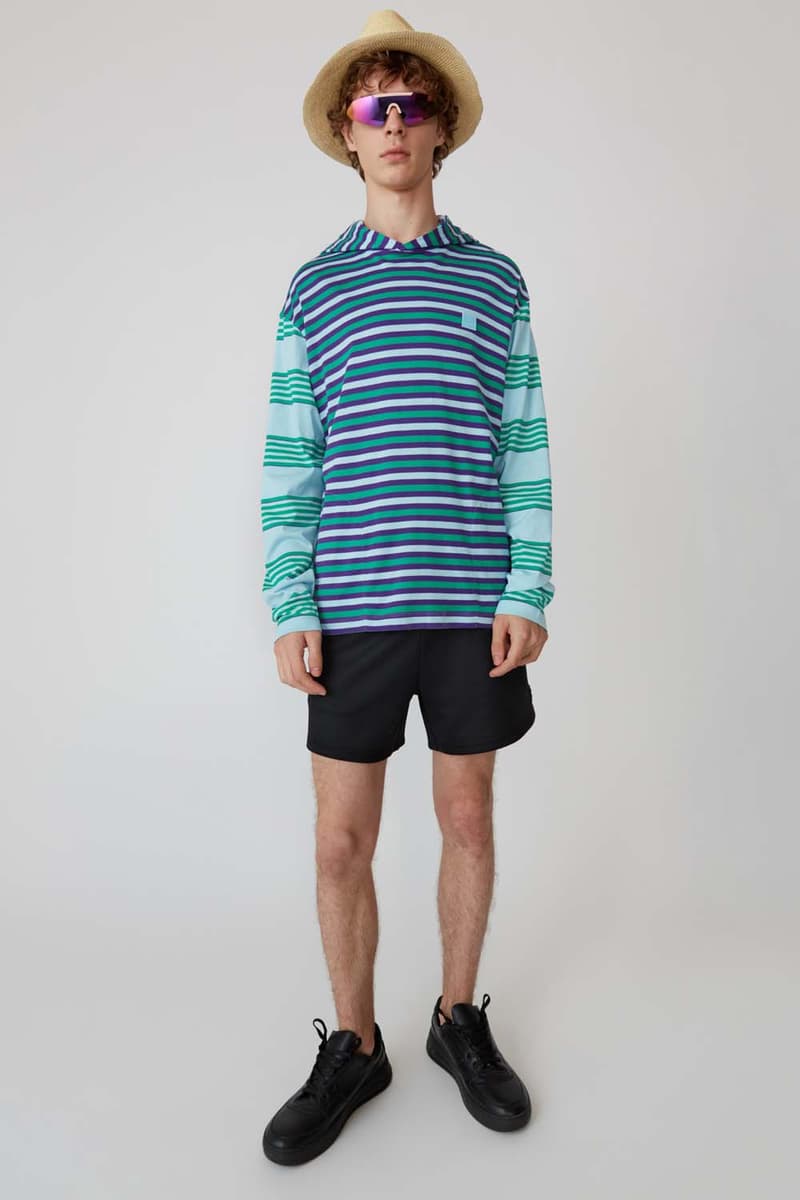 18 of 22
19 of 22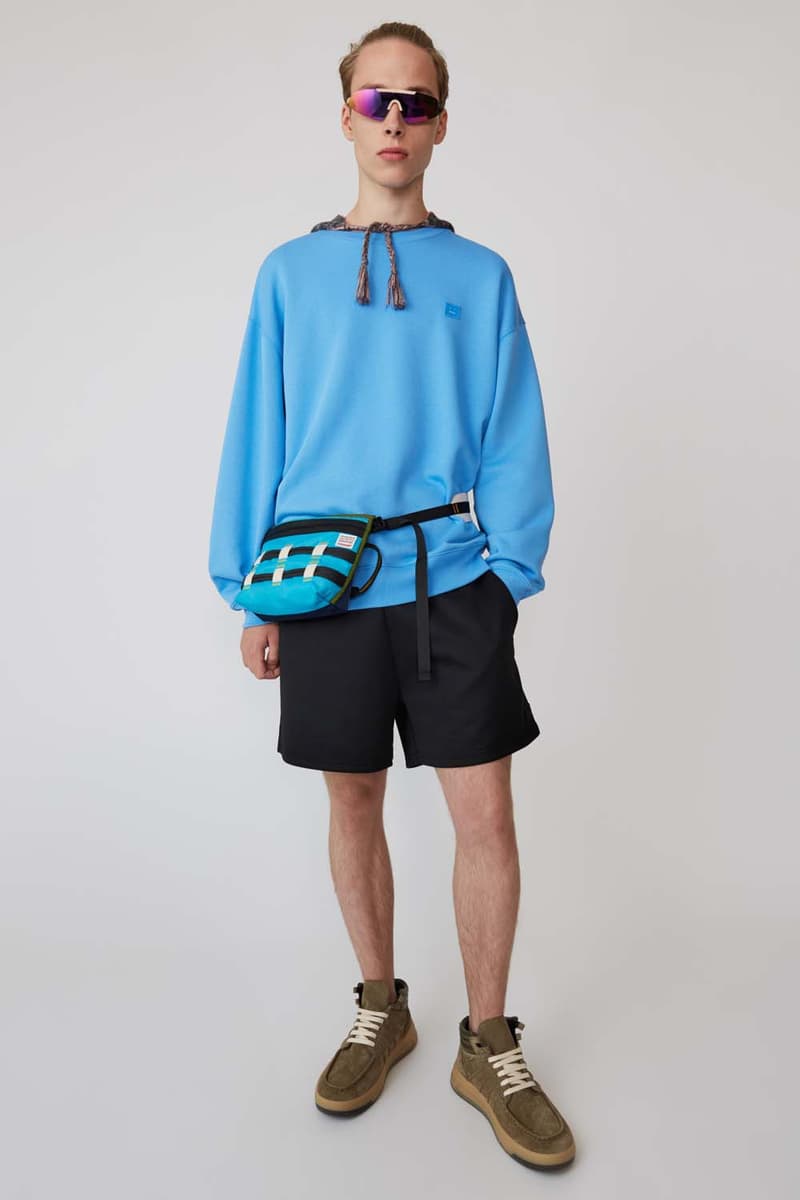 20 of 22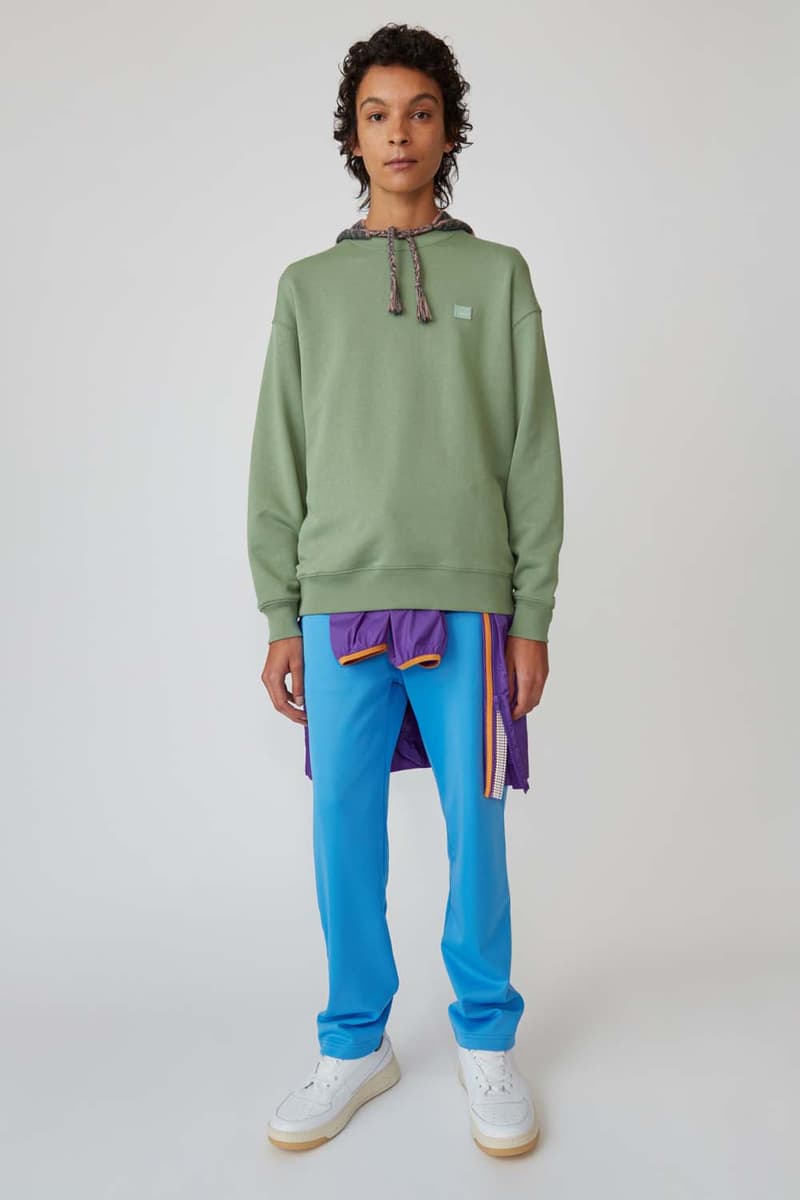 21 of 22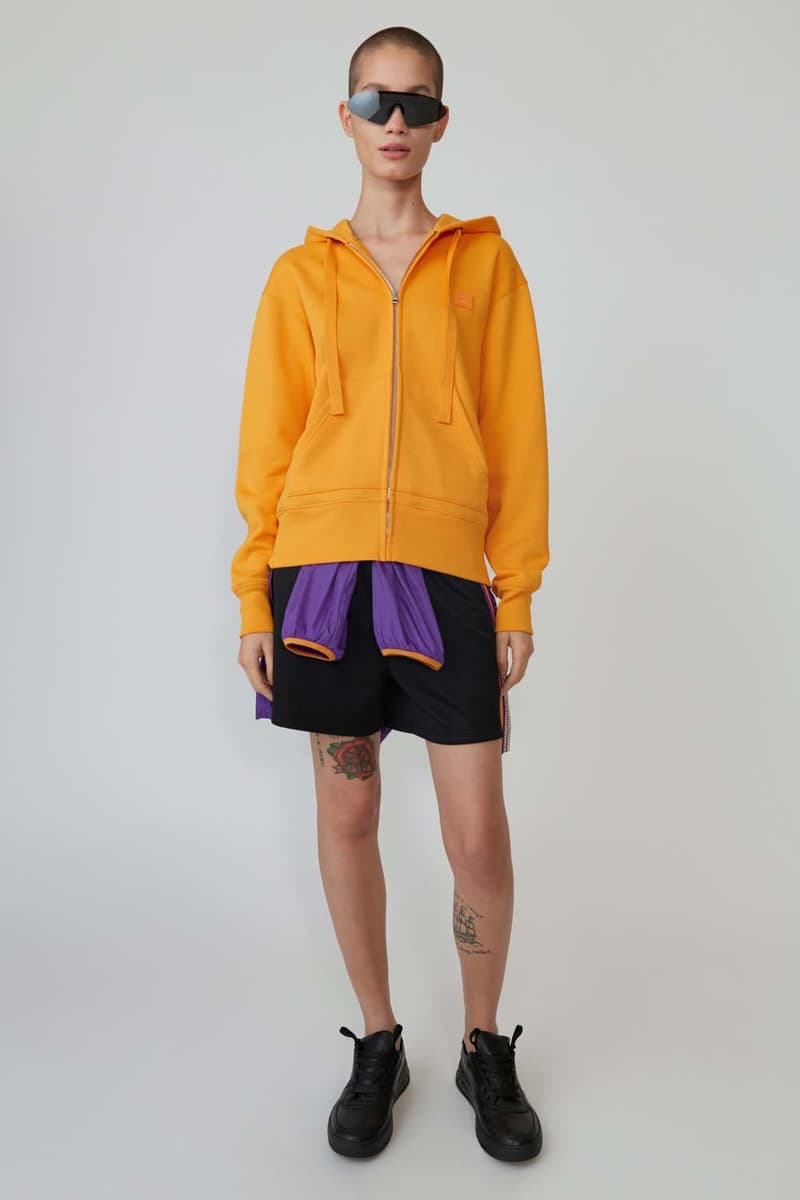 22 of 22
Last month, Acne Studios delivered a capsule collection that celebrated the life and legacy of the exceptionally-talented and prolific musician Johnny Winter. Now, the Sweden-based brand decides to revisit its face motif lineup for a third addition to the range.
Acne Studios' third face motif collection comes to us six months after the introduction of the previous and second installment in the sub-line. This time around, Acne Studios delivers an eclectic and versatile face motif collection, employing an expansive variety of colors and producing a number of contemporary, fashionable essentials. From striking outerwear pieces to shorts, Acne Studios keep its straightforward, accessible and high-quality.
You can take a look at Acne Studios' third face motif collection above, while the full range of product can be purchased online at the official Acne Studios website.
Towards the end of this past summer, Acne Studios and Fjällräven came together for a special collaborative collection.