A Tribe Called Quest's Final Album to Feature Elton John, Kendrick Lamar, André 3000 and More
Details for Tribe's final album have emerged.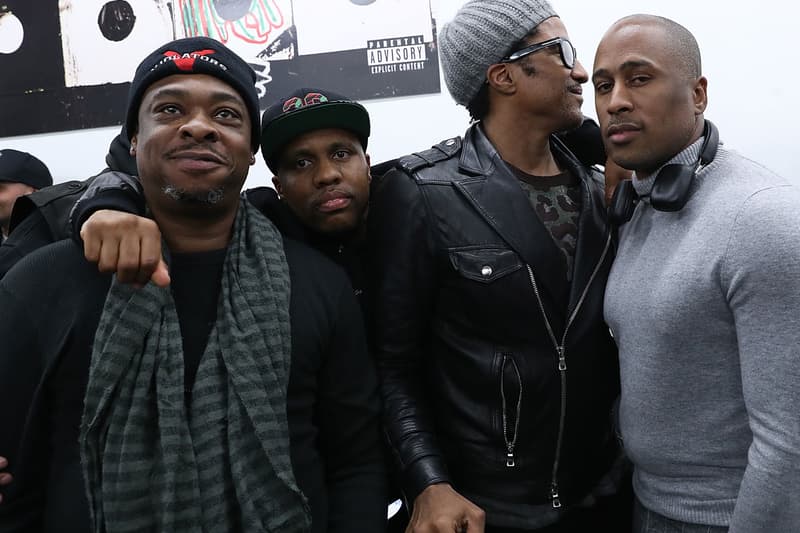 [gallery columns="3"]Last week, it was announced that A Tribe Called Quest will be releasing a final album on November 11, their first project since 1998's The Love Movement. Aside from the release date, no further details were made available. Today, a full breakdown of the project has been released courtesy of this new Tribe interview conducted by The New York Times. As reported in the article, the album will be titled We Got It From Here, Thank You for Your Service and will feature appearances from all four members of ATCQ (that even includes Jarobi), Elton John, Jack White, André 3000, Busta Rhymes and Kendrick Lamar. The final album started to come together in Fall 2015 around the time of their reunion but faced delays after the untimely death Phife Dawg. Check out the full interview here.