Jimmy Kimmel's Halloween Candy Prank Is Even More Messed up This Year
The host included his 2-year-old daughter in the sinister trick.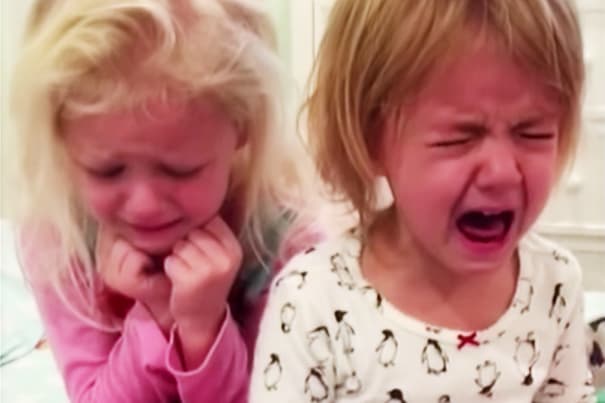 Another year, another Halloween candy prank for ABC's Jimmy Kimmel Live!. The late night host recently shared the most hilarious albeit sinister submissions for the sixth annual "Hey Jimmy Kimmel, I Told My Kids I Ate All Their Halloween Candy" prank. Parents can't seem to get enough of trolling their kids by telling them that they ate all of their hard-earned treats. The sweet-toothed adolescents cry their eyes out, collapse to the floor and even curse out their mischievous guardians. However, there are an angelic few who could care less — including Kimmel's two-year-old daughter Jane who seems unbothered by the ridiculous shebang.
Watch Jimmy Kimmel's annual Halloween candy prank and check out his daughter's reaction below. Would these kids have responded this way if they were given the worst Halloween treats?