Even More Emojis Have Been Revealed for iOS 10.2, Including Ones Honoring David Bowie
Labeled as "singer" pictograms.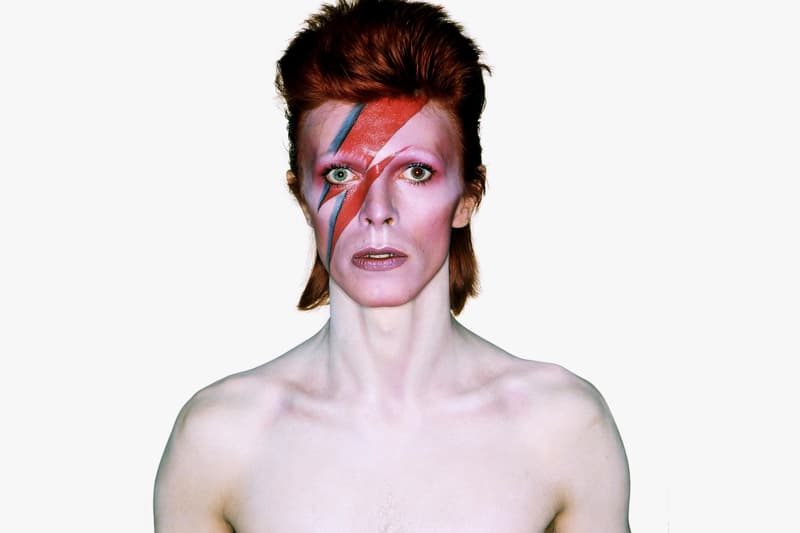 The late and great David Bowie has just been honored via Apple emojis in the Cupertino giant's new iOS 10.2 update. The pictograms are a set of two symbols inspired by the legendary musician's 1973 album, Aladdin Sane. Labeled as "singer" emojis, the male and female icons are aptly embellished with a painted lightning bolt streaking one eye as well as a microphone placed right in front of their mugs. The Bowie emojis are accompanied by a shrug, a fist pump, and a face palm symbol.
To bolster your emoji appetite, Apple also included a croissant and a gherkin. As far as animal expressions go, the update wrangled a mallard, a moose, as well as a gorilla to presumably pay tribute to Harambe. Last but not least, 16 new professions are also given a salute, spanning teachers, astronauts, farmers, firefighters and chef emojis.
Apple customers can download the iOS 10.2 update here. Take a look at the David Bowie emojis below and stay tuned for the latest developments, especially the official release date for Jordan Brand's emojis.