MF DOOM Is Now Officiating Weddings
Is this DOOM's new hustle?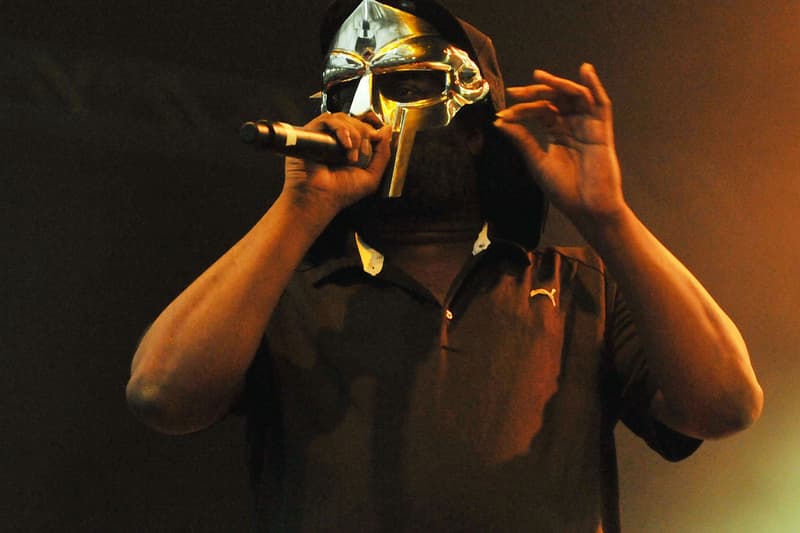 [gallery columns="3"]MF DOOM is one of the most seclusive rappers in hip-hop, sometimes not even showing up up to his own concerts. However, he made a rare appearance over the weekend to officiate wedding nuptials for his friend Eothen Alapatt, a former general manager at Stones Throw Records. The legendary rapper donned his trademark mask and opted for a more traditional look with a dark suit and white button up. Meanwhile, DOOM has been signed to Stones Throw for well over a decade, while Eothen left the label in 2011. Check out some of photos of Metal Face officiating the wedding below.
MF Doom officiating a wedding is the best thing I've seen pic.twitter.com/SEPxUiYd8U

— Marissa (@sannaveli) October 28, 2016