Sergey Fedotov Created This Picturesque Home in Greece
Called the TRIF house.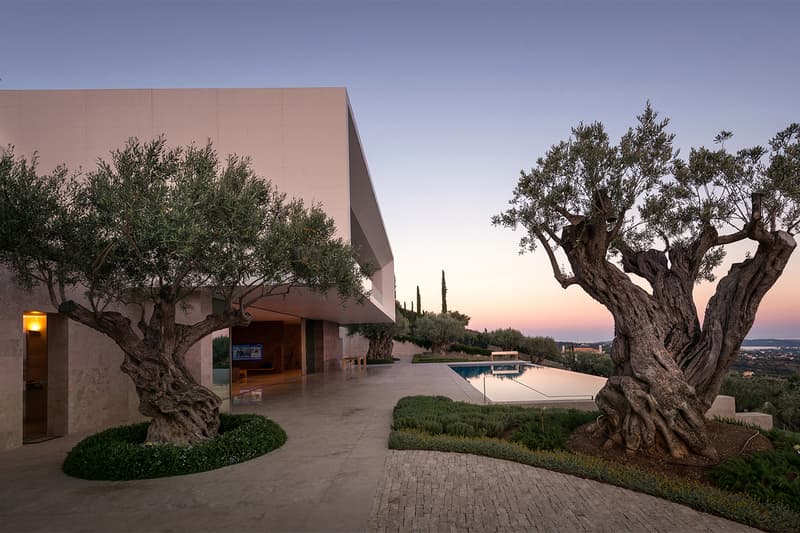 1 of 9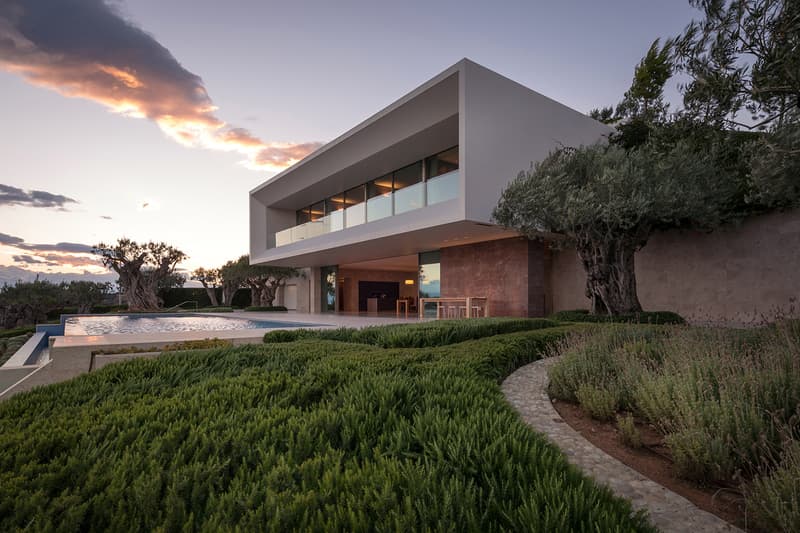 2 of 9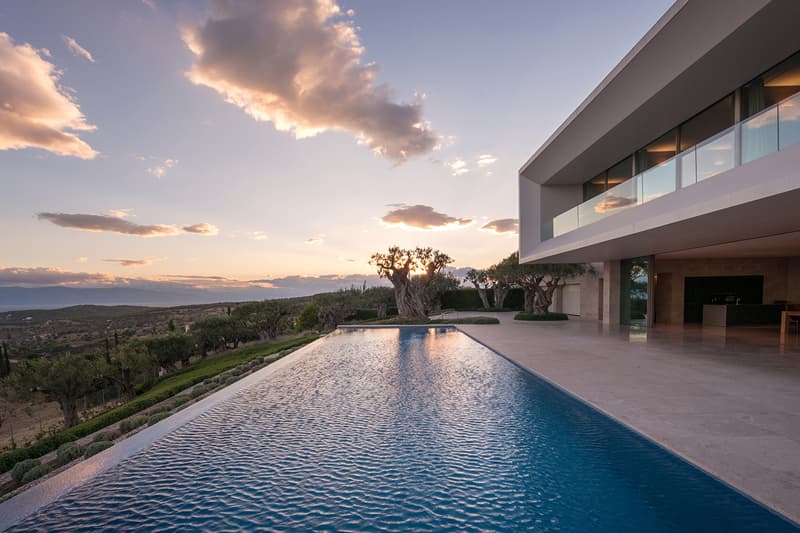 3 of 9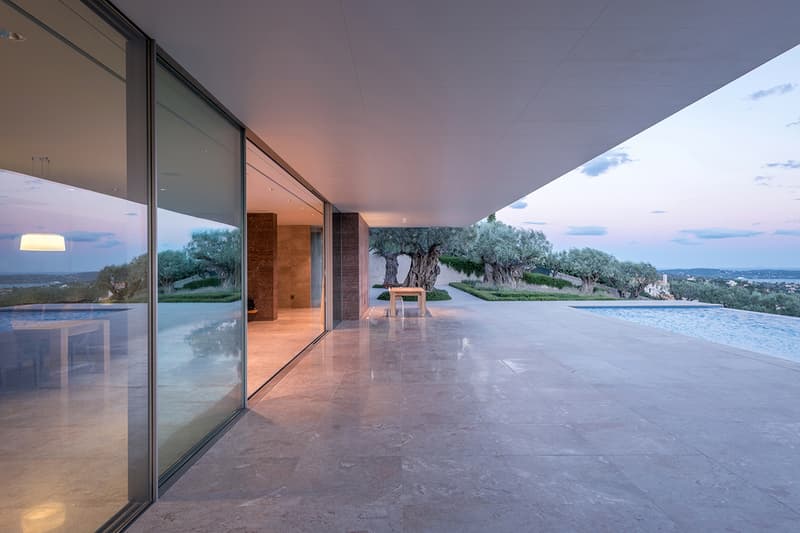 4 of 9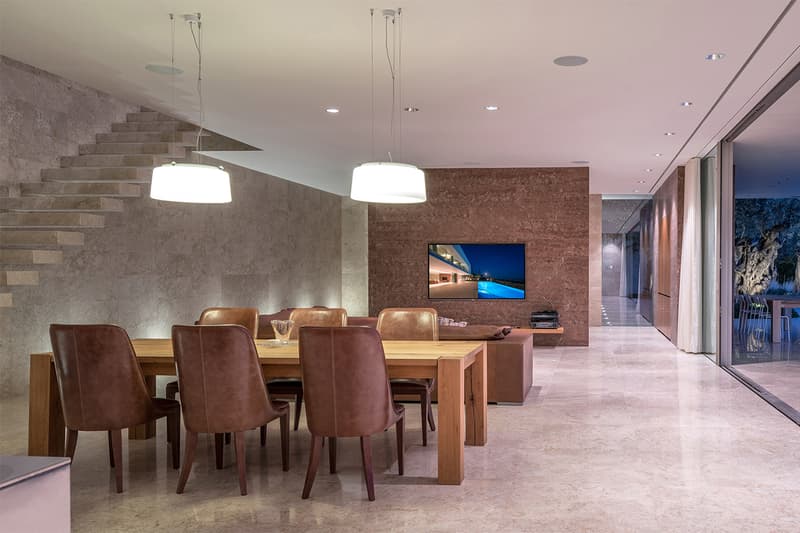 5 of 9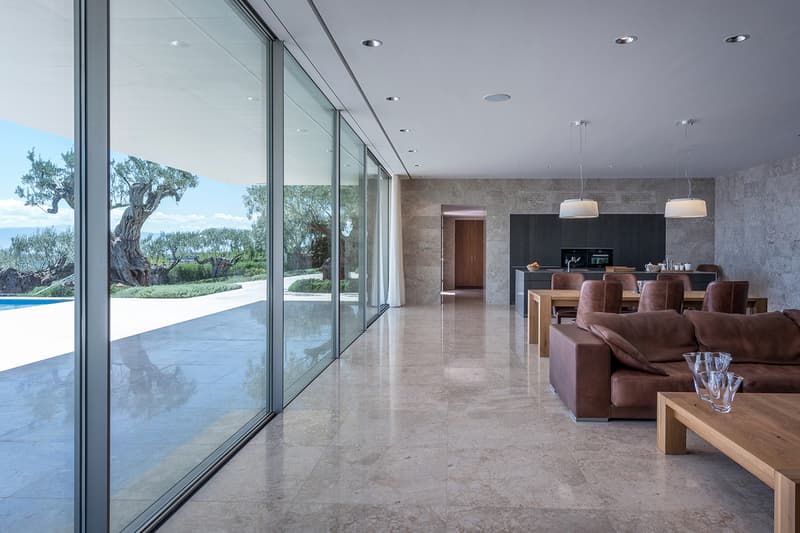 6 of 9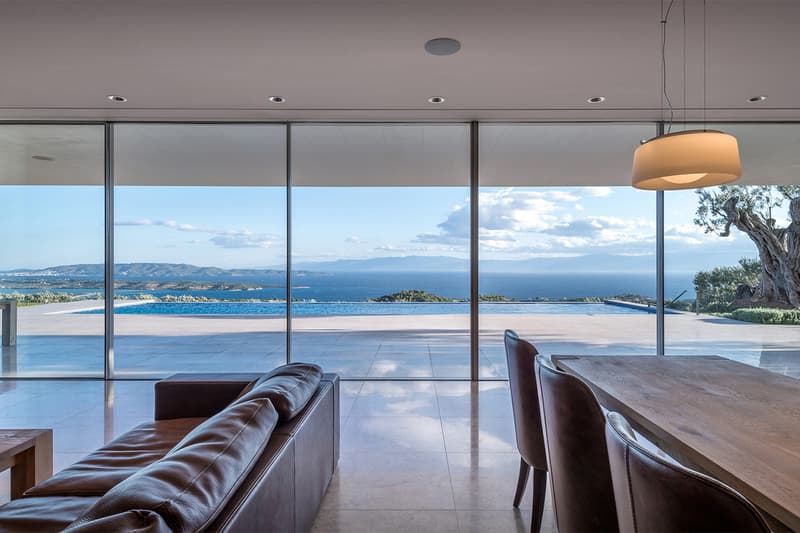 7 of 9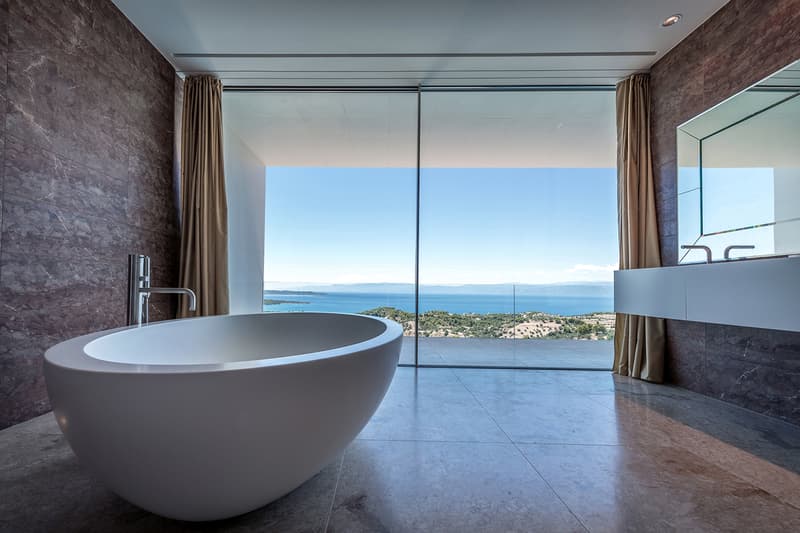 8 of 9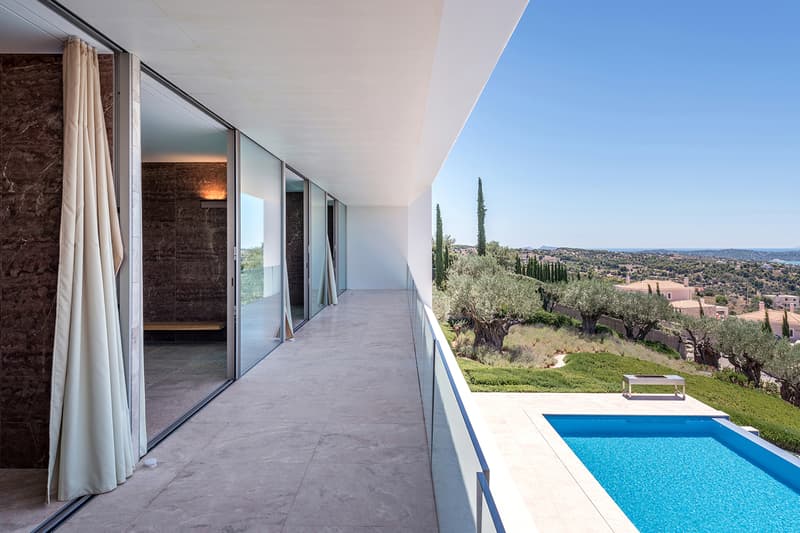 9 of 9
Sergey Fedotov is the architect behind this stunning home. Called the TRIF house, the home is based in Porto Jeli and was created in 2017, coming in at 360 sq. meters. The home is notable for being energy efficient, situated on the hills facing the Aegean sea and the island of Spetses.
The primary idea behind the design of the home was to make the most use of the windows, using frameless sliding windows and floor-to-wall windows for a smooth transition between the inside and outside.
The sliding doors are powered by an electric drive and will be opened at the push of a button. The ground floor is open plan, with the kitchen, dining, living and office all occupying the main space. Take a look through the gallery above to see the space for yourself.
In other news, the Casa Lomas is a concrete paradise.