AILA-LUE Is a New Streetwear Brand That Doesn't Use Social Media
Graphic tees that link out to Wikipedia pages and cult documentaries.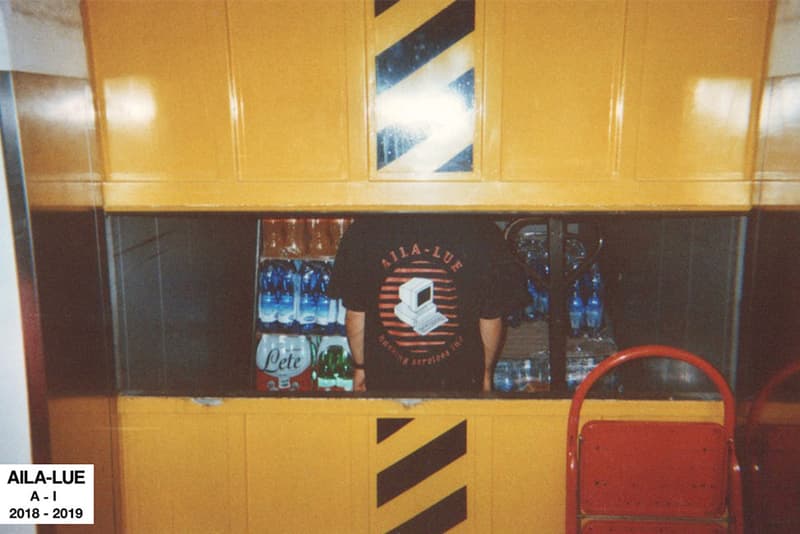 1 of 7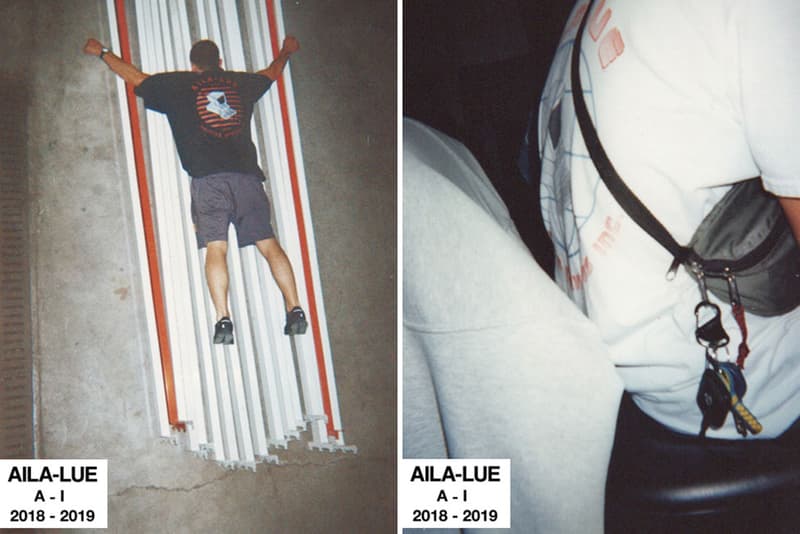 2 of 7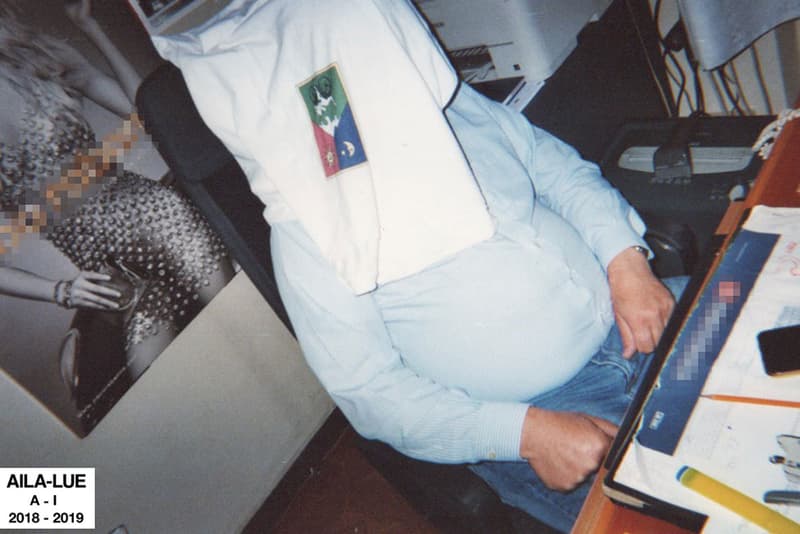 3 of 7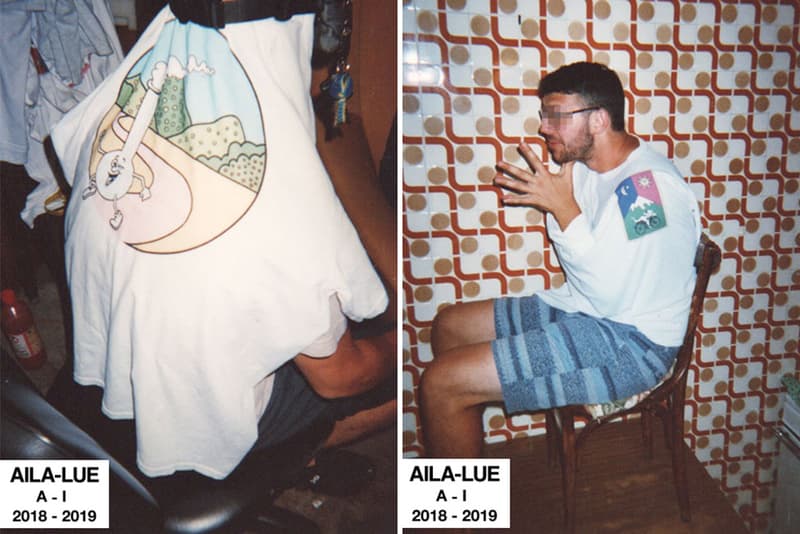 4 of 7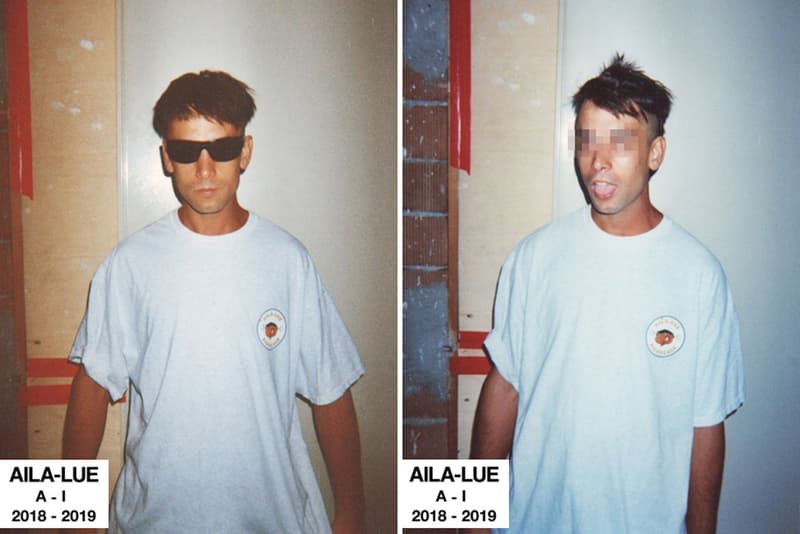 5 of 7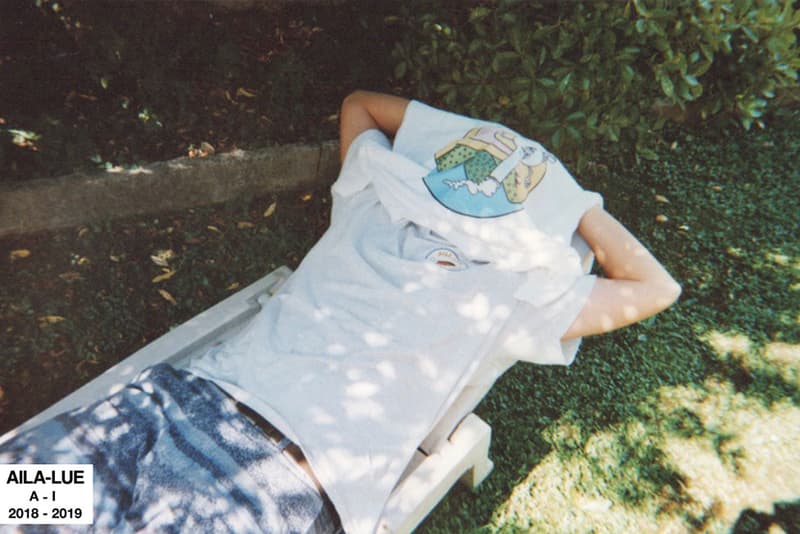 6 of 7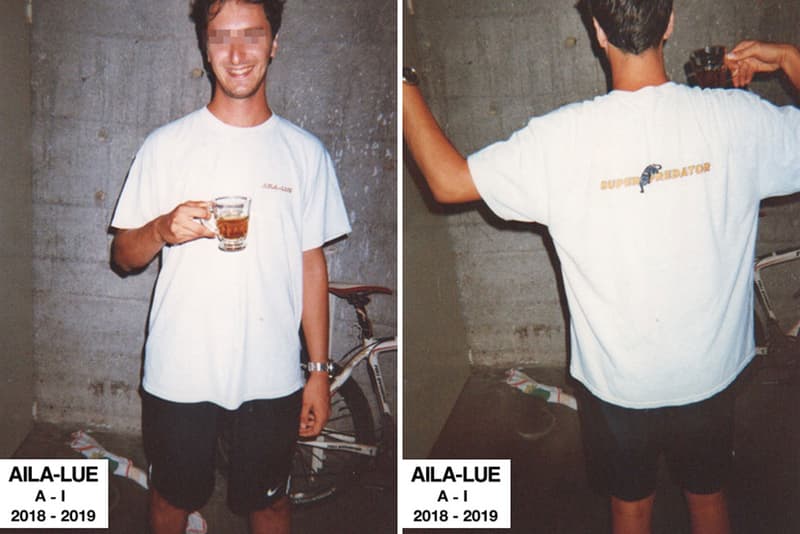 7 of 7
Emerging Italian label AILA-LUE is taking on streetwear without the use of any social media — a strategy that goes against the grain of today's marketing standards. While AILA-LUE's products are familiar in design and motif, consisting of graphic T-shirts with hip-hop and digital age references, the idea behind the label is to inform customers about the fashion industry, consumerism and what's going on in the world.
This information is presented via quick links to Wikipedia pages, documentaries, interviews and lyrics that take you down an Internet rabbit hole. For example, the "Scamming" T-shirt's product page links out BBC filmmaker Adam Curtis's cult documentary HyperNormalism and relevant Wikipedia pages. The "Superpredator" T-shirt's description references the original term coined by John Dilulio, the mass incarceration documentary 13th by Ava DuVernay, and an interview with Pusha T and DuVernay.
In addition to fleshing out the inner workings of industries and institutions, AILA-LUE aims to be transparent with its marketing and production. "By law, I could say my products are 'Made in Italy' because more than 30 percent of the production process is [in Italy]," said founder Andrea F. "But I decided not to. I will say 'Made in Italy' when the whole production process will happen in Italy."
As for the label's choice to opt out of social media: "I decided not to use social networks for AILA-LUE because I want people to have their first official contact with the brand through real-life stores (we already selected 12 stockists in Europe) or through our website," commented Andrea. "I'd rather see it grow slowly and I think this will create a sense of belonging."
See the lookbook for AILA-LUE's first drop above and head over to the AILA-LUE website to shop the pieces.
Elsewhere, cashmerepullover's latest T-shirt release advocates affordable art education.