Tobias Jesso Jr. Covers Covers The Weeknd, D'Angelo & HAIM
Performed at his concert in D.C. last night.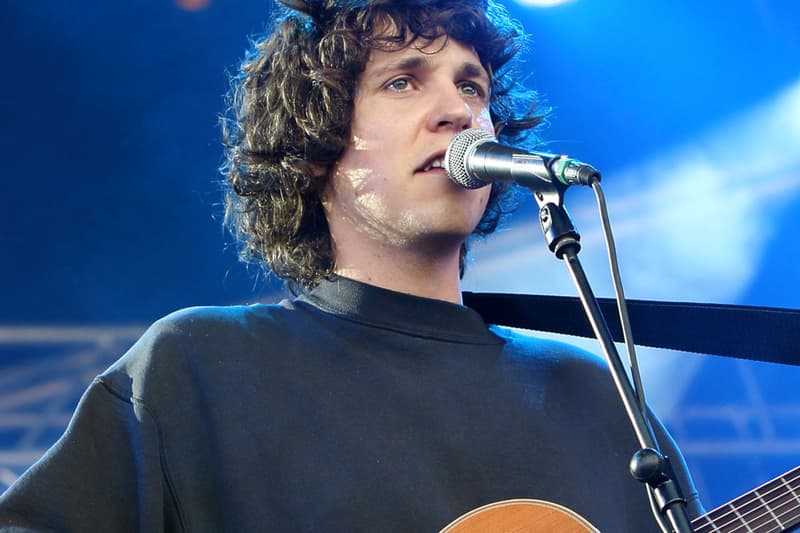 During his performance at the 9:30 Club in Washington, D.C. last night, Tobias Jesso Jr. had a special treat in store for the attending audience. Backed up by his live band Duk, the Canadian musician turned in impressive live covers of D'Angelo's "Untitled," The Weeknd's "Can't Feel My Face," HAIM's "Forever" and Keane's "Somewhere Only We Know." Definitely something worth your while this Sunday.
Source: Pitchfork