The Weeknd & Rihanna to Perform at This Year's 'Victoria's Secret Fashion Show'
Both will hit the stage along with the Angels this December.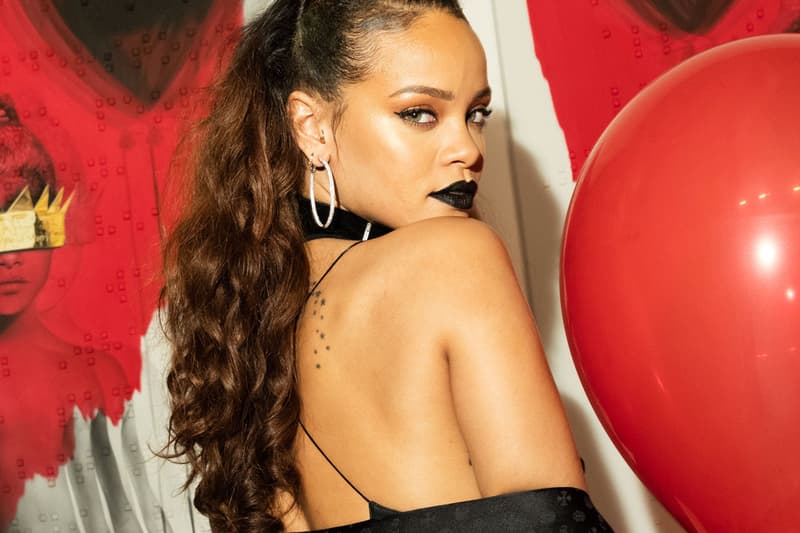 Angels aside, the Victoria's Secret Fashion Show rarely disappoints, offering up some of the biggest names in music as special guests year after year — and it looks like 2015 will be no different. After Ed Sheeran, Taylor Swift, Ariana Grande and Hozier all hit the stage for last year's show, it's been revealed that the 2015 installment of the event will see both The Weeknd and Rihanna take the stage, as well as Selena Gomez.
The 2015 Victoria's Secret Fashion Show is set to air Tuesday, December 8 at 10 p.m. ET on CBS.