Stream Damian Lillard's (Dame D.O.L.L.A.) New Album, 'Confirmed'
The best baller-turned-rapper ever?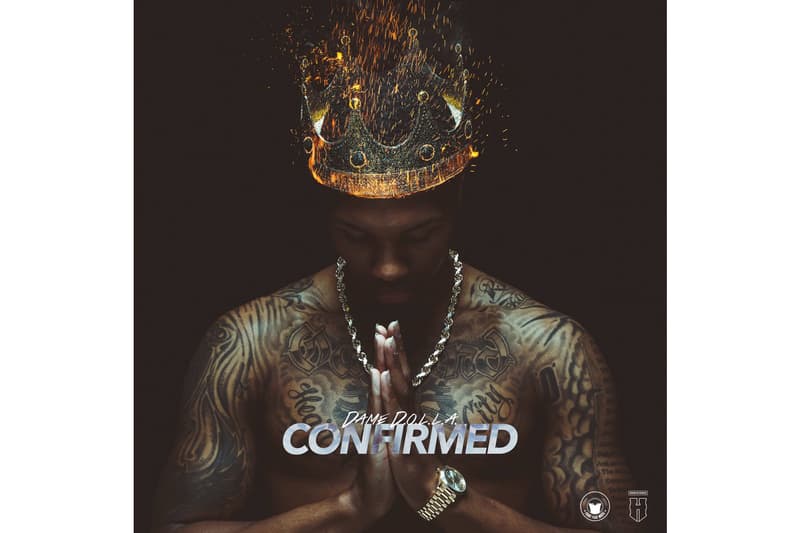 Two-time NBA All-Star and now rapper, Damian Lillard also known as Dame D.O.L.L.A., has just revealed his new Confirmed album today via his own independent label, Front Page Music. The album features exclusive production from Scott Storch, Verse Simmons and Huss amongst others, while also hoisting notable guest features from 2 Chainz, Lil Wayne, BJ The Chicago Kid and more.
This after Lillard released the first single from the album "Run It Up" with Lil Wayne, which has garnered over 640K streams to date. Stream the entire Confirmed album below and in case you missed his first The Letter O LP which managed to peak at the #7 spot on Billboard Hip-Hop and R&B charts, you can still stream that here.