Robyn's 'Honey' Album Has Arrived
She's back after 8 long years.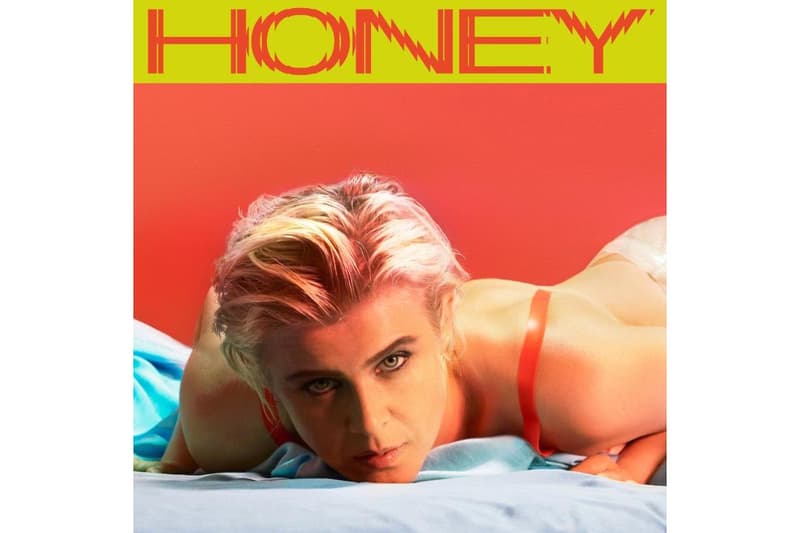 After an eight-year-long hiatus, Robyn is back with her eighth studio album Honey. Differing from her last album, Body Talk, tracks off of the album are less synth-pop oriented but feature more subdued tones that tell a story of heartbreak and persevering through the pain. The nine-track LP was recorded in Stockholm, Los Angeles, and Paris and includes features from fellow Swedish artist, Zhala.
In a recent tweet about her album, she shared:
"There was such a physical pleasure and sexuality to making music and creating this soundscape in which my body could experience those kinds of feelings again. That's when I felt like I was coming back –but it wasn't even about coming back, because I myself had really changed."
Stream Honey below and let us know what you think about Robyn's latest album. In other music-related news, watch Jay Rock's "Wow Freestyle" video featuring Kendrick Lamar.