Rihanna Will Return to the Big Screen
In a time-travel thriller with Clive Owen and Cara Delevingne.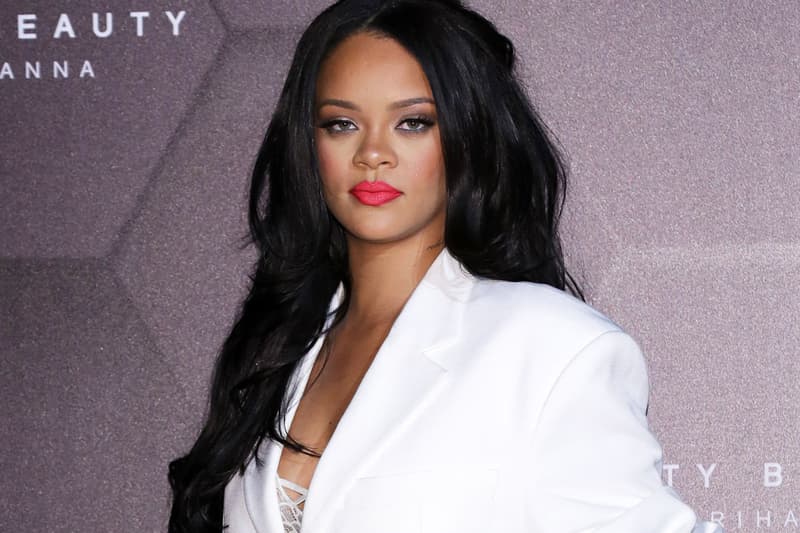 French film director Luc Besson (of the Transformers and Taken franchises) took to Instagram today to excitedly announce that Rihanna will return to the big screen. He shares in the caption: "RIHANNA is in VALERIAN!!!!! She has a big part!! I'm Sooo excited!!!" According to Variety, Valérian and the City of a Thousand Planets is a sci-fi thriller taking place in the 28th century when humanity discovers time travel, adapting Pierre Christin and Jean-Claude Mezieres' graphic novel Valérian and Laureline. Other actors to allegedly participate in the film are Clive Owen and Cara Delevingne, and the motion picture is scheduled for release in the summer of 2017. Stay tuned.