Matt McGhee & Soulection's LAKIM Unite for "Flipmode"
Soulection producers always come correct when it comes to beats.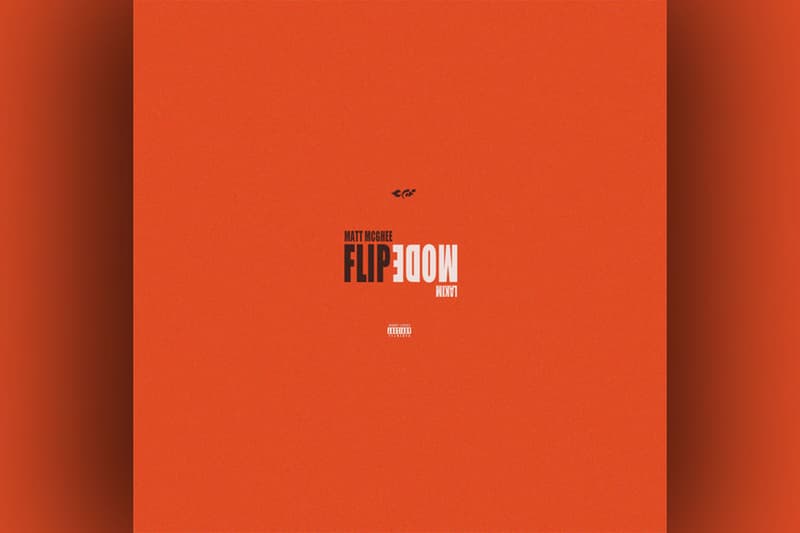 Initially, up-and-comer Matt McGhee and Soulection talent LAKIM linked up for "Flipmode." Now, McGhee is taking it upon himself to push the song by dropping a new video for it. Filmed while McGhee was up in New York, the Busta Rhymes-honoring "Flipmode" receives its video courtesy of director Chebeni. Cinematography for the piece was handled by Brandon Yooyn, while editing was conducted by Danny Peng. You can check out the video for "Flipmode" above.