Jay's Electronica's "Exhibit A" & "Exhibit C" to Receive Vinyl Release
Some of Jay Electronica's best work is going to be on vinyl soon.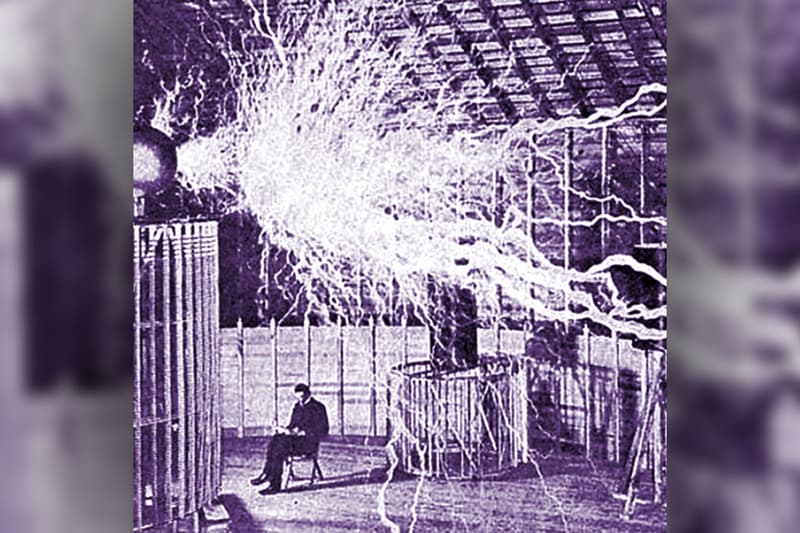 While this doesn't quite count as "new music," it is a new release. Jay Electronica will be issuing a 12" purple picture disc vinyl for two of his most notable songs: "Exhibit A" and "Exhibit C." Both the original versions and instrumentals will be featured on the vinyl, which is being released by Mass Appeal in support of Record Store Day's Black Friday special. This will stand as the first time both songs have been released as vinyl products. You can purchase your copy on November 27.