'Red Dead Redemption 2' Shares its Second Game Trailer
Counting down the days.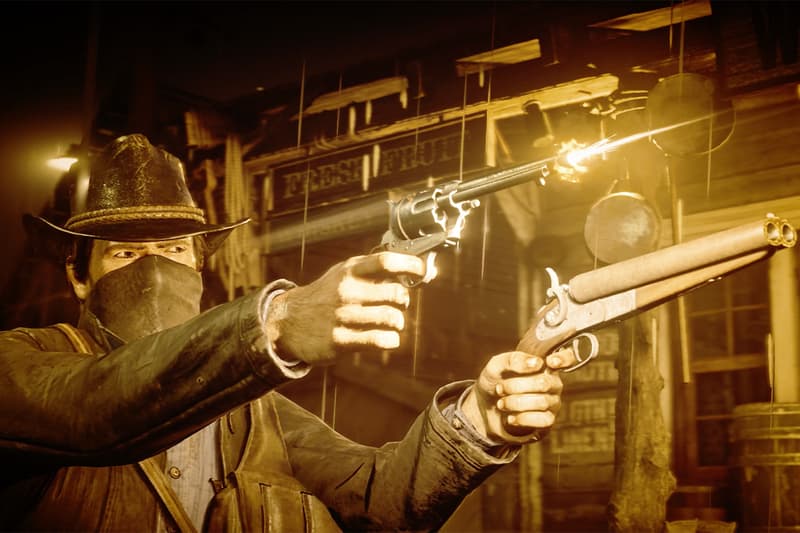 Back in August, we shared a look at the gameplay from Red Dead Redemption 2. The highly-anticipated sequel now delivers a brand new gameplay trailer prepping us for its release later in the month. The adventurous open-world game puts you in the shoes of Arthur Morgan, a member of the Dutch Van der Linde gang who can't stay out of trouble. As the story unfolds, you'll have the option to roam free and discover the game's beauty, stick with the drama-filled story line or mix up the two. A first-person option is also available for those who want to be at the forefront of every duel ahead.
Take a look at the latest gameplay trailer for Red Dead Redemption 2 below and let us know if you plan on adding the long-overdue sequel to your gaming collection.
Red Dead Redemption 2 arrives on October 26 for PlayStation 4 and Xbox One.
In related news, you can take a look at the game's special PlayStation 4 Pro bundle.