RDGLDGRN - Won't Last
For the '80s babies.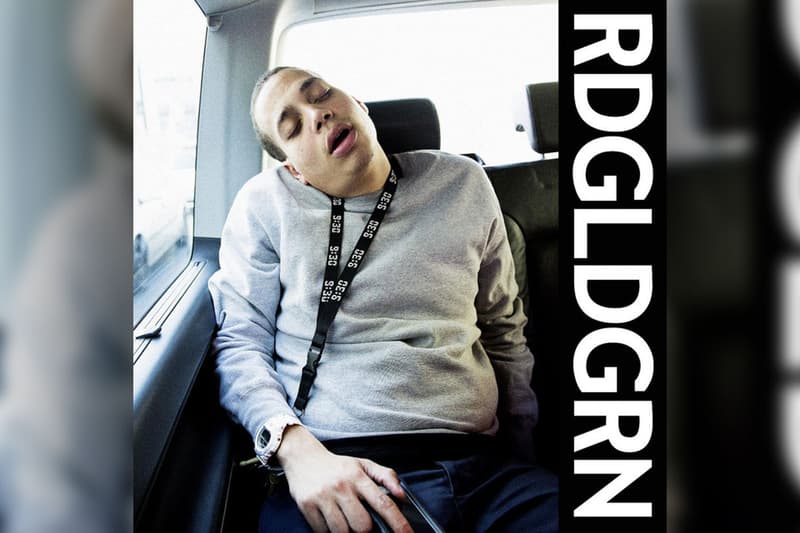 RDGLDGRN takes all of the '80s babies back to their childhoods in this new Goonies inspired video for "Won't Last." Right down to the truffle shuffle, this video brings us back to the classic coming-of-age flick over an ambient beat that sets the stage perfectly for a trip down memory lane. "Won't Last" is the second single released from the band's upcoming EP2 set to release on October 9.