Bobby Shmurda Once Again Denied Bail
Bobby Shmurda will be staying put in jail.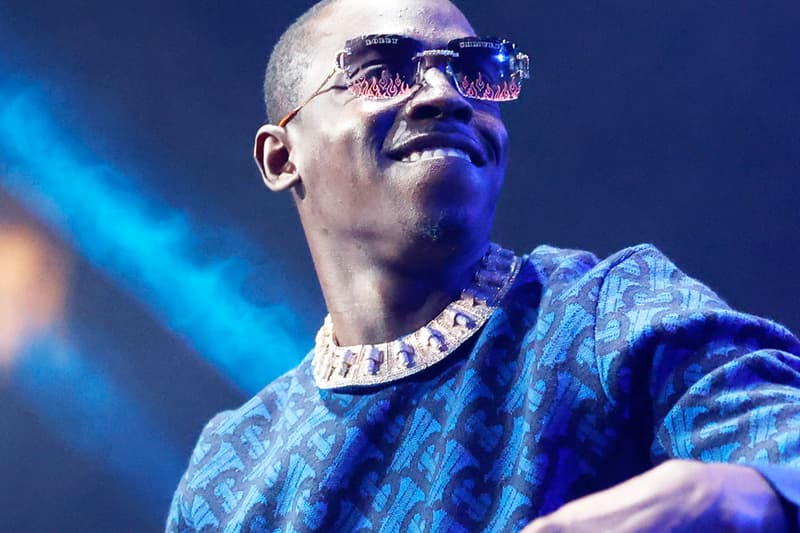 Bobby Shmurda is looking at 25 years for drug and weapons charges. He showed up in court on Monday morning only to be denied for bail, yet again. His trial for drug conspiracy and weapons-possession charges has been postponed until February 22 of 2016. His Monday court hearing marked his first appearance with new lawyer (his third), Alex Spiro of the prominent Brafman & Associates law firm. After Judge James Burke pushed the trial date, Spiro argued in favor of releasing his client pending the trial. Prosecutor Nigel Farinha argued that Shmurda should remain locked up because he has already been denied bail four times and the case against him has only gotten stronger. Shmurda rejected an 8-year plea deal back in July and he's now facing up to 25 years if he's guilty. Stay tuned.