NxWorries (Anderson .Paak & Knxwledge) Share New Single, "Get Bigger / Do U Luv"
The new 'Yes Lawd!' single has arrived.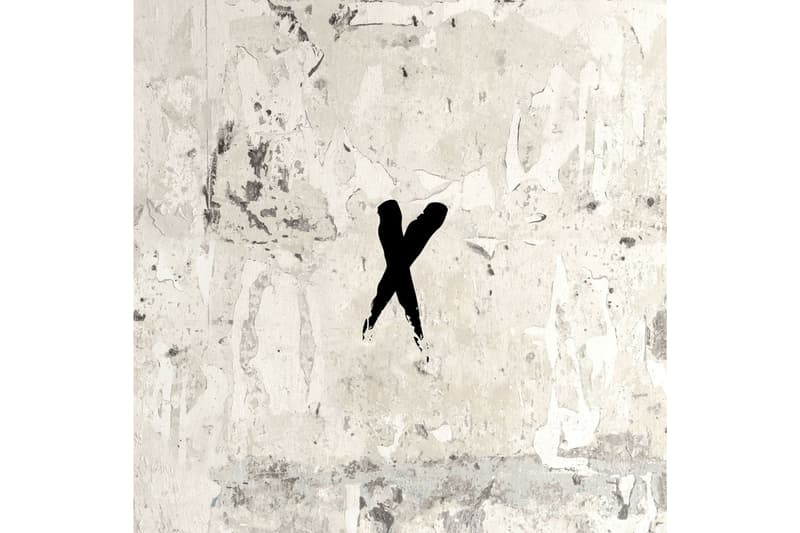 NxWorries, the duo of Anderson .Paak and Knxwledge, just dropped their new single "Get Bigger / Do U Luv." The track is the follow-up single to last month's "Lyk Dis" and retains a similar funky, soulful vibe. As suggested by the title, the song has two mains sections: the more upbeat "Get Bigger" and the more mellow "Do U Luv" at the end. Listen to the track below and stay tuned for the duo's forthcoming studio album, Yes Lawd!