Gosha Rubchinskiy Reveals His Latest Venture 'The Perfume Book'
Photographed by the designer himself.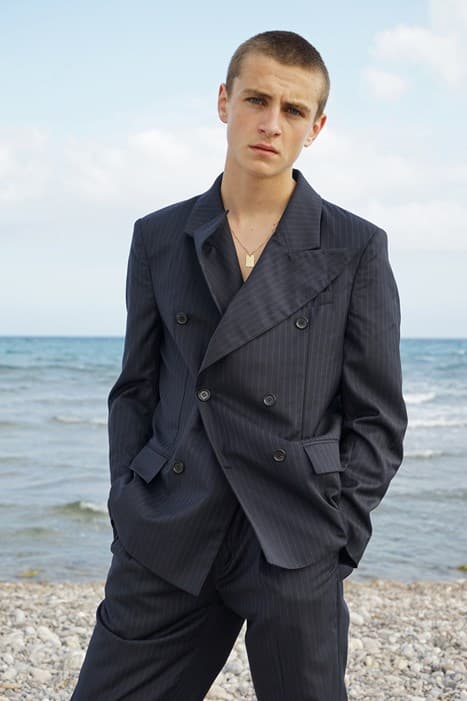 1 of 7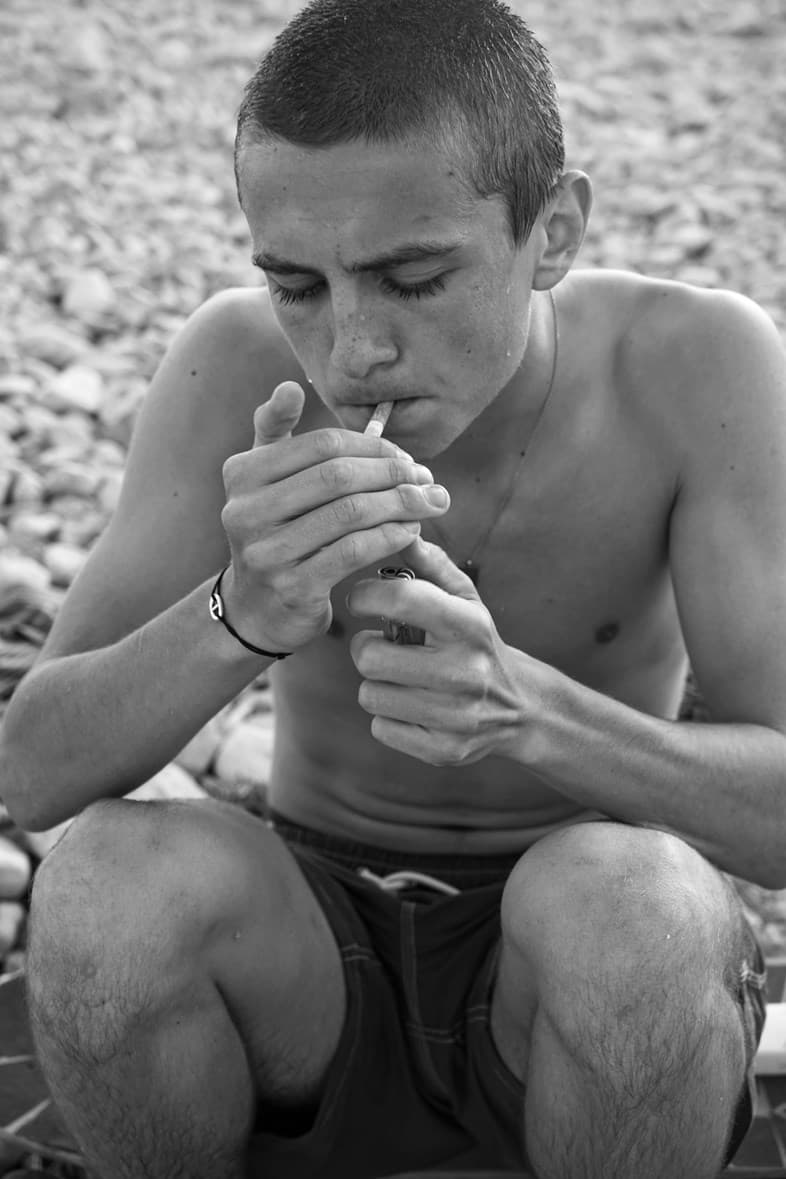 2 of 7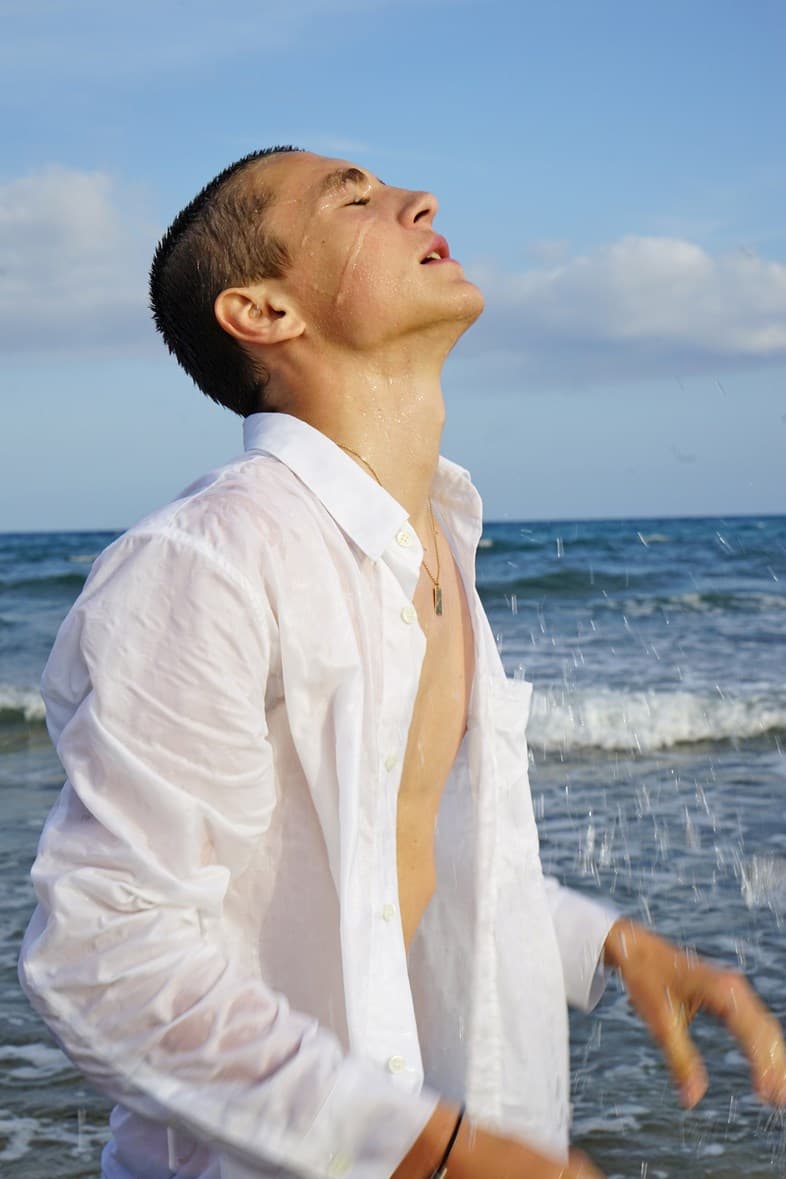 3 of 7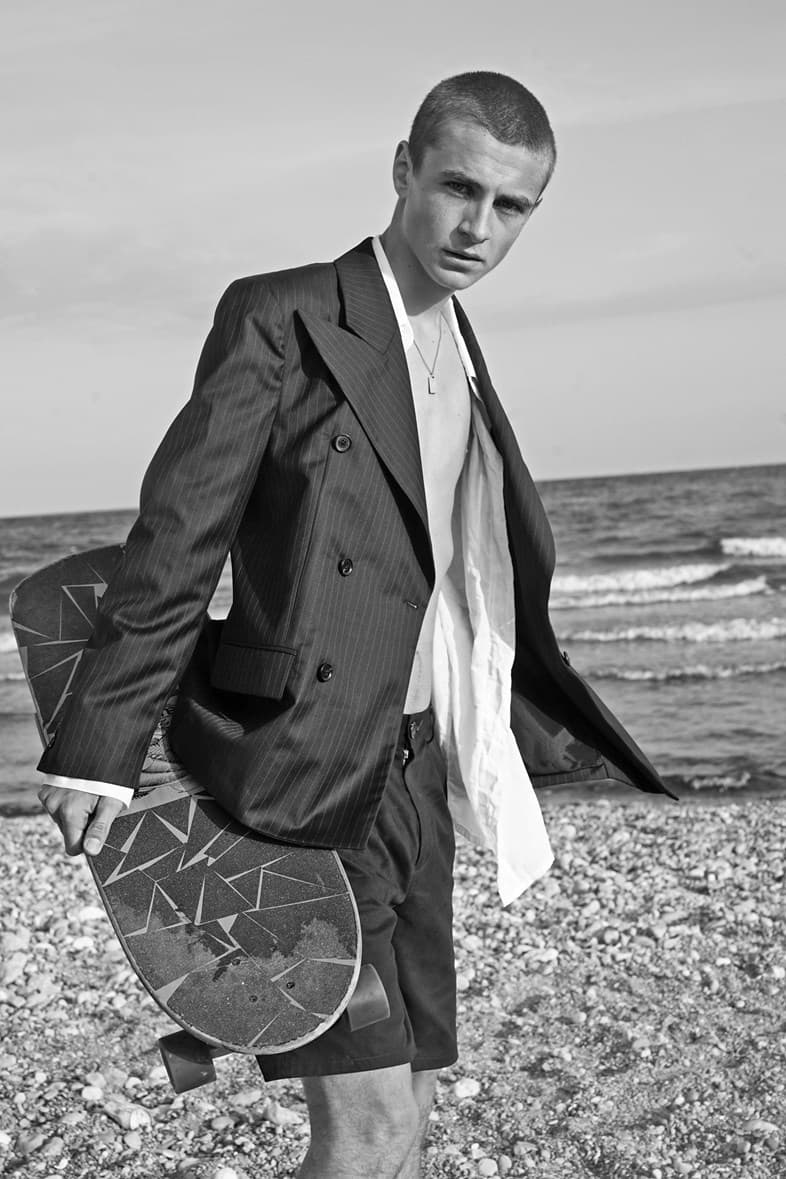 4 of 7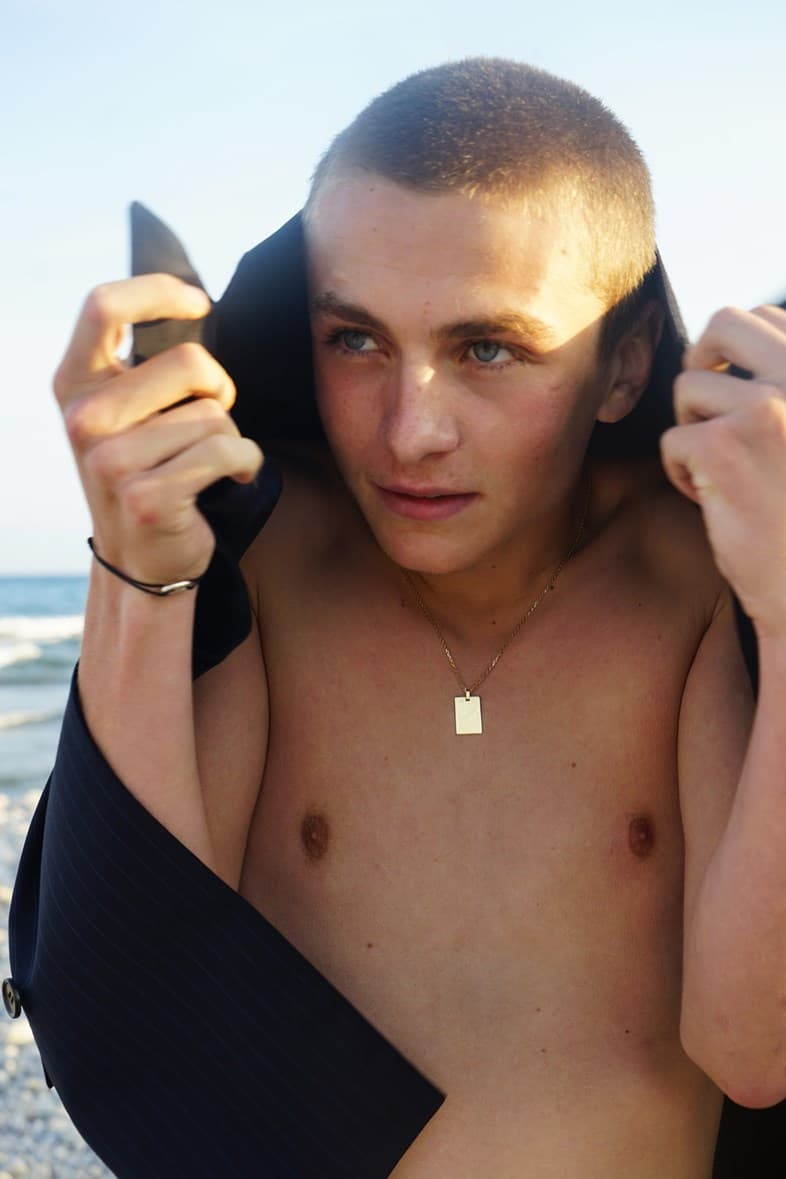 5 of 7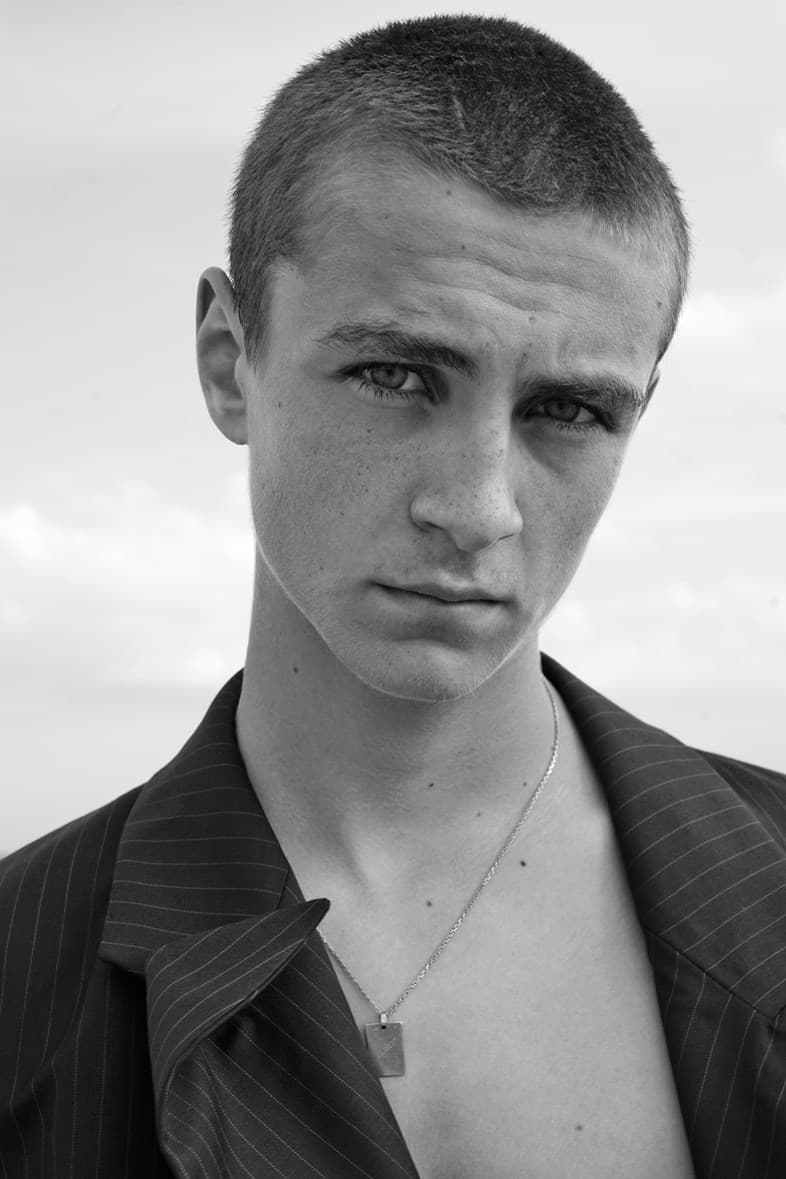 6 of 7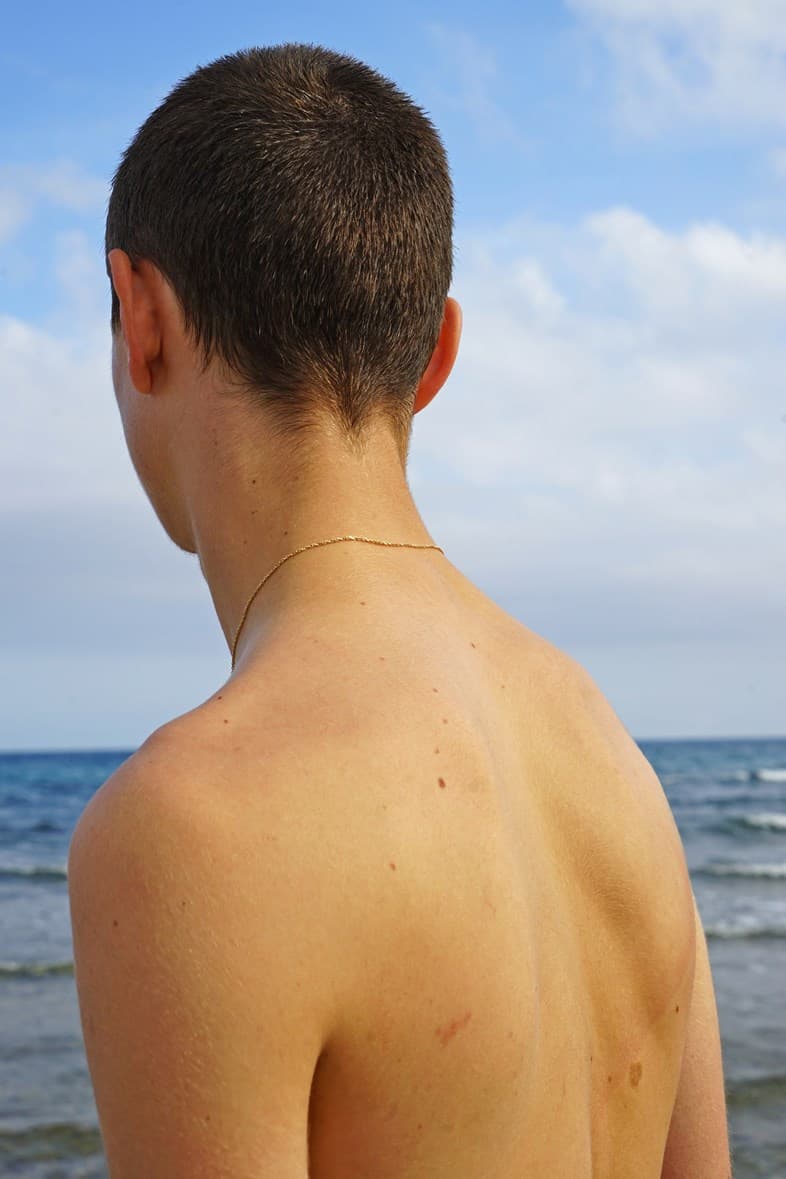 7 of 7
The Russian designer just doesn't stop. Recently launching a new skate-geared brand PACCBET and his first signature fragrance dubbed Gosha Rubchinskiy, all while balancing his own brand, Gosha reveals his latest venture in print. Photographed by the designer himself, The Perfume Book delves deep behind the idea of what his latest fragrance is all about. Featuring one of Rubchinskiy's shaven-headed muses shot in Spain, the perfume and The Perfume Book will be launched exclusively at Dover Street Market London with a book signing from 5-7 p.m. on October 8, followed by a wide release in January. Take a peek into some of the pages above.
Dover Street Market
18-22 Haymarket,
London SW1Y 4DG,
United Kingdom