French Montana Cancels 'MC4'
"I just ain't have the same feeling for it."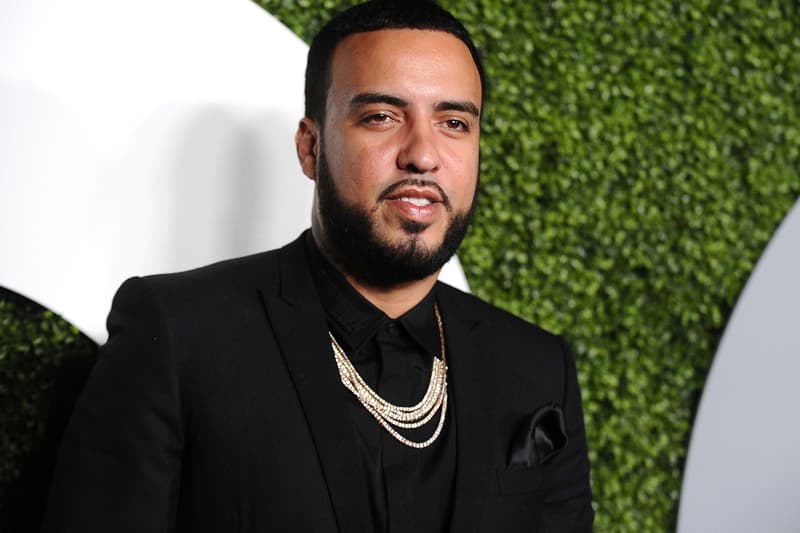 French Montana had originally planned to drop his sophomore studio album, MC4, in October. Sample clearances, leaks and other issues, however have caused delays. Now, in a new interview with Complex the South Bronx rapper revealed he has decided to permanently shelve the project. The Coke Boy gave a concise explanation as to why he made the decision:
"Songs like 'I'm Heated' and 'Two Times' couldn't be cleared. By the time I got the mix how I recorded it, it wasn't the same. I just ain't have the same feeling for it. Everybody had to replay shit, and do all this extra shit, so I wasn't in the mood to put it together. All the music going to come out, you know what I'm saying, just packaged differently. Plus, the album got leaked."
Songs that were going to be on MC4 included "No Shopping" which features Drake, "Figure It Out" featuring Kanye West and Nas, and "Lockjaw" with Kodak Black. The project was also going to find guest contributions from A$AP Rocky, Miguel, Jeezy, Beanie Sigel, Jadakiss and Styles P.