Brenmar Continues To Break Boundaries With 'Grey Zone Vol. 4' Mix
All styles, all genres, no filler.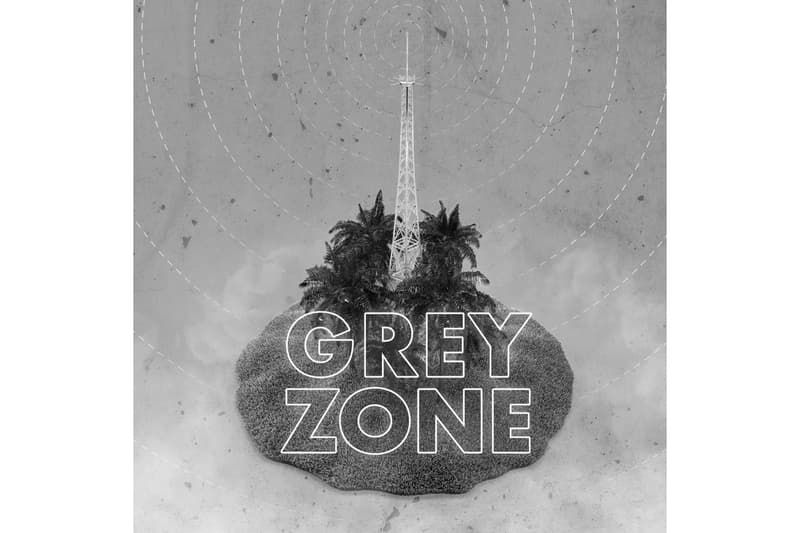 For several years now, Brenmar has fused together all sorts of club and dancefloor sounds for his original production and mixes. Whether it's a DJ set or a beat for a rapper or singer, Brenmar pulls influence from styles ranging from hard-hitting street-rap to melodic, smooth R&B to deep rave music. Continuing his latest genre-bending mix-series Grey Zone, Brenmar serves up the fourth installment of his new efforts. Featuring music from SOSUPERSAM, Quavo, 24hrs, Ty Dolla $ign, Brodinski, Jeff Chery, Big Lean, Flybear, K Forest and more, Grey Zone Vol. 4 is available for streaming below.