A$AP Rocky Connects With Alicia Keys for New Single "Blended Family"
From Alicia Keys anticipated new album.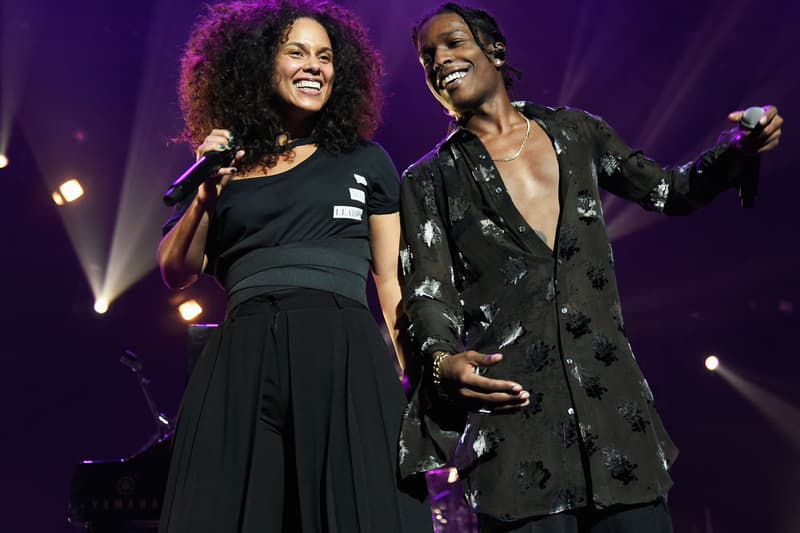 Another new record from Alicia Keys' forthcoming studio album has surfaced. This one's entitled "Blended Family," and features contributions from A$AP Rocky. Our third taste of what to expect when Alicia Keys' sixth studio album drops, "Blended Family" comes on the heels of "In Common" and will see an official iTunes release tonight at midnight. For now, you can stream "Blended Family" here. Later this month, A$AP Rocky and Alicia Keys will also perform together at a very special NYC event.