Stream Lido's Debut Album, 'Everything'
Jaden Smith assists in a handful of tracks.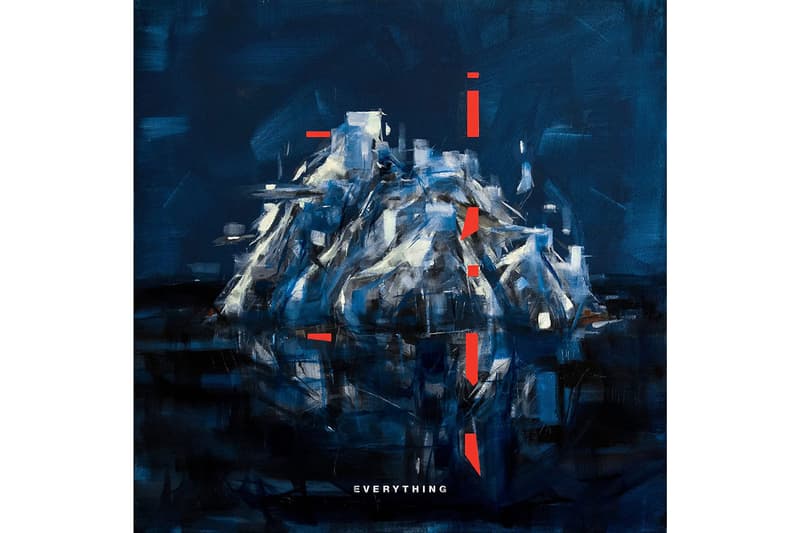 Lido has been a household name for electronic and indie music fans for the last few years, and today the 23-year-old Norweigan instrumental architect has finally delivered his debut album, Everything. The 11-song LP features previously released singles "Crazy," "Dye," and "Murder," and features Jaden Smith on a number of tracks. Lido shared to Complex back in April: "Jaden is one of my best friends and he's probably one of the most important voices on the album." Stream Everything on Spotify below and make sure to grab the album on iTunes.