Lil Pump Releases Debut Tape Feat. 2 Chainz, Rick Ross, Gucci Mane & More
Banger after banger.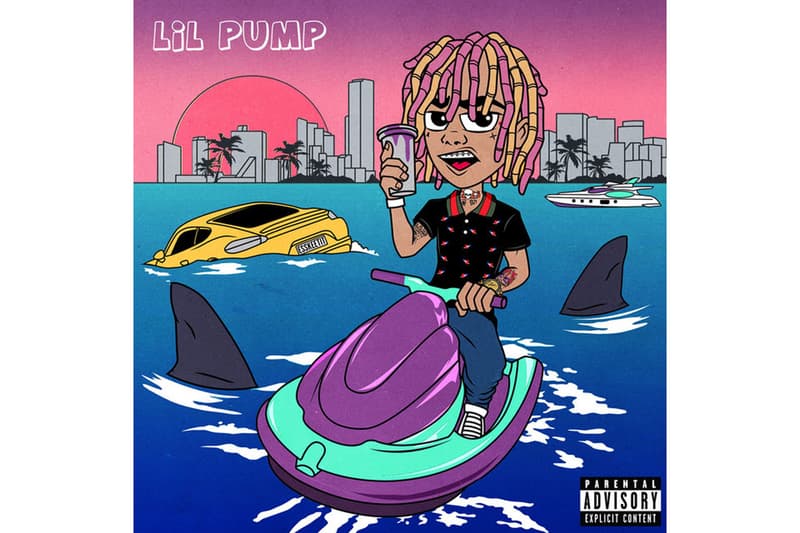 Lil Pump has been making quite a lot of noise in the hip-hop scene during the course of 2017. While some of that is due to his rowdy behavior, the Florida rapper — who is still only 17 — has managed to build quite a following thanks to a few quality bangers. Until today the youngster had been keeping fans entertained with the odd single here and there, but now his self-titled debut project has arrived.
The 15-track playlist doesn't waver from the raw and energetic sound that made songs such as "Flex Like Ouu" and "D Rose" favorites amongst fans. It also boasts an impressive roster with names such as Lil Yachty, Gucci Mane, Chief Keef, 2 Chainz, and Rick Ross, along with long-time collaborator Smokepurpp, all making an appearance.
Lil Pump has already announced he'll be touring the project this fall — kicking off on Halloween in Los Angeles before closing out on December 23 in San Diego. You can listen to the entire project on SoundCloud below.
In other music news, Kelela has dropped a new single titled "Blue Light."