Listen to Kelela's New Single, "Blue Light"
Including an interview with Beats 1 Radio host Ebro Darden.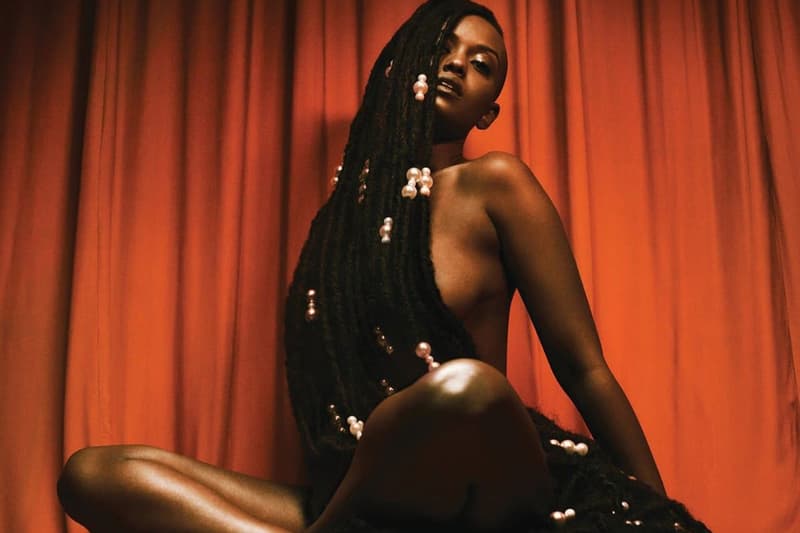 On the eve of the release for her long-awaited debut album, Take Me Apart, the beloved experimental R&B singer Kelela shares new single titled, "Blue Light." Premiered earlier today on Beats 1, Kelela told Ebro Darden during their interview that the track is based around "the moment when you break up with people after you're single; you're sort of in this moment where you're like 'I'm not doing anything serious. I'm not trying to get into anything deep. Gotta like take it slow. Not trying to do that.' And then you hit this point when you're with somebody where you're like, 'F*ck it, blue light.'"
Much like yesterday's release of "Waitin," the song was conceptualized by her one time lover. She says, "In my ex-boyfriend's room there was a blue towel on the wall like a poster towel and he'd shine the light on the towel and it sort of lit the room in this blue light and it was really sexy."
Stream the interview and the full single below courtesy of Apple Music.