Mário Martins Atelier's "Casa Elíptica" Is a Stunning Feat of Geometrical Design
Feast your eyes on this.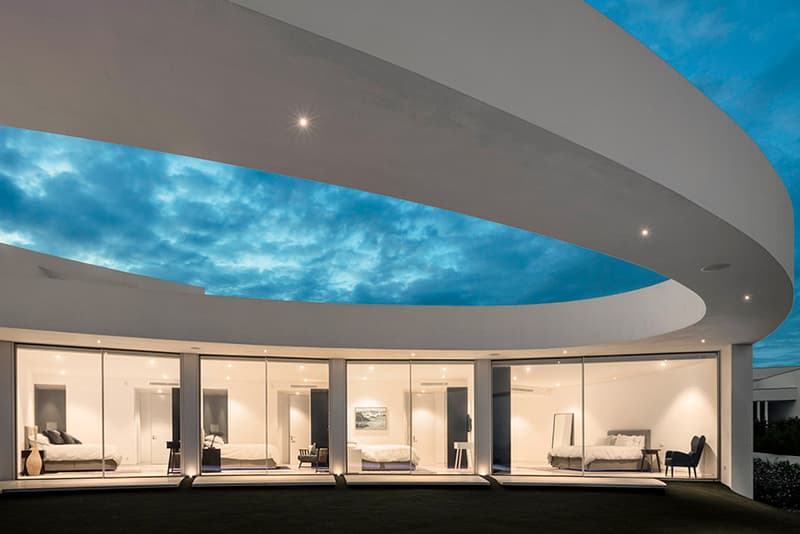 1 of 6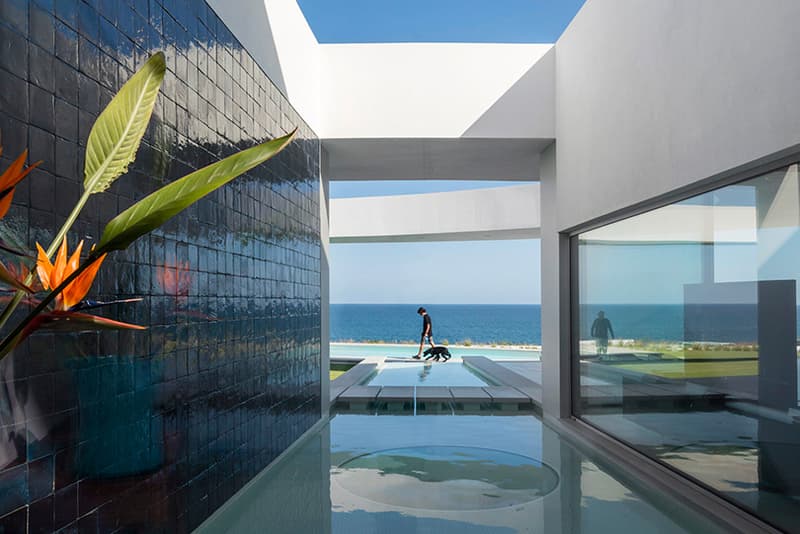 2 of 6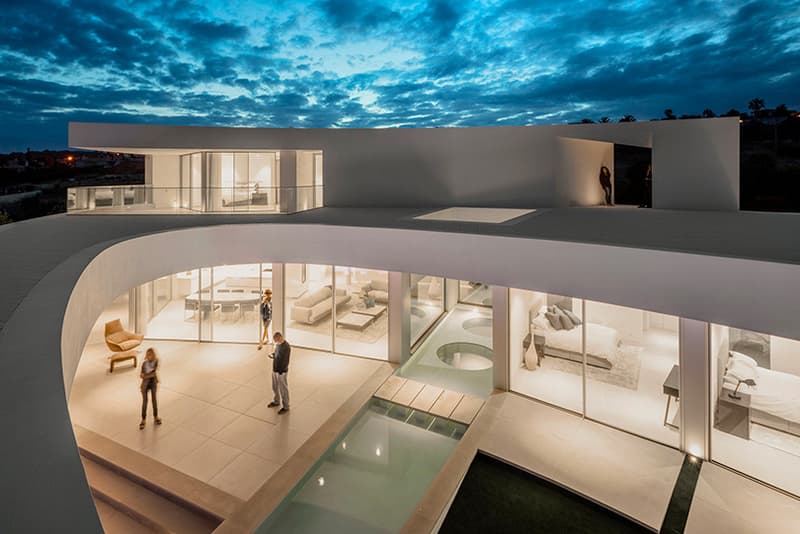 3 of 6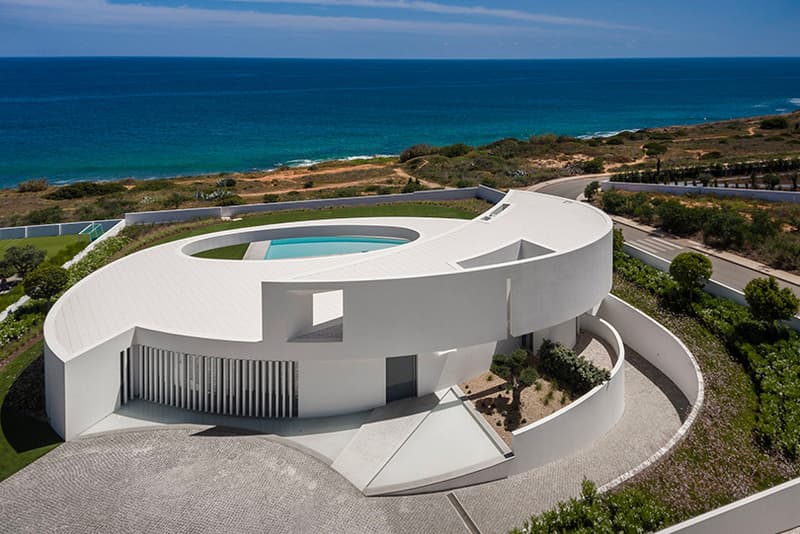 4 of 6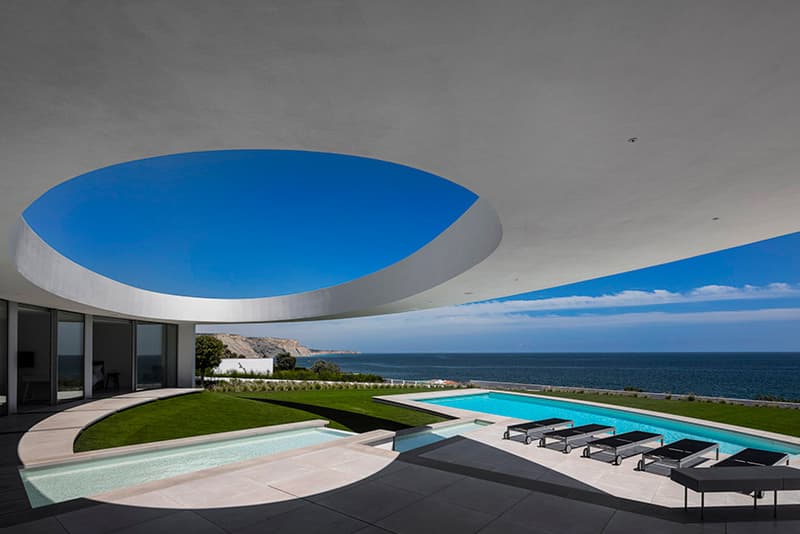 5 of 6
6 of 6
Mário Martins Atelier new abode, "Casa Elíptica," situated in Luz by the Portuguese seaside is a sight to behold. The whitewashed residence merges both interior and exterior spaces to create a structure that reflects both the linear and fluid aspects of its surrounding coastal landscape. Balance is the cornerstone concept for this elliptical masterpiece and this is highlighted by the dynamic relationships "between both positive and negative spaces, density and airiness, and light and shade" present throughout the property.
Atelier states that it is within this "ambience (of balance) that the house should be experienced, without being aware of where the house begins and ends… the fluidity and lightness of its organic design reflect natural shapes, thus defining the house architecturally in its natural setting."
Be sure to browse through the gallery of this unreal home.
In other design news, Airbnb has redesigned its San Francisco HQ using current listings as inspiration.