Ty Dolla $ign Teams up With YG For "Ex"
Another one from his upcoming project.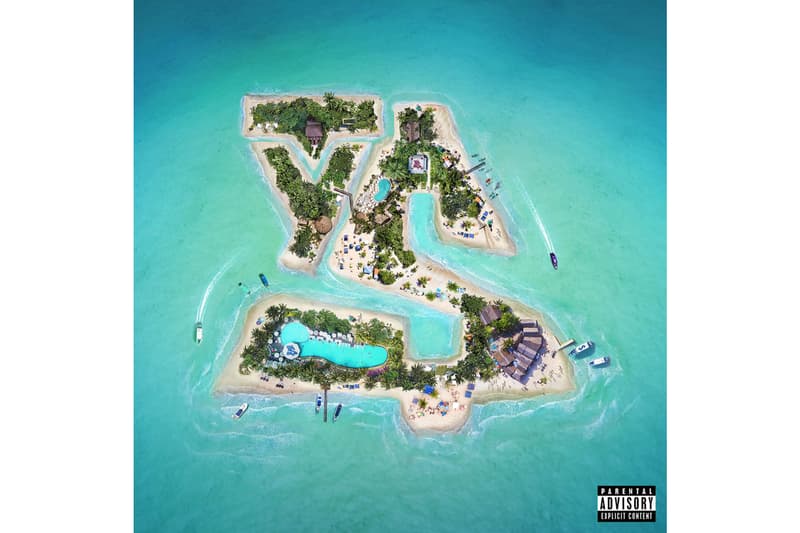 Over the past few months, Ty Dolla $ign has continued to drip-feed fans a number of tracks off his latest project Beach House 3. In July, it was "Love U Better" featuring Lil Wayne, in August we got "So Am I" featuring Skrillex and Damian Marley, and then last month the LA Rapper dropped two more songs — "Message in a bottle" and "Dawsin's Breek." One does wonder if there will be any of the album that hasn't been heard when it's finally released. Yet this new-song-each-month approach does keep the rapper in fans' consciousnesses and to this point his new content has been received with much appreciation. We just hope there is lots of fresh content on the final album.
You can listen to the new song at Apple Music and iTunes or below via Spotify.