Lil B Debuts Lengthy New 'Options' Mixtape
34 new tracks from the Based God.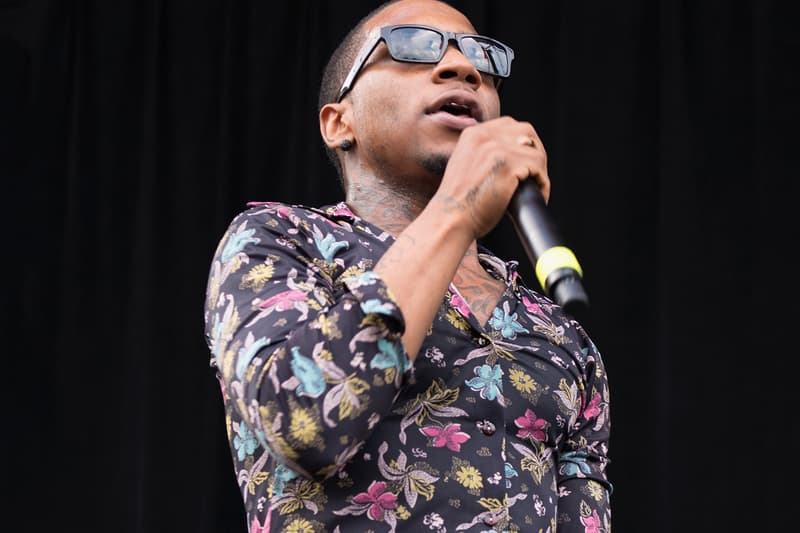 Lil B is back with another expansive new project. Following July's "In My Feelings" rework, the influential California artist returns with Options.
Made up of 34 new records, Lil B's Options features a remix of Childish Gambino's "This Is America," known as "This is the BasedGod," and production from himself, Keyboard Kid, Certified Hitz, Uptown Greg and others. This new effort serves as Lil B's second full-length release of 2018, having dropped the Platinum Flame project back in May.
"WOW #HISTORY FOR EXTREMELY RARE #BASED LIL B ART/MUSIC COLLECTORS !! BRAND NEW OPTIONS MIXTAPE !!! 34 BRAND NEW ACTION PACKED SONGS !! I GOT SOME PERSONAL FAVS ON HERE ALREADY !!" Lil B shared via Instagram.
You can stream Lil B's new Options project below, and stay tuned for more.
Over the summer, Lil B finally lifted James Harden's curse.