Kendrick Lamar Pens Tribute to Eazy-E
He's spoken on the likes of Quincy Jones, Tupac and Dr. Dre. Now, Eazy-E is next.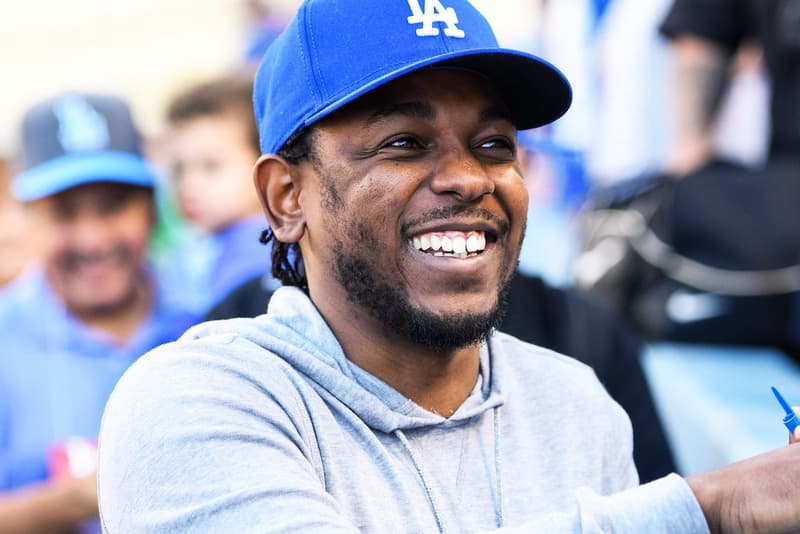 Kendrick Lamar is paying homage to one of his hometown heroes in a newly-released piece for Paper. In a fashion similar to that of his recent Tupac tribute, the To Pimp a Butterfly rapper went above and beyond in paying his respects to Eazy-E and honestly speaking on his connection to N.W.A great. "I wouldn't be here today if it wasn't for Eazy," Kendrick said in a statement to Paper. The entire feature Kendrick wrote for Paper is worth your time, and touches on his initial childhood discovery of Eazy-E's music to gangsta rap's effect on music and society. You can read Kendrick's full piece over at Paper. Earlier in this year, we also connected Kendrick with another one of his early idols, Quincy Jones.