Zootility Tools WildCard
The best tool card yet.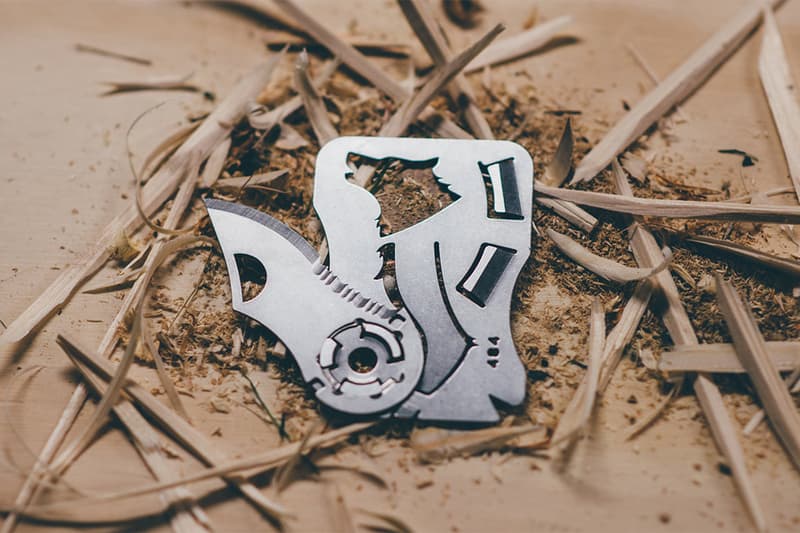 Tool cards are nothing new, but few are able to adequately incorporate a knife into the design. Zootility Tools is looking to change that with its upcoming WildCard. The culmination of years of development, the stainless steel design features a locking folding knife and is barely any larger than your typical card tool — it's just 2mm thick. The WildCard also includes dedicated tools for driving screws and prying, as well as a ruler and bottle opener. Best of all? The knife is completely removable so you don't have to worry about TSA stopping you at the airport.
Those interested can back the project now over at Kickstarter.