Kanye West Expected to Visit Donald Trump at the White House This Week
Discussing jobs for convicts and manufacturing work in Chicago.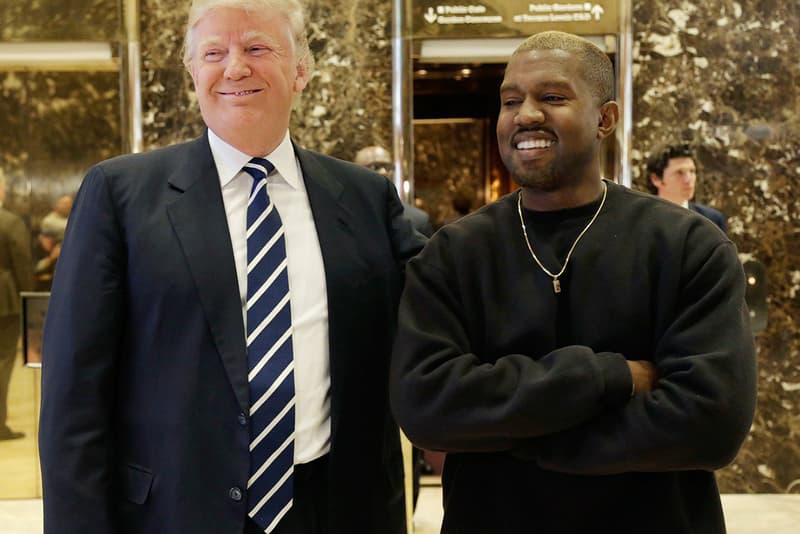 After Kim Kardashian West met with Donald Trump back in May, Kanye West is now expected to visit the White House for an official meeting later this week. New York Times spoke to two sources familiar with the plans, who explained that West would first have a meeting with Jared Kushner before holding a meeting with Donald Trump. The meeting was subsequently confirmed by one of Kanye's representatives.
According to the sources, the meeting will discuss the availability of job opportunities for former convicts, as well as seeking to address the number of manufacturing jobs in Chicago. Kanye and Trump have met in the past, with West visiting Trump Tower shortly after Trump's election. Since then, he has become an outspoken supporter of the presidency.
Recently, Chance, The Rapper revealed his thoughts that "a lot" of Kanye's antics are for "attention."