A Replica of Jay Z's 'Reasonable Doubt' Recording Studio to Open in New York
A new pop-up exhibition from Roc-A-Fella Records co-founder Kareem Burke.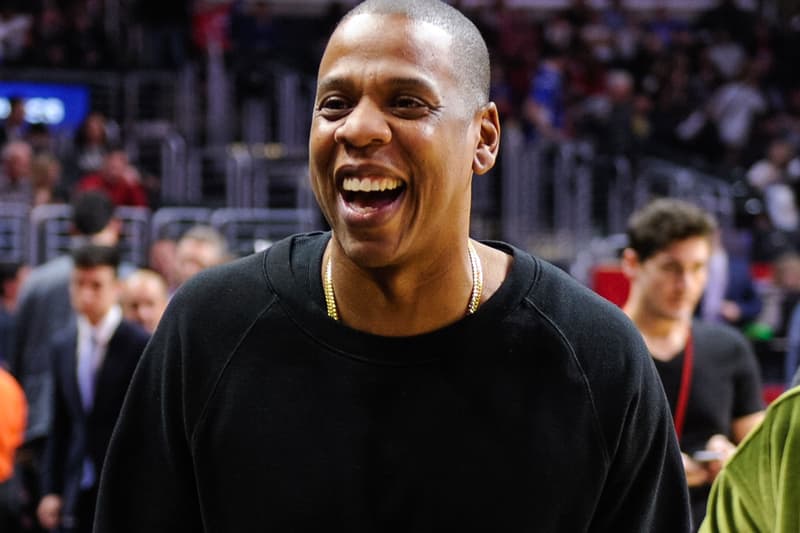 [gallery columns="3"]The Studio B Control Room inside the infamous D&D Studios where Jay Z recorded his classic debut, Reasonable Doubt, is getting replicated in New York City. As part of this new pop-up called "The Roc96," the exhibition will showcase a full-on replica of the aforementioned studio space, which unfortunately closed its doors back in 2014. The space will also serve as a temporary retail spot housing Reasonable Doubt merchandise, including T-shirts, sweaters, scarves, Reasonable Doubt turntables, headphones, duffel bags and more. The project came to fruition all thanks to Roc-a-Fella co-founder, Kareem "Biggs" Burke, who did something similar back in June when he replicated Jigga's Brooklyn apartment at a pop-up in Los Angeles. Meanwhile, if you're in the city, the exhibition pop-up runs from October 20-23, more details can be found here.
Check out our recent interview with Kareem "Biggs" Burke here.
The Roc96
347 West Broadway
New York, NY 10013