A Friends & Family Pablo Merch Site Has Appeared Online
Get the password here.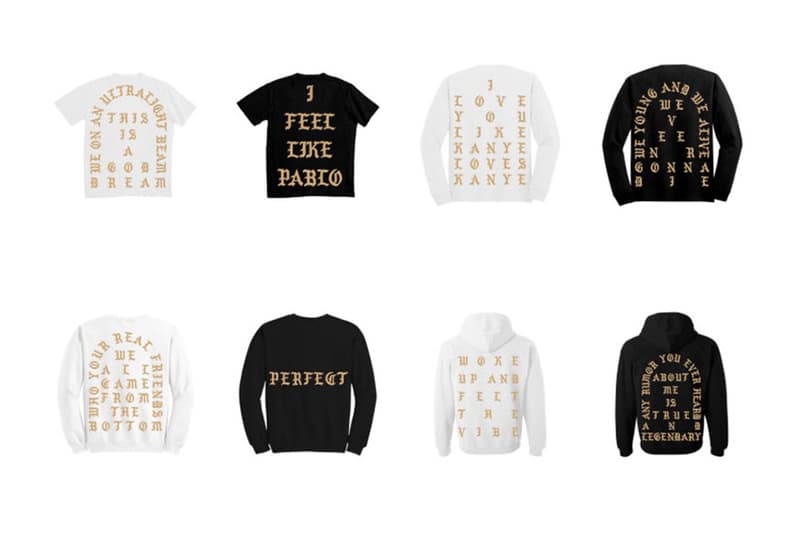 If you didn't get a chance to pick up some of Kanye's ever-elusive 'Pablo Tour' merch, now is your chance. Appearing earlier today, a mysterious website has appeared at pablosupply.com. Initially looking to be set up for friends and family only, thanks to the secrets that can be found on the Internet, it turns out Kanyetothe.com forum users discovered the password "PABLOFF#@#$312" permitted access to the website and allowed browsers to purchase a range of items from the Pablo tour. Like the previous pop-up shops from back in August, the items are location specific and mostly based in North America. Head on over now to pablosupply.com and enter the password "PABLOFF#@#$312" to browse what's on offer.
Got that Pablo Supply code and copped pic.twitter.com/JrsDXeh8Dc

— Merqais (@Merqaisss) October 19, 2016
When you get the password to the Pablo Supply and can but Kanye Merch but you broke as shit pic.twitter.com/GgIEJWZeT6

— ULT Ramneet $ingh (@xRamneet) October 19, 2016