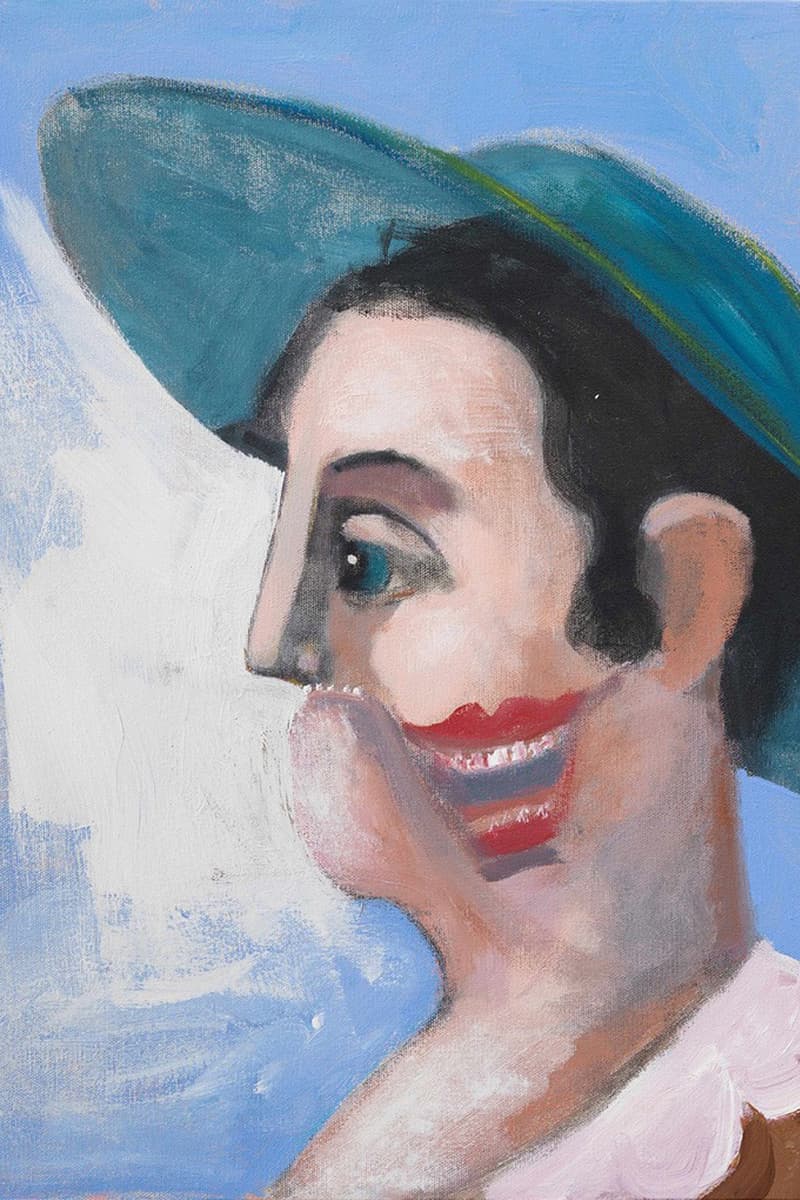 1 of 4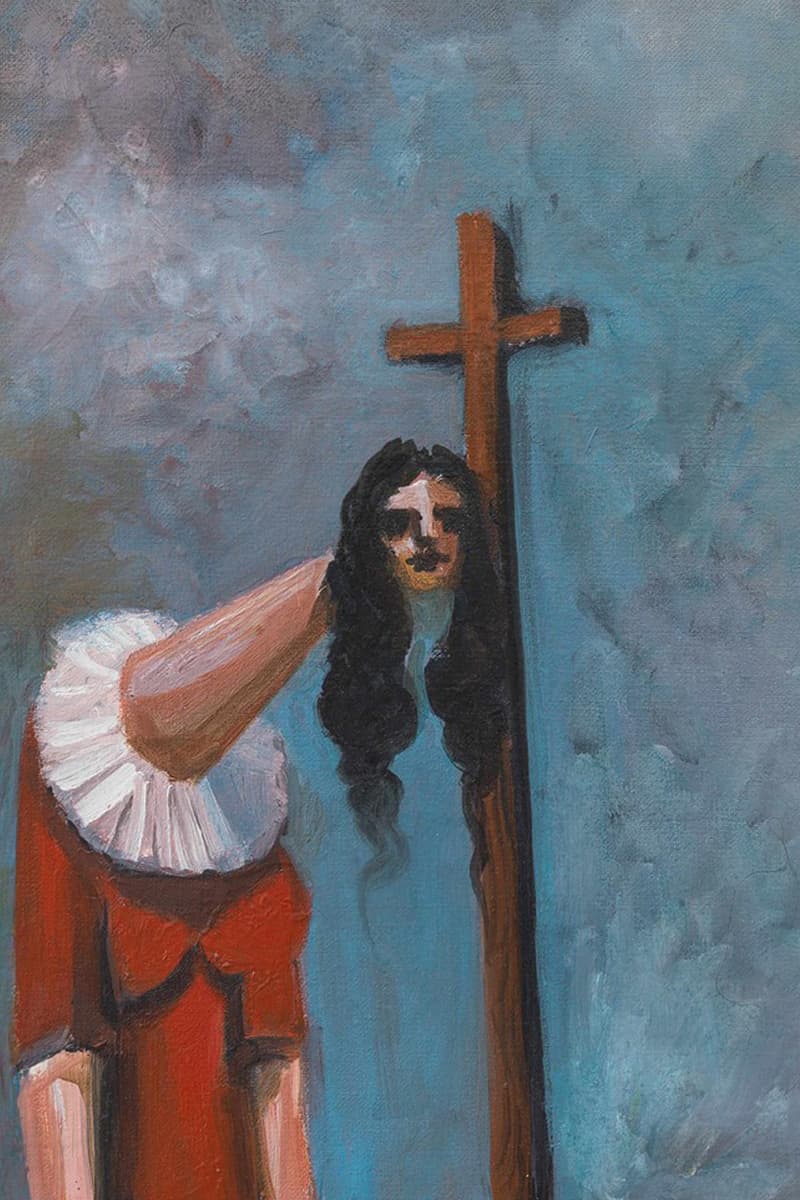 2 of 4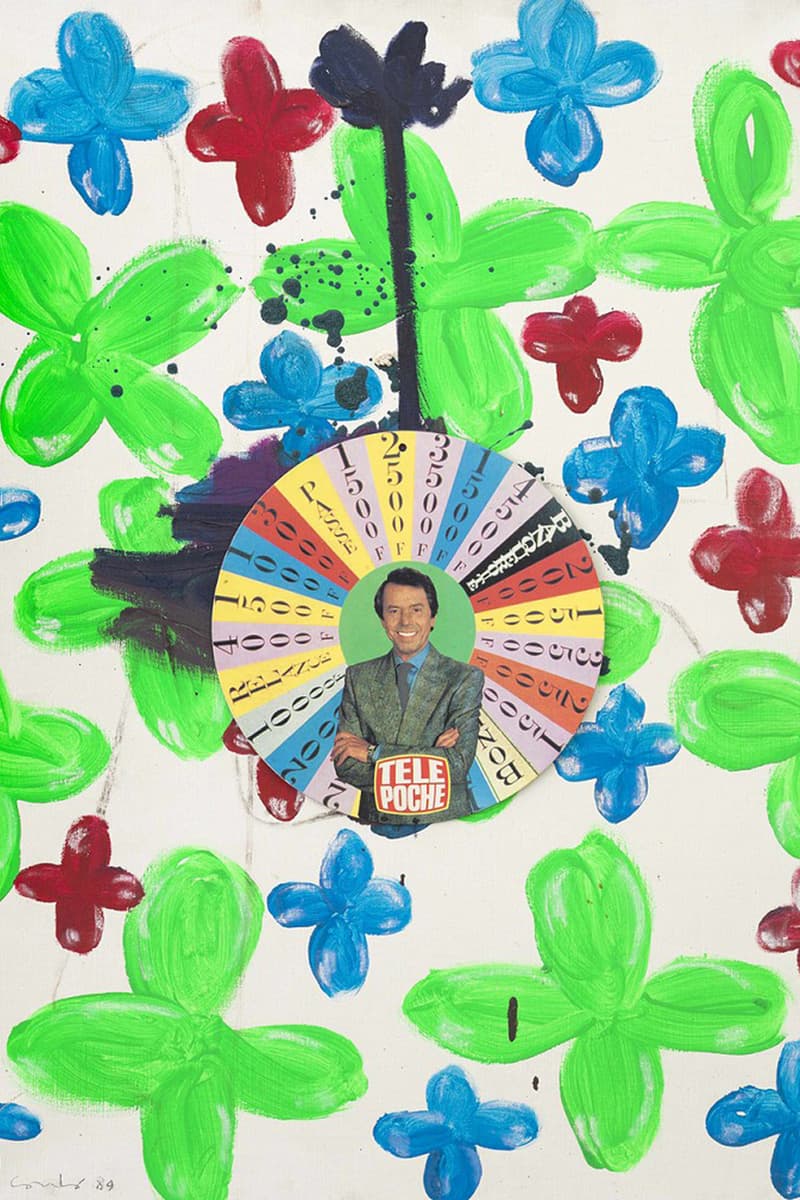 3 of 4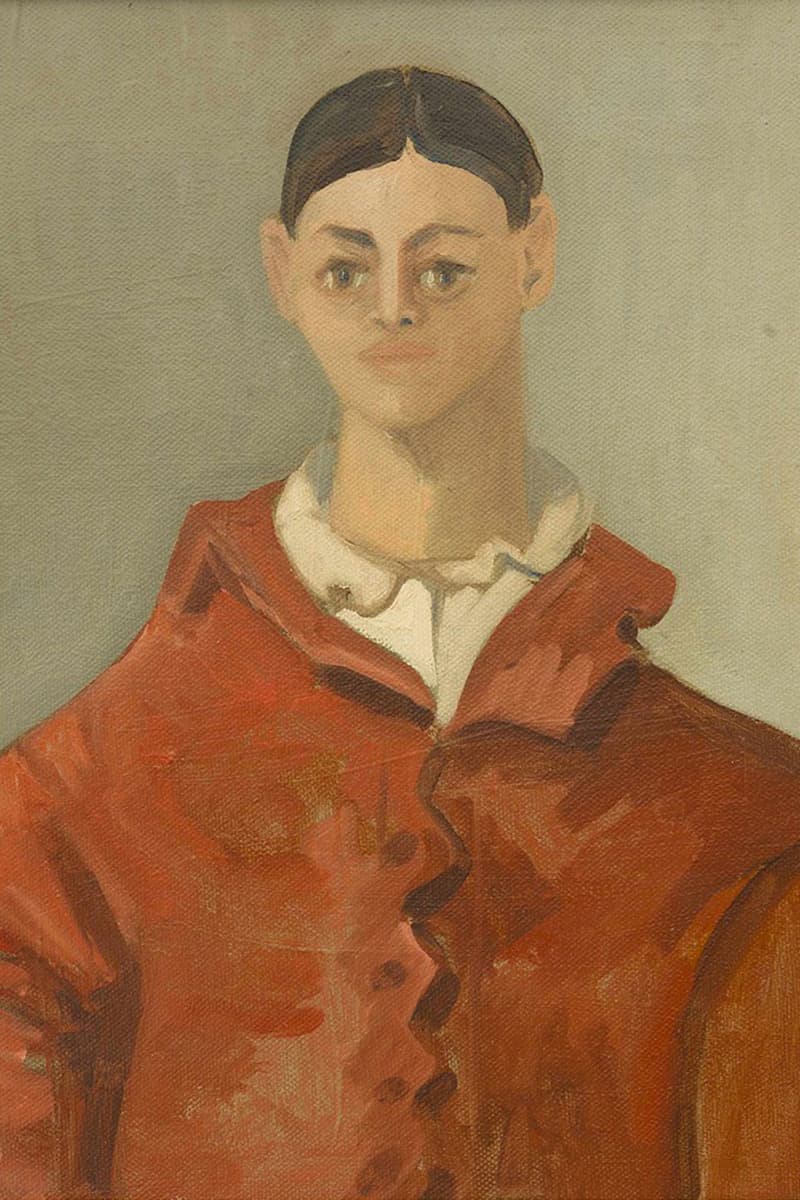 4 of 4
George Condo's "Confrontation" Show Juxtaposes His Work With Classic Art
His works are placed alongside Cézanne, Picasso, Matisse and Klee in this Berlin based exhibition.
---
George Condo's latest exhibition "Confrontation" takes place at Berlin's Museum Berggruen, representing a first for both Condo and Berggruen. For the museum it'll be the first time it has shown contemporary art at its institution and, for Condo, the works at "Confrontation" span from his earlier art completed during the '80s to present day works – it will be the first time many of these pieces have been shown in public.
The show gained its name because it places Condo's art alongside classical modern art legends such as Cézanne, Picasso, Matisse and Klee. When asked, Condo said, "It's not simply to have a confrontation with other artists, it's about the idea that I make my work in a confrontation with myself and I'm confronting my demons, my depressions, my happiness, my existence. I'm confronting this as an artist and I want to get the most out of who I am. I only can do this by confrontation." This is the continuation of a relatively prolific year for the artist, with his last exhibition taking place just last April.
The exhibition launches on November 19 at Museum Berggruen.