Jas Prince Allegedly Settles $11 Million Lawsuit Over Drake's Royalties
And I know when that hotline bling, that can only mean one thing.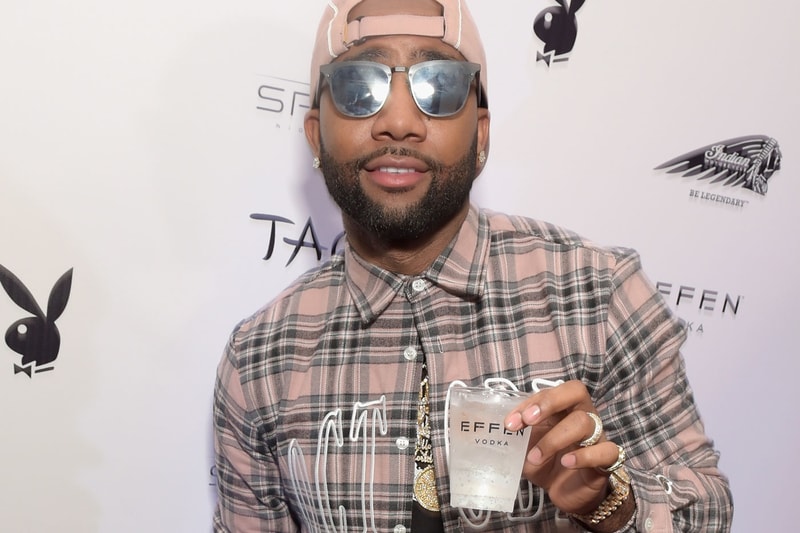 Jas Prince, the person who introduced Drake to Lil Wayne and Cash Money, has reportedly settled his lawsuit with Cash Money Records over Drake's royalties. In February, Jas claimed that he had only received $2 million for Drake's royalties from Cash Money, which is too little compared to the label's $40 million. On October 6, Jas went to court and explained that he is rightfully owed commission for Drake's royalties, which amount to $11 million. On October 20, Jas reported that the documents have been filed in a federal court and that he has reached a settlement. He also expects a deal to be finalized soon. Read more in detail here.