Gal Gadot Shares 'Wonder Woman 1984' Has Been Pushed Back 7 Months
Moving its release date to 2020.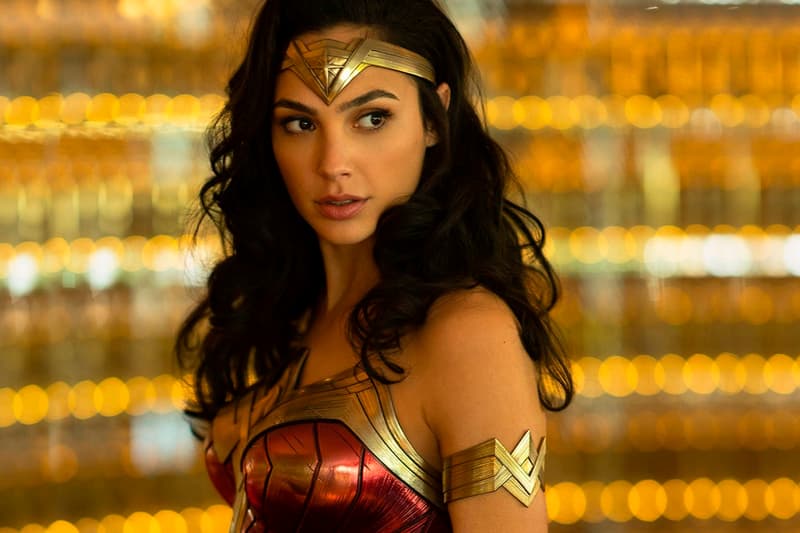 Announced back in June, the highly-anticipated Wonder Woman sequel was originally set to drop on November 1, 2019. Now the film's main star Gal Gadot, who plays the pivotal character, has just shared Wonder Woman 1984 has been pushed back by seven months, taking its new release date to June 5, 2020.
On the move, Jeff Goldstein, Warner Bros.' president of domestic distribution, stated, "We had tremendous success releasing the first Wonder Woman film during the summer so when we saw an opportunity to take advantage of the changing competitive landscape, we did. This move lands the film exactly where it belongs."
2017's Wonder Woman took in $821.8 million USD worldwide, including $412.6 million USD in North America. The movie is the highest-grossing film with a female director, as well as the 25th-highest-grossing movie of all time in the states. Patty Jenkins will return as the film's director while Kristen Wiig joins the cast as the villainous Cheetah.
Super excited to announce that, thanks to the changing landscape, we are able to put Wonder Woman back to its rightful home. June 5, 2020. Be there or be square!!!

✨?‍♀️✨ pic.twitter.com/Wj8ORUQLdg

— Gal Gadot (@GalGadot) October 22, 2018
In more entertainment Netflix is going $2 billion USD in debt to produce more original content.