Eminem Wins Over $400K USD in Copyright Lawsuit
Against New Zealand National Party.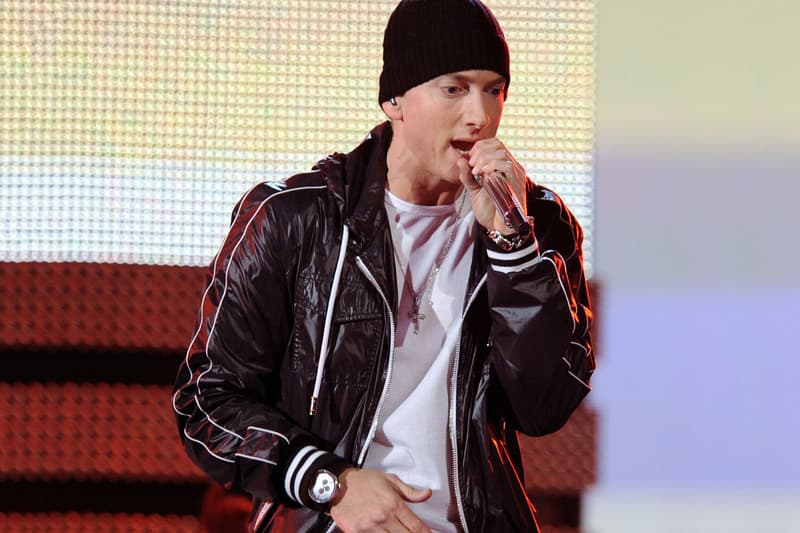 Eminem has been awarded over $400,000 USD, plus damages, after the National Party of New Zealand was found guilty of infringing his copyright for his hit song, "Lose Yourself." Back in May, Eminem's Eight Mile Style LLC sued the political party for using an alarmingly similar instrumental for one of its campaign advertisements.
The High Court in Wellington found that the advertisement, which was aired over 186 times before being pulled, "substantially copied" the veteran rapper's 2002 track. Justice Helen Cull stated that her ruling was based on the fact that there was evidently "close similarities" within the advert's beat and melody and therefore the use of the "Eminem Esque" tune was in breach of copyright. Eight Mile Style won $600,000 NZD in the final ruling. No further actions were pursued as the National Party's use of the track was "taken after getting professional, commercial, and media advice."
You can watch the certain campaign advert below.
In other music news, Ariel Pink gets weird and Lo-Fi for "I Wanna Be Young" video.