Elton John Thinks Frank Ocean's 'Blonde' Is a Great Record
"I love sad music."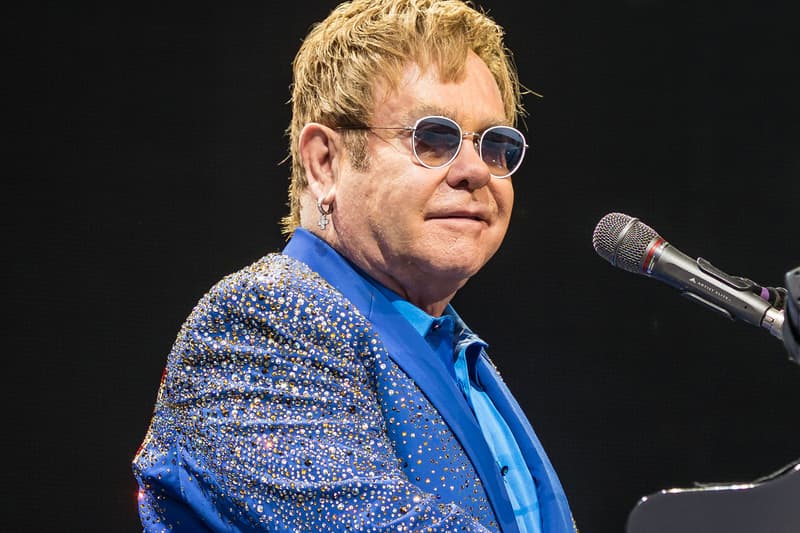 [gallery columns="3"]Although Elton John is established as one of the greatest living music legends, the English singer-songwriter is not one to close off his ears to new artists. He's cosigned Young Thug before and now, in a recent interview with T Magazine, the 69-year-old star showed some love to some of his favorite new artists, including Whitney (who are being interviewed by John in the article), Nao, Laura Mvula, Christine and the Queens and more. Whitney's Julien Ehrlich and Elton John both agree that Frank Ocean's Blonde is a great record. John shares:
"I love sad music. When I was doing a lot of drugs, I would hate what I was doing. I would be on my own doing coke and just hating myself. Then I'd be listening to Kate Bush and it would make me cry. Peter Gabriel would make me cry. I knew that one day I would get well, but if I hadn't had the music with me during that period I would probably not be here."
Read the full interview here.